FREE GUIDE
How Xello Prepares Your Youngest Learners for Future Success
Ready to turn your youngest learners into future planners? Career exploration starts early with Xello.
In this guide, you'll learn how to make the most of the K–5 lessons and activities featured in Xello. Spark career curiosity, encourage self-awareness, and build future success… starting now!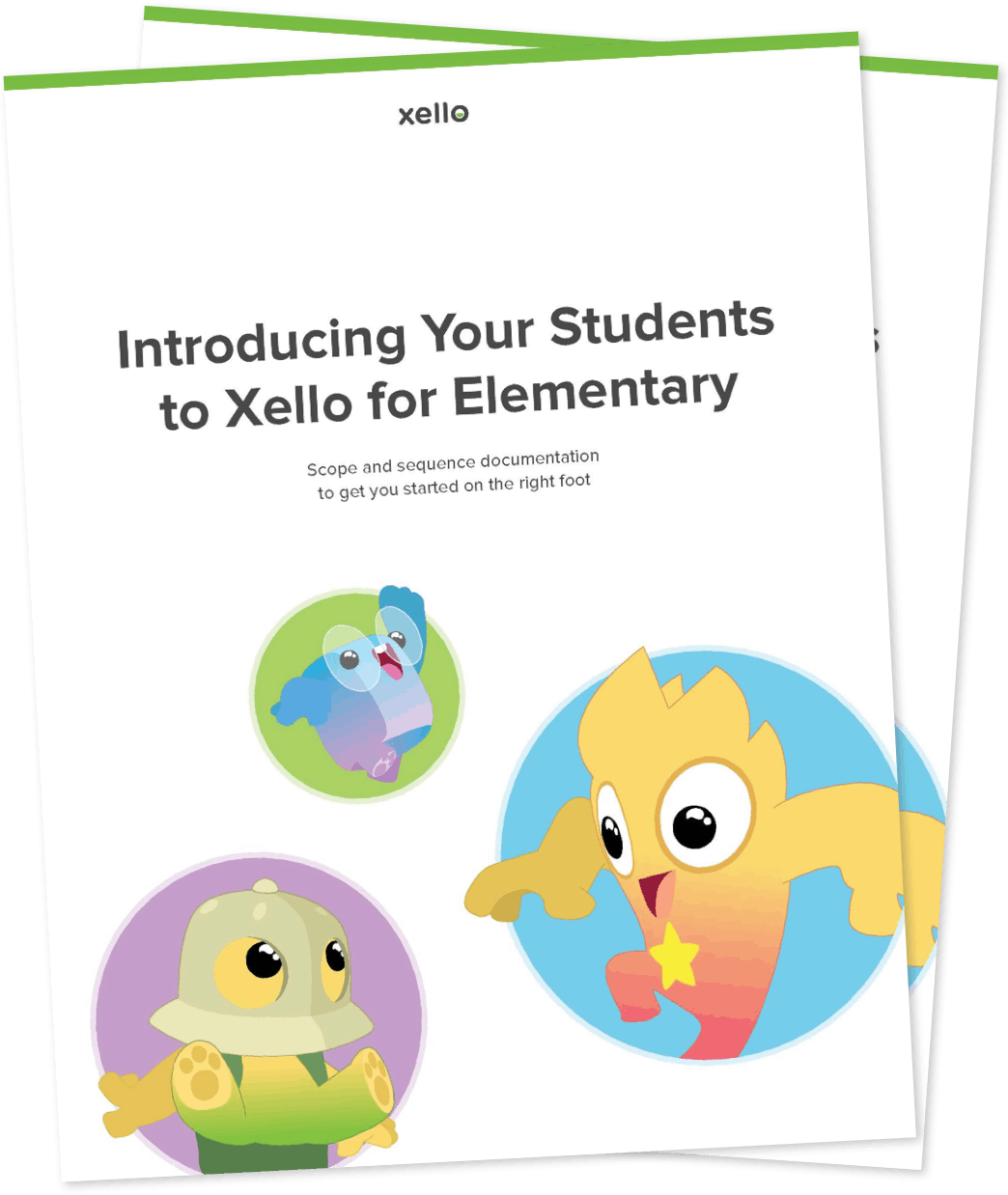 What's Inside
Xello for Elementary is a fun and engaging online program that's designed to get your youngest learners pumped about career planning. Wondering how Xello grows with your students?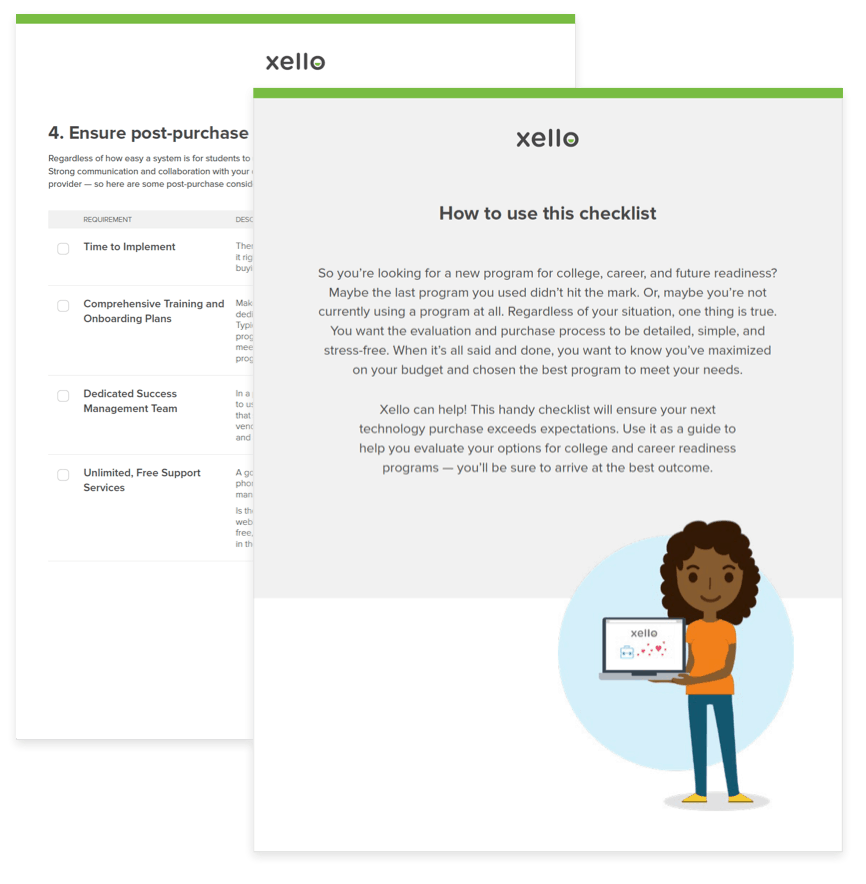 In this free guide, you'll find:
A recommended grade-by-grade sequence for lessons in Xello
Supplementary, age-appropriate in-class activities
Suggested classroom extensions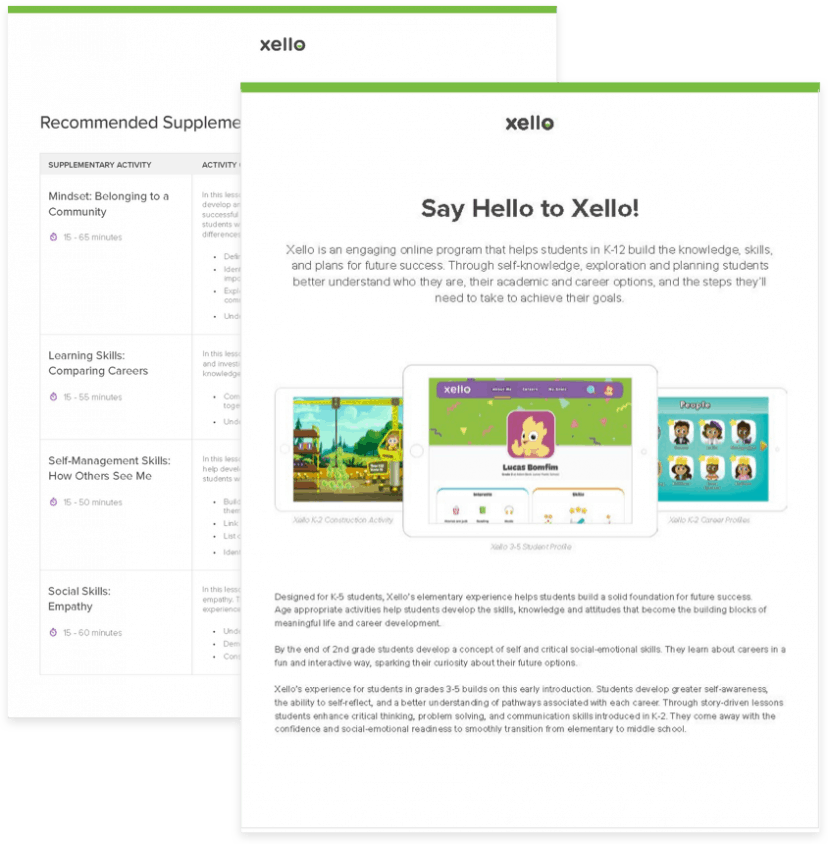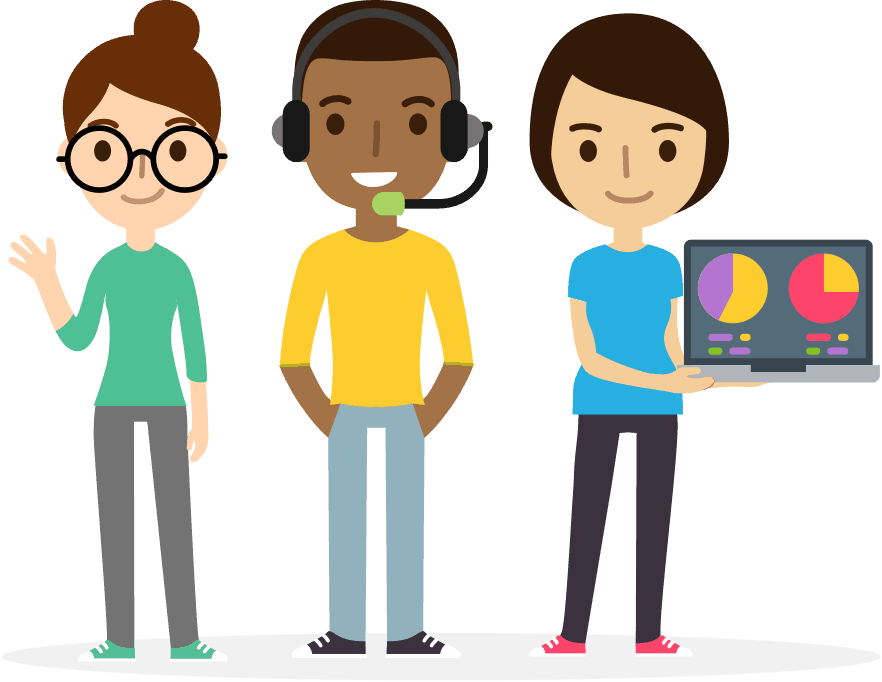 About Xello
Xello is an engaging online program that helps K–12 students build knowledge, skills, and plans for future success. Through self-knowledge, exploration, and planning, students better understand who they are, their academic and career options, and the steps they'll need to take to achieve their goals.