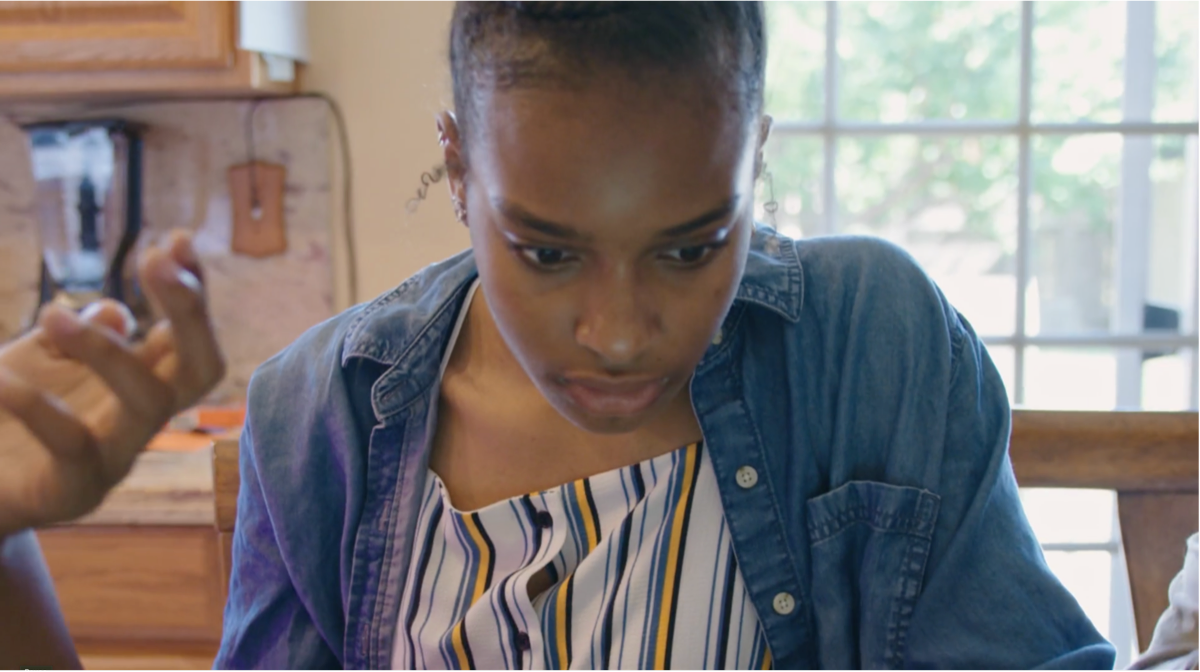 Every Student, Future Ready!
Xello is a proud sponsor of the American School Counselor Association (ASCA). We've collaborated to bring you new resources (like podcasts) to refocus your college & career readiness efforts, and reengage your students and staff with future readiness.
ON DEMAND
Xello and ASCA Presents
At Xello, we know ACSA Mindsets & Behaviors set a student on a path to success. We're pleased to present this series of webinars and podcasts that delve deeper into what counselors can do to reignite student engagement with career exploration and future planning. Hear how Xello clients are overcoming pandemic disruption, expanding their CCR program reach, and maintaining a student-centered approach to career development. Stay tuned this year as new content is released!
RESOURCES
Recommended Reading
Explore additional resources to see how Xello helps every student become future ready.
Want to learn how Xello can help you reach your college & career readiness goals?
Get in Touch