9 Engaging Career Exploration Activities for K–12 Students [Free eBook]
9 Engaging Career Exploration Activities for K–12 Students [Free eBook]
What's Inside?
Engaging, age-appropriate classroom exercises for your elementary, middle, and high school students
Detailed instructional planning and lesson delivery for educators
Recommended activities that align with Common Core State Standards and ASCA Mindset & Behaviors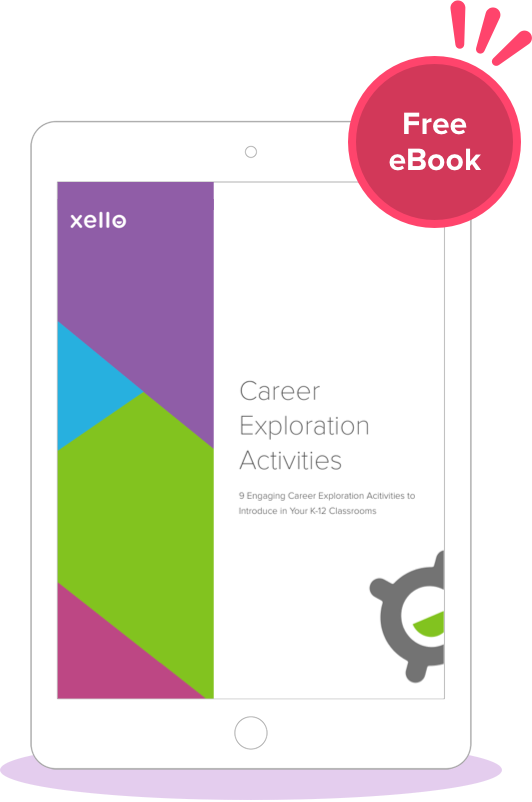 About Xello
We have over 20 years of experience helping schools achieve national and state standards for college and career readiness. Our program has been used by districts across the country to help meet mandates, increase achievement and prepare students for success.
Our Education Consultants and Success Managers are knowledgeable about mandates in every state. They can show you how to implement Xello to meet your district requirements.