FREE EBOOK
Your Guide to Delivering a High-Quality College and Career Development Experience
Career development is about more than exposing students to future jobs—it's about making them future ready. Innovative college and career development programs empower students of all stripes to design a successful future for themselves. All you need is the guidance to choose the right one.
What's Inside
Need to give your college and career development program a boost, but don't know where to start? You've landed on the right page—and your students will thank you later.
In this free guide, you'll find:
The 4 elements of a high-quality college and career development program
How to enhance and apply your future development experience
A case study about how one school district is using a career development program to help achieve their future readiness goals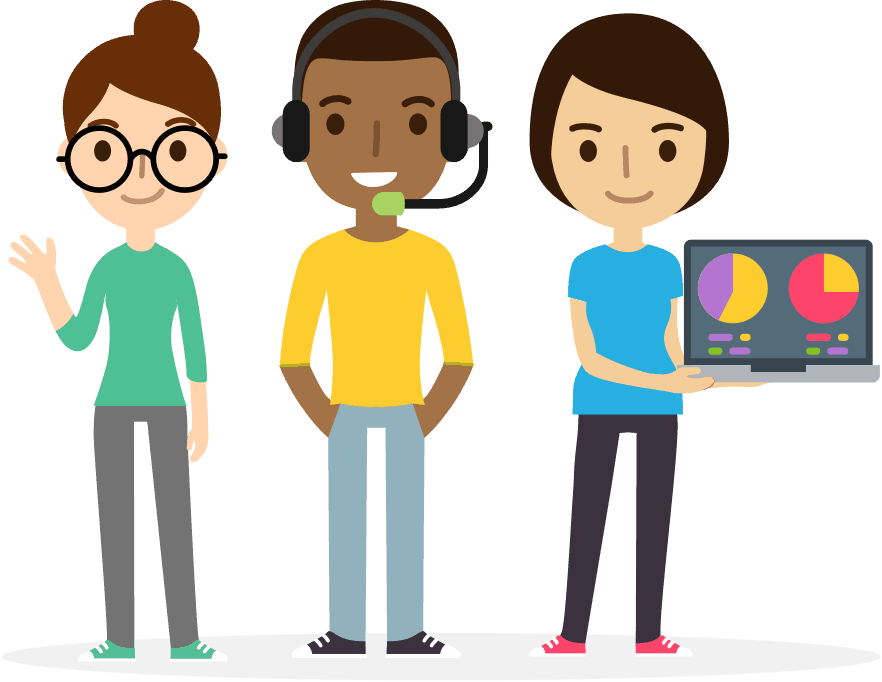 About Xello
Xello is an engaging online program that helps K–12 students build knowledge, skills, and plans for future success. Through self-knowledge, exploration, and planning, students better understand who they are, their academic and career options, and the steps they'll need to take to achieve their goals.