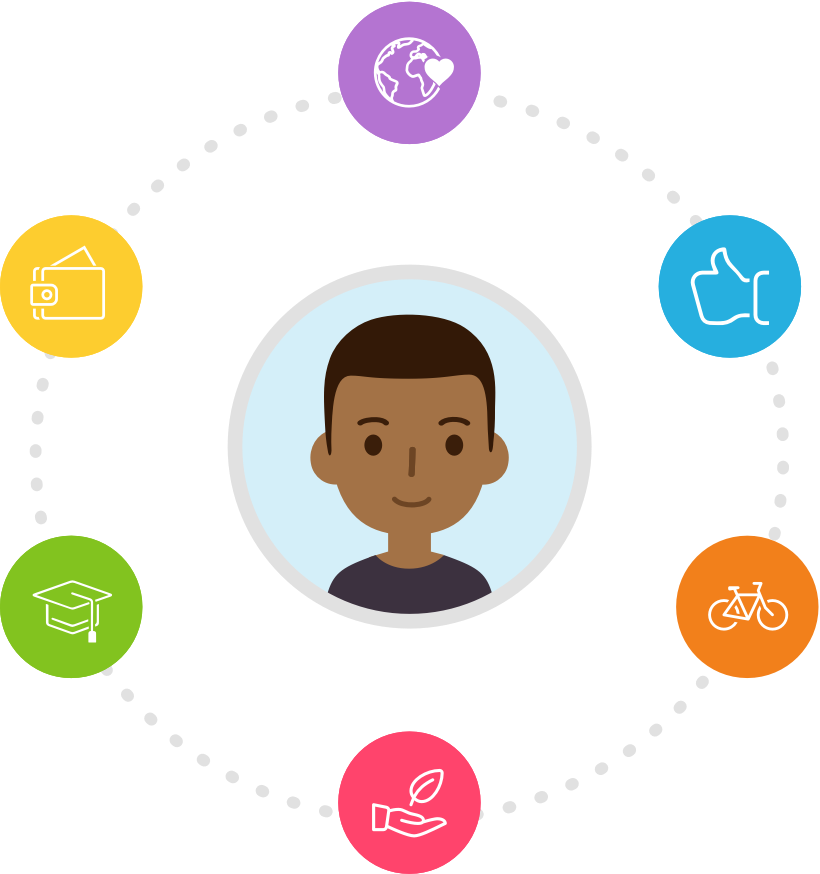 How Xello Supports the Illinois Postsecondary Workforce Readiness Act
Xello's engaging college and career readiness experience helps K–12 students meet the Postsecondary and Workforce Readiness Act.
Explore our library of guides to better understand how Xello supports key PWR Act strategies, such as the PaCE, CCPE, CCRI, and Essential Skills.
Get My Guides
How it Works
Empower Your Students to Meet Their PWR Act Goals with Xello
Xello ensures you have the right tools to support your school district's PWR Act requirements, while inspiring students to develop secondary and postsecondary plans in line with their career aspirations.
Individualized Plans
Individualized Plans
Work-Based Learning
Engaging Lessons
CCRI Reporting
Family Portal
Individualized Plans
Work-Based Learning
Engaging Lessons
CCRI Reporting
Family Portal
Individualized Plans
Xello Goals and Portfolios gives students the space to complete their Illinois ILPs by allowing them to add pathway endorsements, curate their own digital space, capture future plans, and easily share their journey with their networks.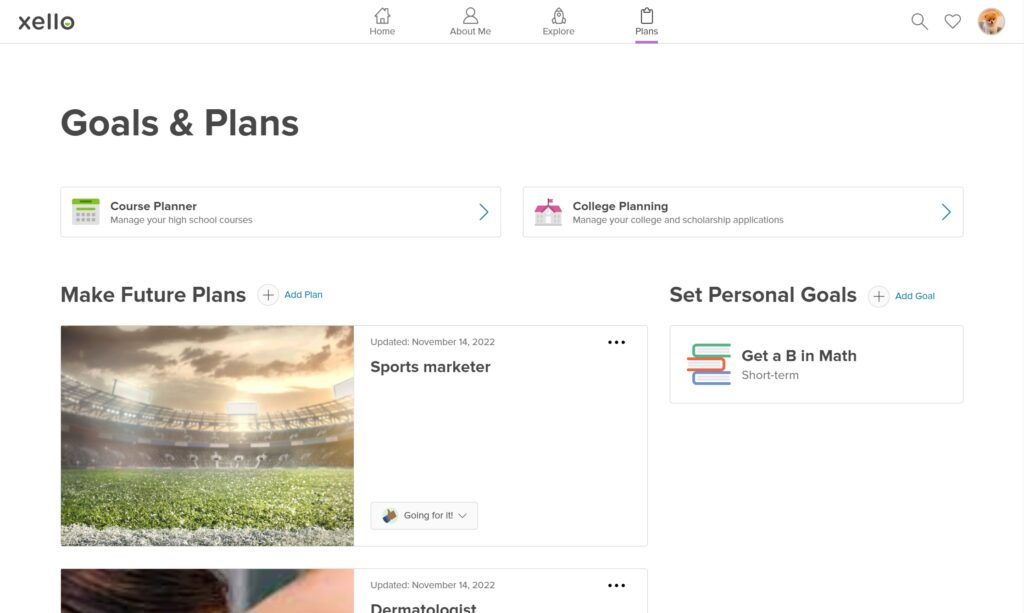 Integrated Work-Based Learning Opportunities
Xello takes supporting the PWR Act to the next level by making it easy for WBL coordinators to centralize local opportunities and for students to discover opportunities and engage in further career exploration and training.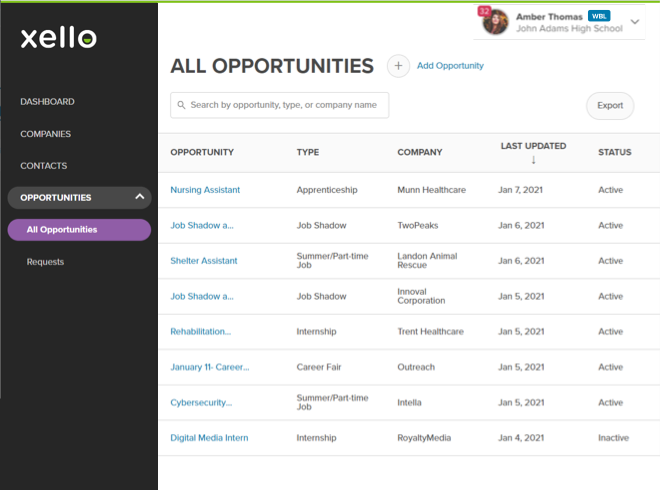 Engaging Lessons
With Xello's customized Lessons, students can engage in meaningful activities that support the Illinois Essential Employability Skills and PaCE requirements from 8-12.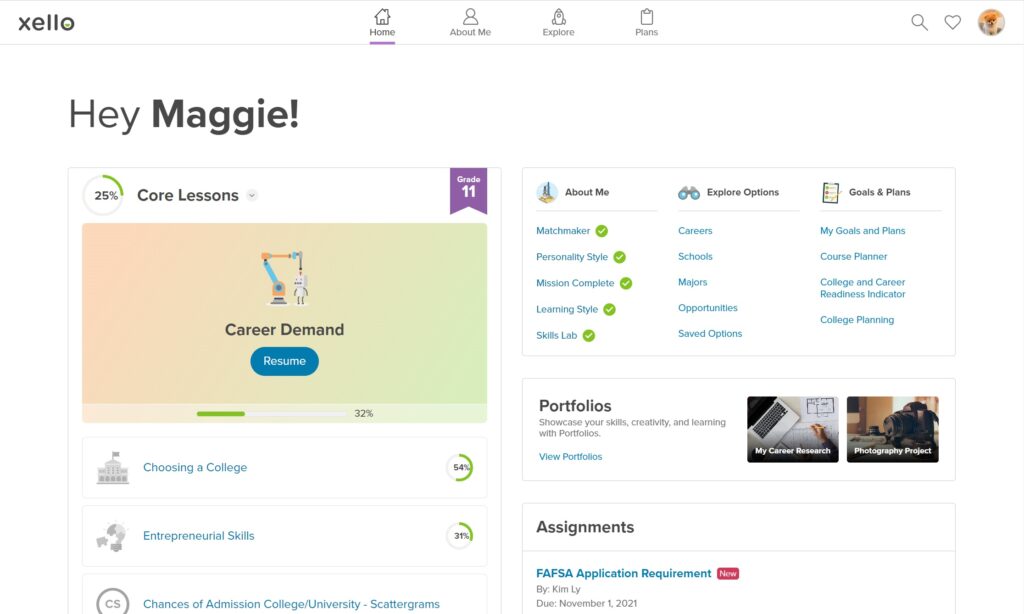 CCRI Reporting
Xello gives Illinois educators peace of mind, providing transparent state CCRI reporting. Xello's customized report shows educators how lessons meet CCRI requirements, plus provides a simple way to track progress towards compliance.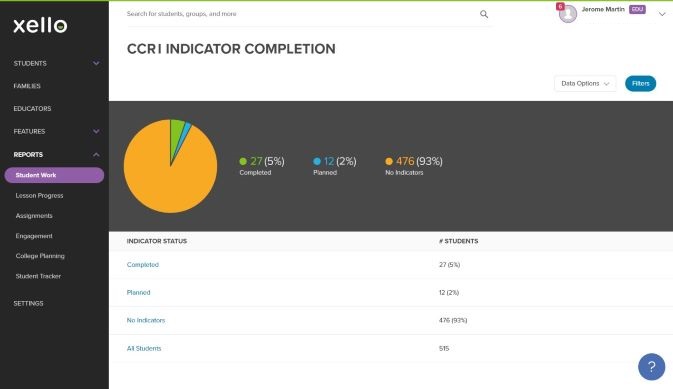 Family Portal
In Xello's Family Portal, parents and guardians can collaborate with educators to support students on their journey to future-readiness. What's more, Xello has been professionally translated for Spanish-speaking families across Illinois, and is also available in other preferred languages through the Google Translate extension, ensuring no family gets left behind.
Deliver a Consistent K-12 Solution
Building CCR skills and interests early has many advantages. Xello's full K-12 approach both aligns with the PWR Act, as well as ensures students transition seamlessly from middle school to high school, and ultimately to postsecondary education and beyond.
Robust College Planning Tools
Xello's college planning tools keep Illinois students and families in the loop with FAFSA tips, checklists and tracking, in addition to valuable tools and resources like school profiles, local scholarship information, transcripts, letters of recommendation, and much more.
Four-Year Course Planner
Students can feel empowered to build their own academic plans that align with their postsecondary goals and programs of study, while saving counselors time with automated prerequisite validation, endorsement tracking, and graduation tracking.
See how Xello can help every Illinois student succeed
Powerful Tools That Keep Illinois Educators Organized
Xello designed a college and career readiness program that not only students would love, but educators too! Illinois educators have access to their students' progress and future plans, which helps them provide meaningful support to students as they fulfill the PWR Act.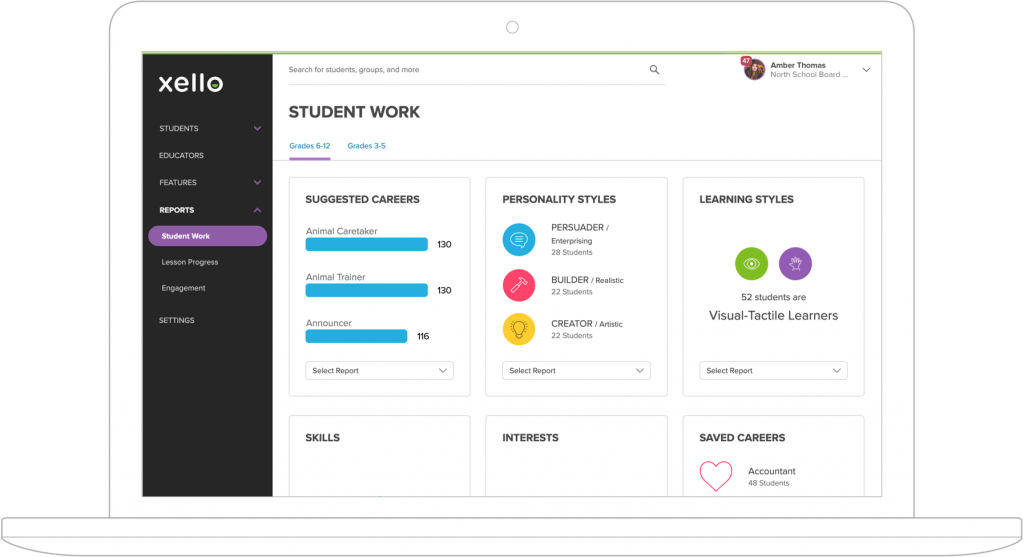 Deliver Personalized Learning at Scale
Xello recognizes the pathway to future readiness is different for every student. So educators can find comfort in knowing that their students are provided with a personalized learning experience, no matter their pathway, background, or ability—plus one that aligns with the postsecondary and workforce readiness act.
Actionable Insightful Reports
Educators can easily access comprehensive reports at the student, school and district level, giving them a detailed view into which students need help fulfilling the PWR Act and which ones are on track to graduate.
An All-In-One-Solution
Counselors can rest easy knowing that Xello provides a one-stop-shop for college and career readiness. Through comprehensive reporting and ready-made curriculum, Xello makes fulfilling key requirements like the PWR Act, CCRI, Essential Employability Skills a far less daunting undertaking.
Testimonials
What Illinois Districts Say About Xello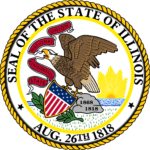 Xello exceeds our expectations because it… gives us the insightful reports on student work needed to meet our state requirements. Additionally, I am amazed at the level of commitment the Xello Team puts into enhancing Xello and support to their users. The best part of Xello is that our students really benefit from the built-in lessons and career assessments. It makes career exploration fun and engaging, which is always a plus in our classrooms.
Xello gives us a personal look into a student's interests. And with that data and information, our teachers and counselors are able to tailor supports and needs.
Educator Tested, Approved & Awarded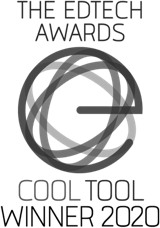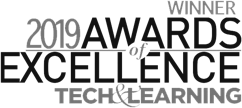 Award Winning Support
The Xello Team is Always Here for You
As an SIIA CODiE Award winner for Best Customer Experience in Ed Tech, our well honed processes combined with our enthusiasm for great service ensure that every client always gets the most out of Xello. Here's how we do it: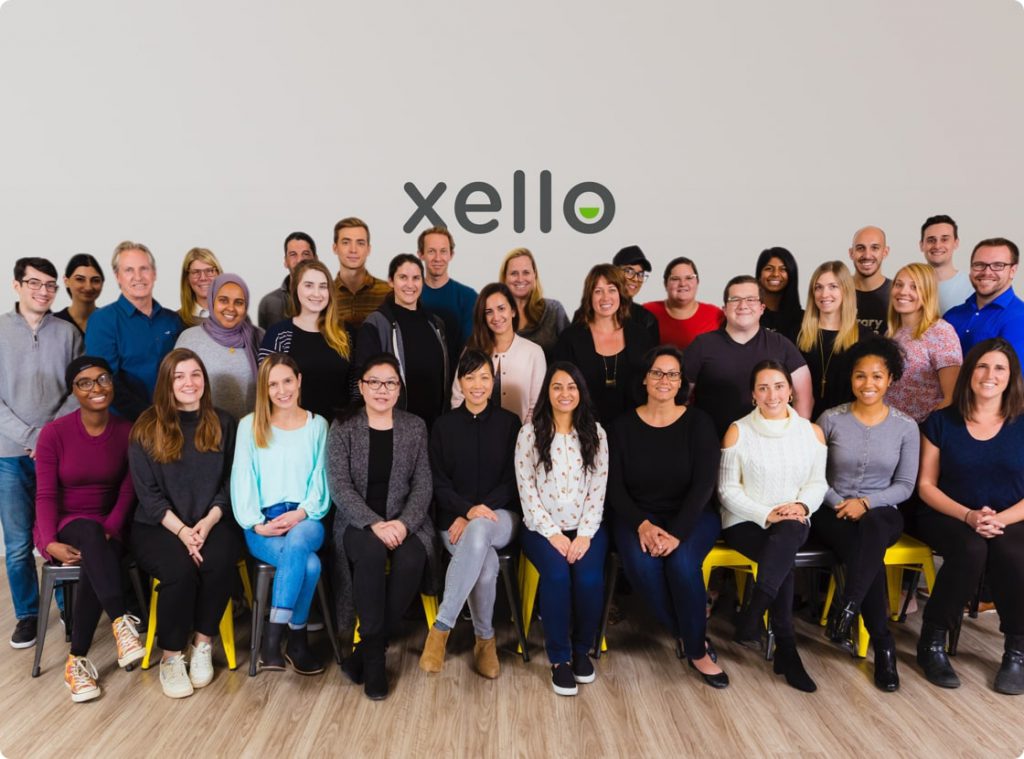 A Trusted Strategic Partner
It starts with a strong foundation. Xello partners with each client to understand their unique needs, and craft strategic multi-year plans to maximize student impact and district goal attainment.
On-Demand Training & Support
Our comprehensive and ever-growing library of online resources and courses, empower educators to easily look up and develop expertise in every aspect of Xello.
Answers When You Need Them
Can't find what you need? Not a problem. Whatever your query our award-winning Client Solutions team is here to give you the answers you need, when you need them.
Book your demo to see how Xello helps students fulfill the PWR Act, to become future ready.
Book My Demo