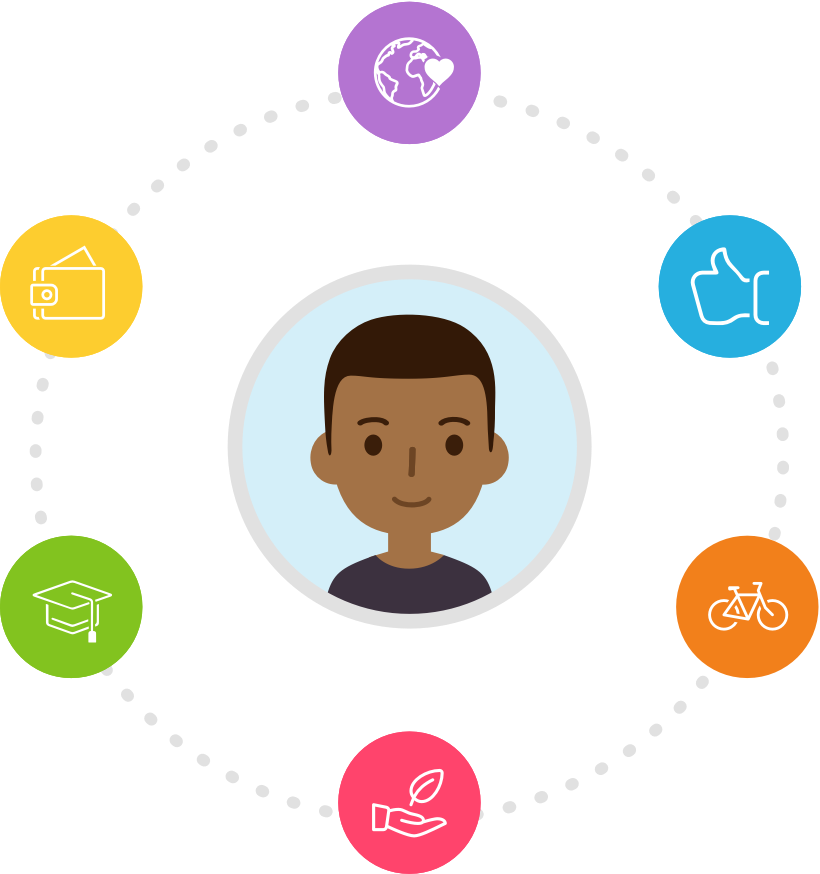 How Xello Supports the Maryland Career Development Framework
Xello's award-winning college and career readiness program helps K–12 students begin charting their future plans by providing an experience that creates skills for success, inspires academic and career planning, and encourages lifelong learning. Download our guide to learn more!
Get My Guide
How it Works
Empower Students to Fulfill the MCDF and Develop Their Academic and Technical Skills with Xello
Xello ensures you have the right tools to support your school district's MCDF requirements, while teaching students to develop secondary and postsecondary plans that align with their academic and career plans.
Early Exploration
Early Exploration
Personalized Digital Portfolio
SSO and Rostering
Family Portal
Early Exploration
Personalized Digital Portfolio
SSO and Rostering
Family Portal
Early Exploration
Xello gives your youngest learners a head start to career awareness and exploration. Xello's elementary school program provides students with the age-appropriate activities they need to set them up for smoother transitions to middle school, high school, and life.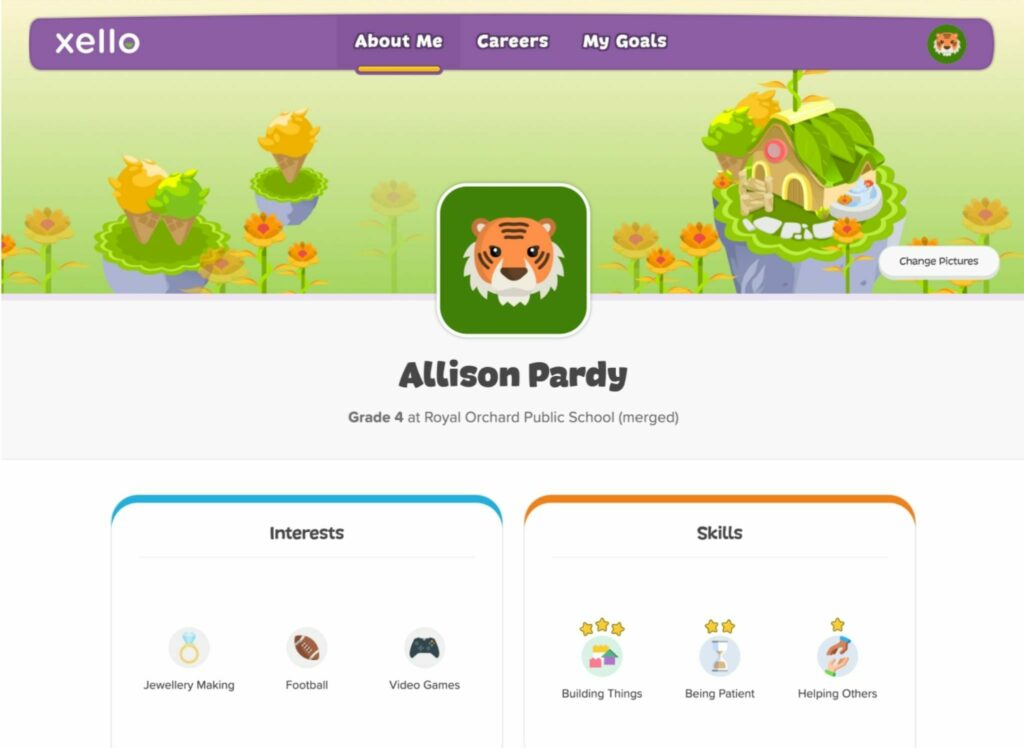 Personalized Digital Portfolio
Self-knowledge and skill-building are the foundations that support successful future planning, so Maryland students should feel empowered to show off what they've learned. Xello lets students easily create and share vibrant portfolios to showcase their work across academic subjects and reflect on what they've learned.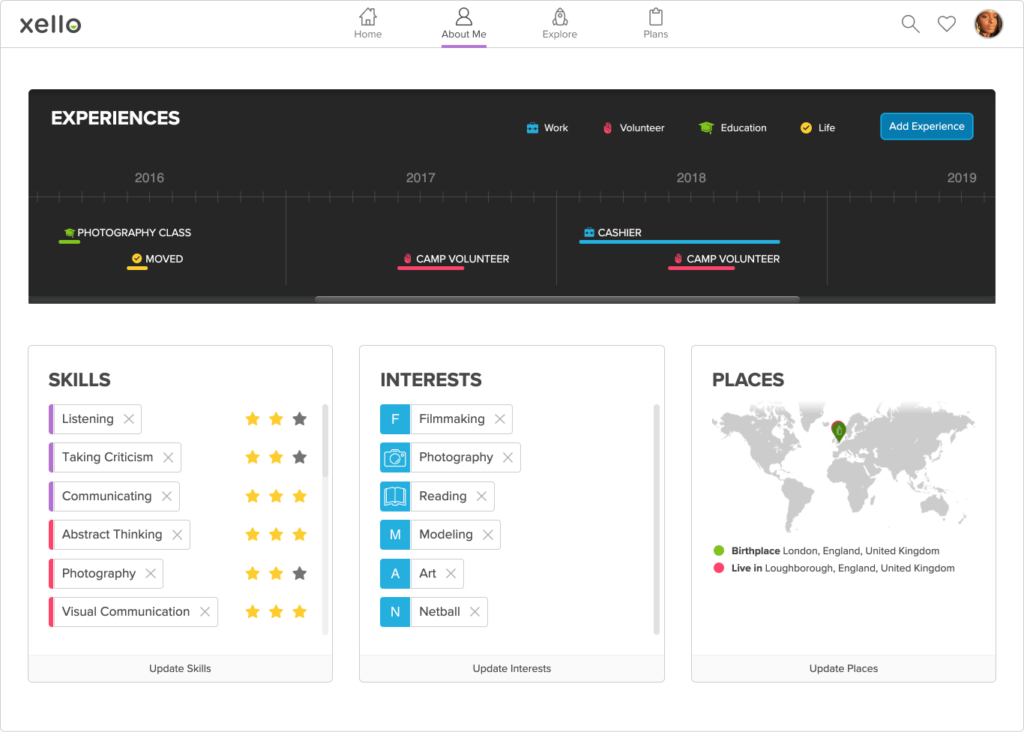 Single Sign-On and Rostering
Cut the unnecessary headaches caused by forgotten passwords and unorganized data. Xello's SSO gets students in the program and engaged sooner, while rostering takes care of the complexities of data integration and frees up precious time for educators.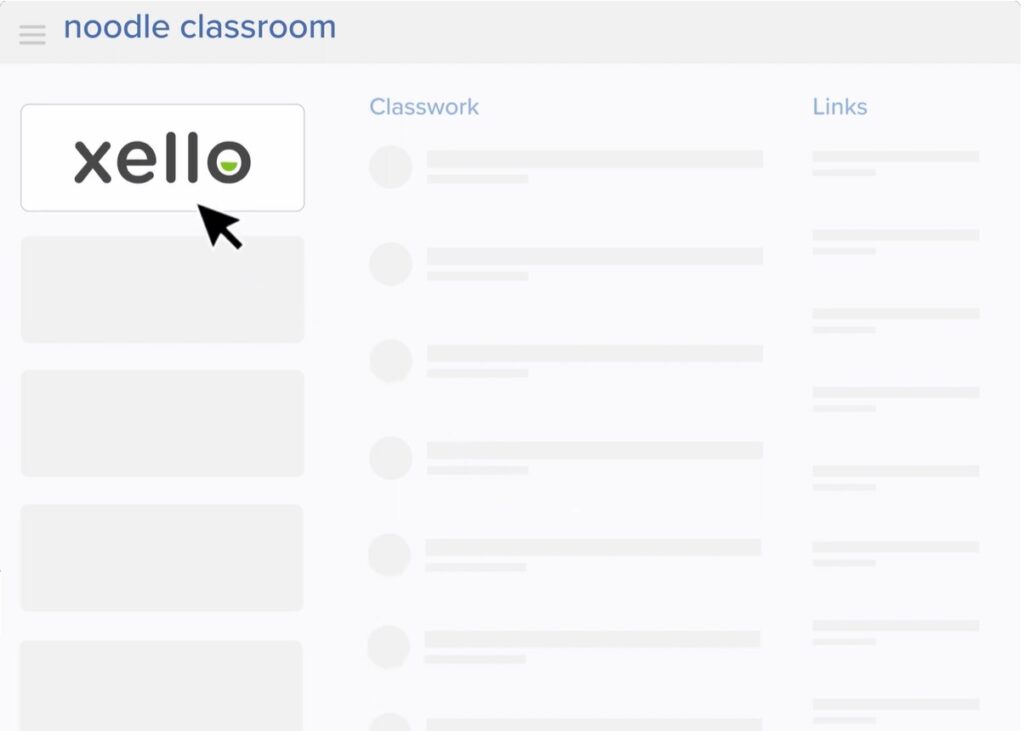 Family Portal
In Xello's Family Portal, parents and guardians can collaborate with educators to support students on their journey to future-readiness. What's more, Xello has been professionally translated for Spanish-speaking families across Maryland, and is also available in other preferred languages through the Google Translate extension, ensuring no family gets left behind.
Build SEL Skills with Lessons
Xello equips students with the 21st century skills they need to succeed in life through engaging, age-appropriate lessons that enable personal reflection and cultivate students' social-emotional wellbeing.
Essential Skills for Lifelong Learning
Xello offers a full K–12 college and career readiness experience that aligns with the Career Development Framework, as well as focuses on developing knowledge and skills valued beyond graduation and throughout life.
Four-Year Course Planner
Students can feel empowered to build their own academic plans that align with their postsecondary goals and programs of study, while saving counselors time with automated prerequisite validation, endorsement tracking, and graduation tracking.
See how Xello helps more students fulfill MCDF standards
Powerful Tools That Keep Maryland Educators Organized
With Xello, educators across Maryland can access and monitor student progress and plans to more easily provide meaningful support in fulfilling the Career Development Framework.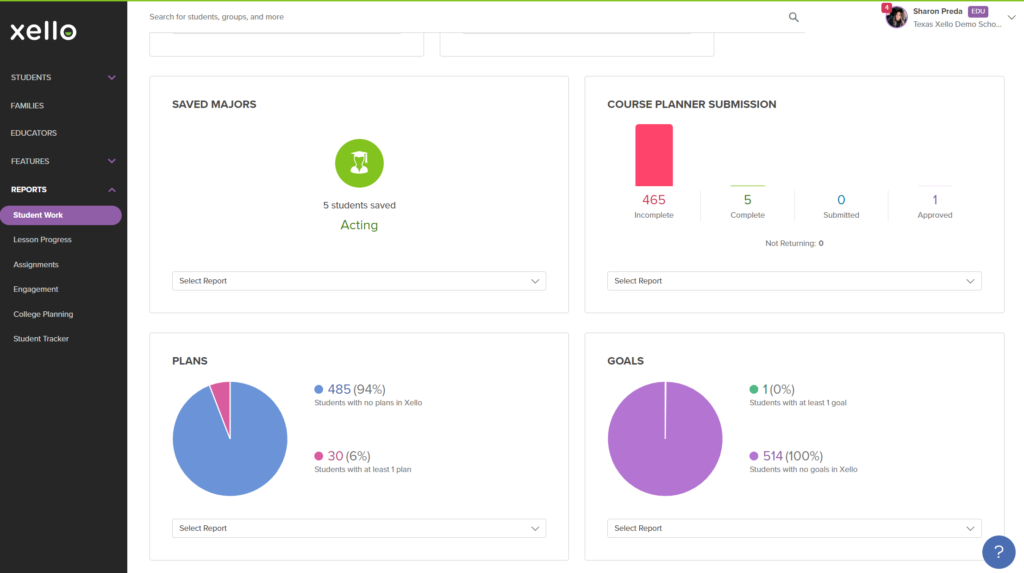 Keep Students on Track
Through robust reporting in Xello, Maryland educators can find comfort in knowing they'll be able to monitor their students' MCDF progress and support their career development needs all in one place.
Stay Organized
Managing the complexities of the Maryland Career Development Framework can be challenging. Xello ensures educators can check off all of the requirements, while staying engaged and organized every step of the way.
Gain Deeper Insights
With access to features like student profiles, portfolios, and goals and plans, educators get a full picture of each student's skills, interests, and activities in Xello. Having insights like these at educators' fingertips makes conversations about future aspirations much more meaningful!
Award Winning Support
The Xello Maryland Team is Always Here for You
As an SIIA CODiE Award winner for Best Customer Experience in Ed Tech, our well honed processes combined with our enthusiasm for great service ensure that every client always gets the most out of Xello. Here's how we do it: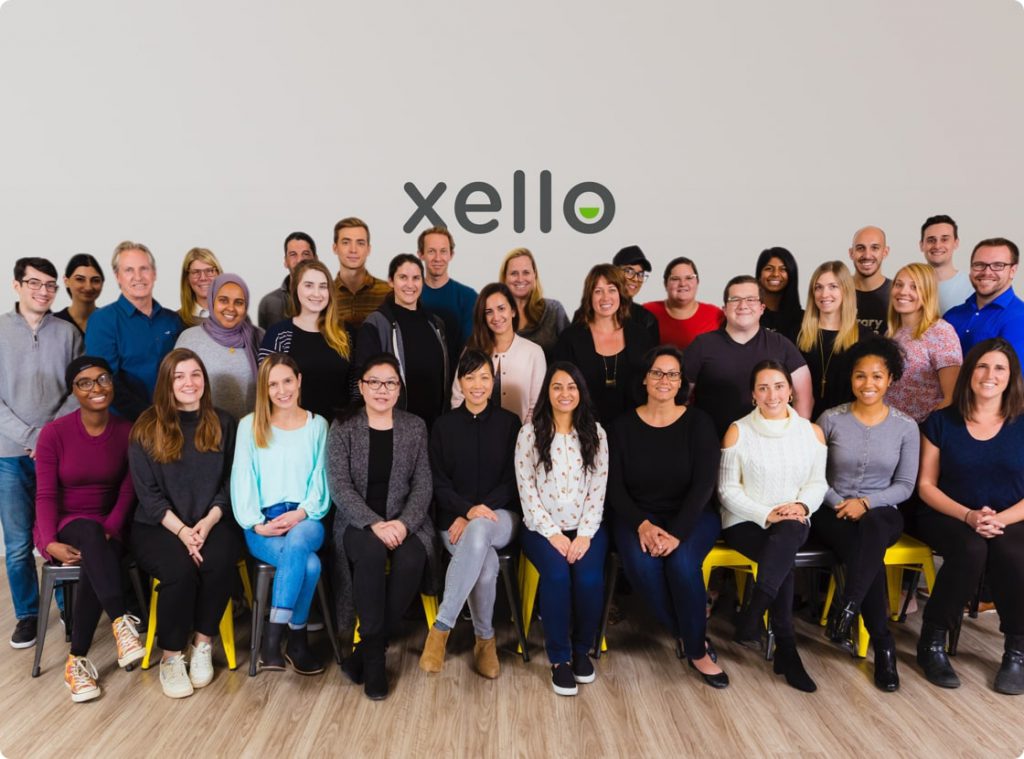 A Trusted Strategic Partner
It starts with a strong foundation. Xello partners with each client to understand their unique needs, and craft strategic multi-year plans to maximize student impact and district goal attainment.
On-Demand Training & Support
Our comprehensive and ever-growing library of online resources and courses, empower educators to easily look up and develop expertise in every aspect of Xello.
Answers When You Need Them
Can't find what you need? Not a problem. Whatever your query our award-winning Client Solutions team is here to give you the answers you need, when you need them.
Book your demo to see how Xello helps students fulfill the MCDF to become future ready.
Request a Demo