How It Works
Xello for Elementary — One Program, Two Modules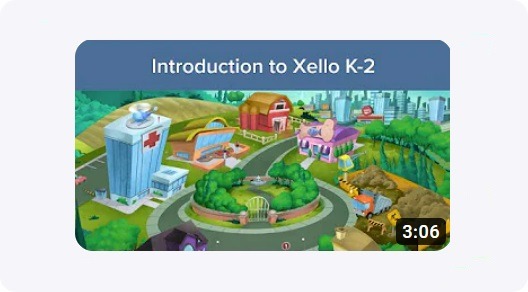 Xello for K-2
Module one begins as early as Kindergarten. It takes students on an adventure through Career Town to solve the mystery of its missing workers. Along the way students learn about the meaning of careers and what goes into choosing one.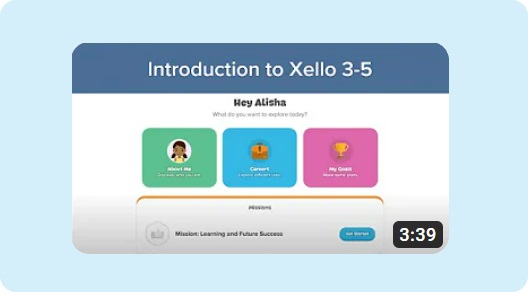 Xello for 3-5
In grades 3 to 5, the Xello student experience evolves. Lessons and personalized activities are introduced. These engage students in building self-knowledge, exploring career options, setting goals, and developing critical thinking skills.
Features & Benefits
Powerful Features, Compelling Outcomes
Self-Discovery
Self-Discovery
Career Awareness
Goal-Setting
Skills Building
Reports & Progress Tracking
Self-Discovery
Career Awareness
Goal-Setting
Skills Building
Reports & Progress Tracking
Develop More Self-Assured Students
Students create their very own space that reflects their unique skills, interests and achievements, helping them build self-awareness and start connecting the dots between who they are and possible career options.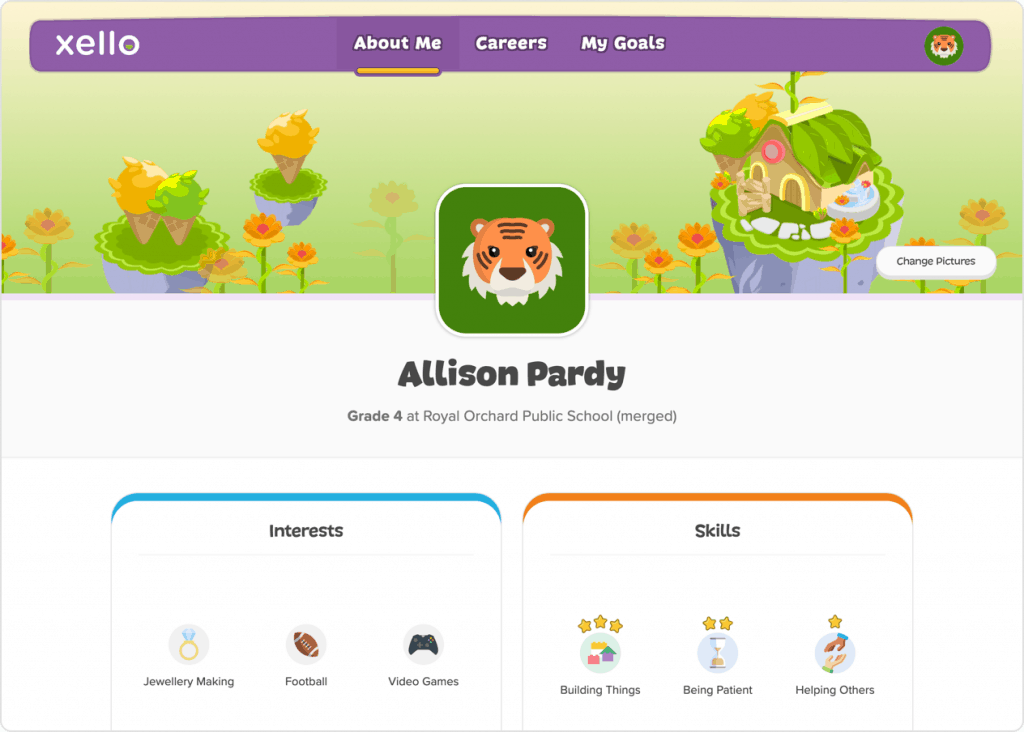 Excite Students About Their Future
Expand students' horizons and show them all future possibilities. Careers come to life in Xello with easy-to-understand descriptions and discoverable facts, stories, and biographies.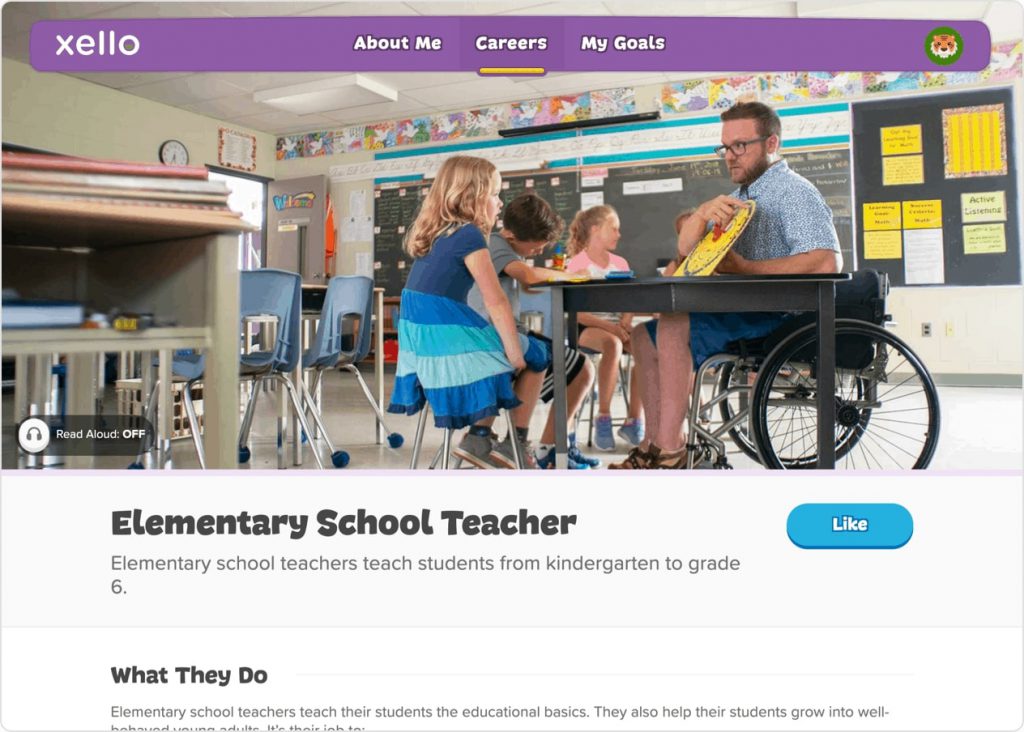 Build Longer Range Thinking Skills
Students have the opportunity to set short-term and long-term goals. They're introduced to effective goal setting frameworks, which build longer range thinking skills.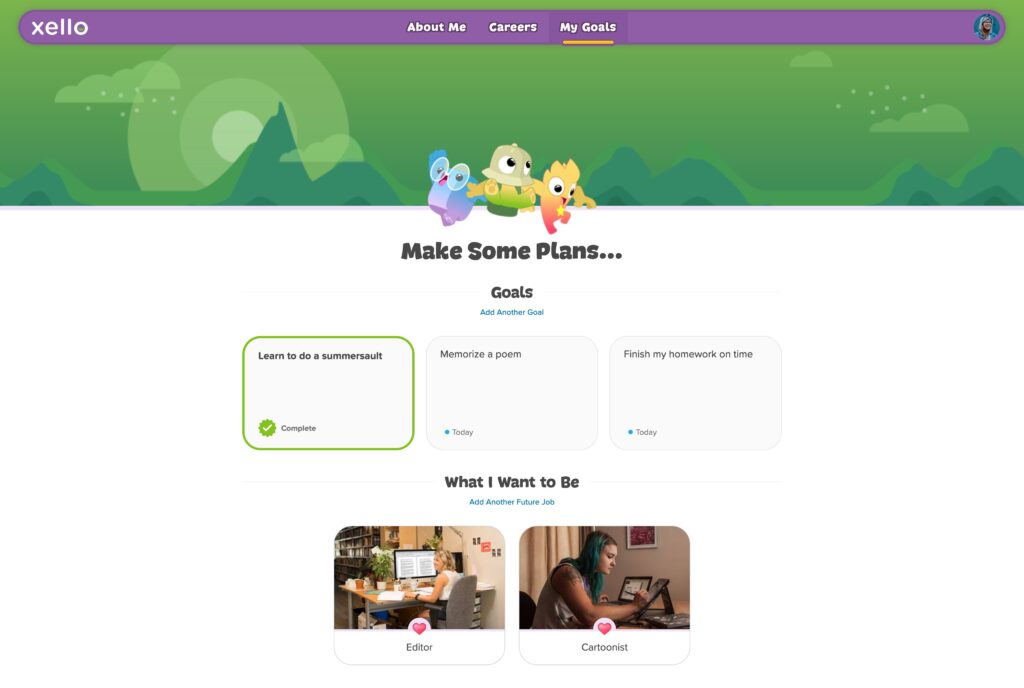 Teach Age-Appropriate Skills and Knowledge with Turnkey Lessons
Self-paced and attention grabbing, Xello's story-driven lessons (a.k.a. "missions") immerse students in interactive activities that build self-knowledge and teach planning principles.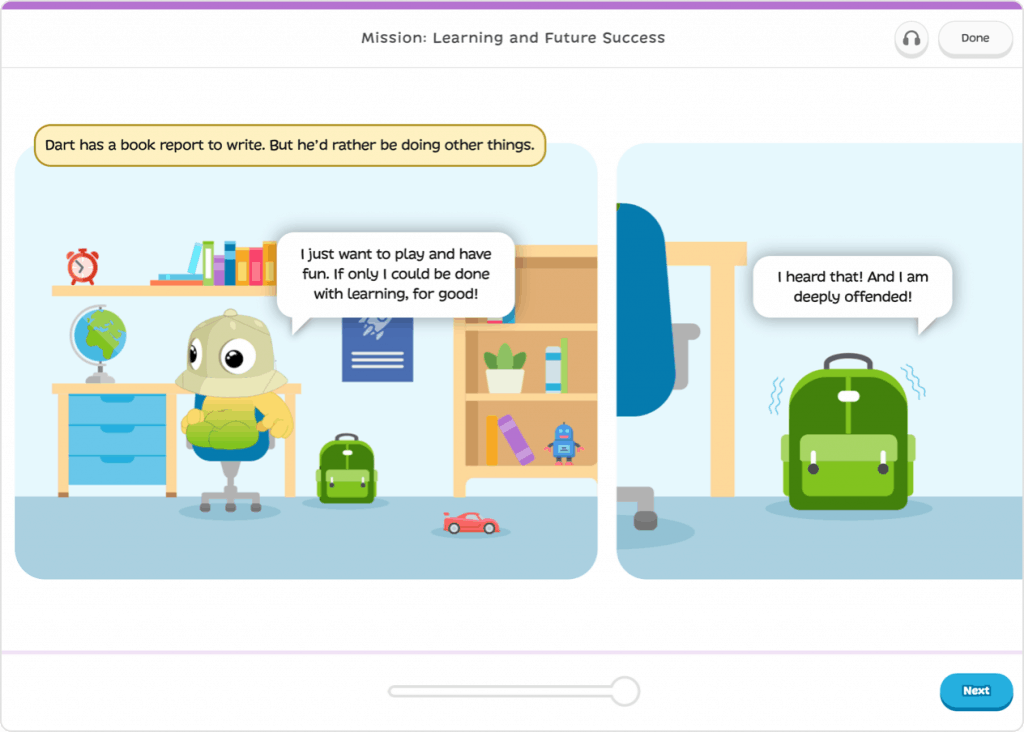 Built-In Educator Tools & Reporting
Just like the Xello for middle and high school, reports and progress tracking for elementary students are readily accessible from your Educator portal. These ensure you'll know exactly where every student stands in their K-5 journey to future-readiness.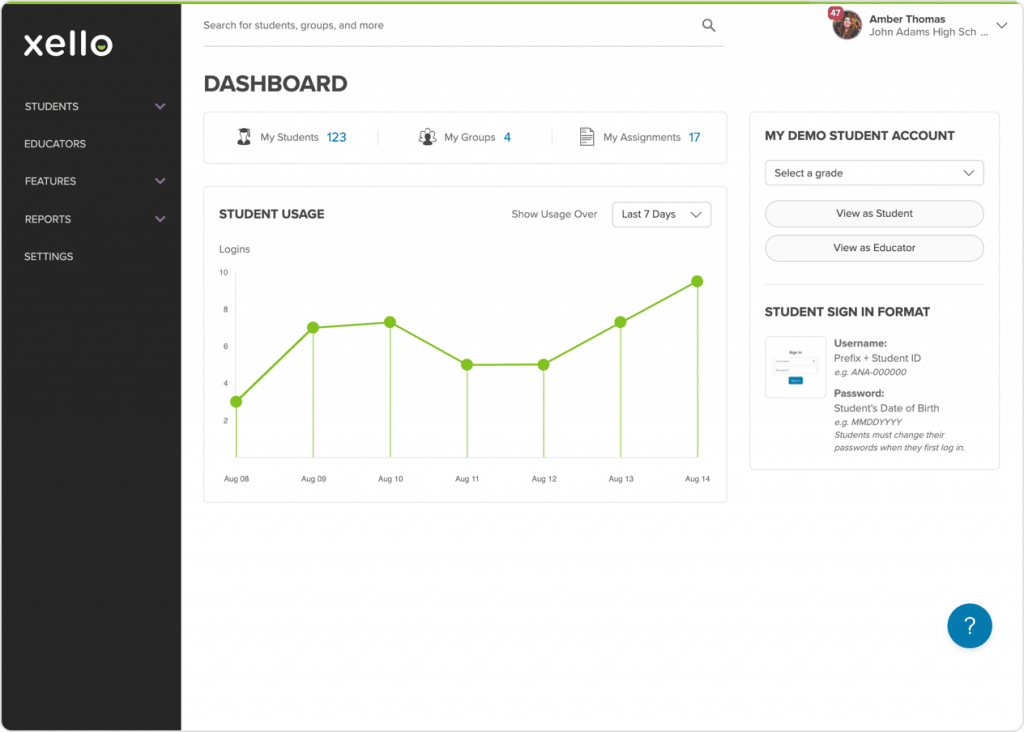 Introduce Future Planning at a High Impact Age
Help students develop a sense of curiosity, and introduce them to concepts of self-reflection and future planning at a highly receptive age.
Connect Academics to Careers and Future Success
Establish the connection between education and careers, and the importance of perseverance earlier-on in the learning journey.
Link Interpersonal Skills with Successful Futures
Provide an early introduction to self-awareness, social-emotional wellbeing, and teamwork skills as key contributors to future success.
Ready to see Xello for Elementary for yourself?
Client Testimonials
What Educators Are Saying
Students are excited to learn who they are and how they fit in the world. Xello's out-the-box lessons help our elementary students develop their self-awareness, sparks their curiosity in careers, and opens the door for more social skill development.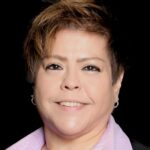 Diana Peña
CTE Coordinator (Elementary Lead)
McAllen ISD, Texas
The kids absolutely love it. I'm not joking that when the teachers say we're going to do 'Career Town' [a Xello K-2 feature], they cheer. And the 3rd, 4th and 5th graders are excited to share what they're learning about themselves and their interests.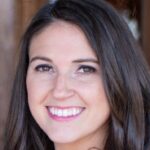 Kate McKenzie
(former) School Counselor
Forest Hills School District, Ohio
Ready to see Xello for Elementary for yourself?
Learn More
Selected Resources for Educators
Here are a few resources to provide you ideas on ways to level up future readiness outcomes with K-5 activities & curriculum.