FREE EBOOK
An Educator's Step by Step Guide to Implementing Xello in a Virtual or Hybrid Setting
Many schools have chosen to adopt a remote or hybrid model this school year. Despite the classroom looking different this year, it's still imperative to provide engaging future readiness programming to your students. Whether you're teaching face-to-face, or in a hybrid or remote learning model, this guide will equip you with practical steps on how to get started with, and implement a future readiness tool, such as Xello.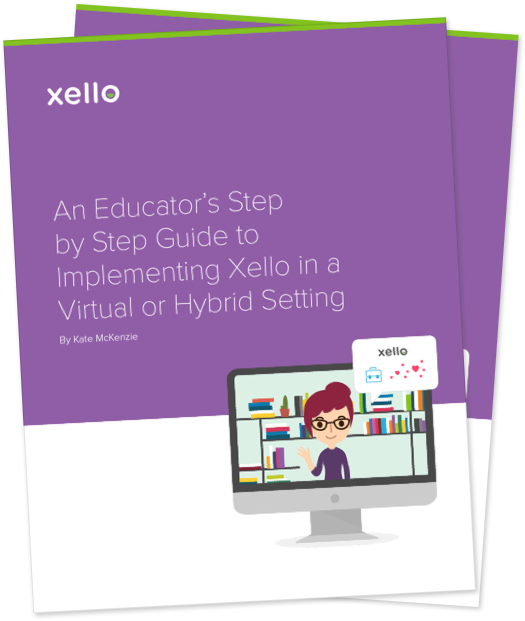 What's Inside
In this free guide, you'll find:
Insights from experts on implementing a future readiness tool.
Step by step instructions on how to launch Xello in a remote or hybrid model.

Advice on using a college and career readiness tool as a counselor, teacher or a CTE educator.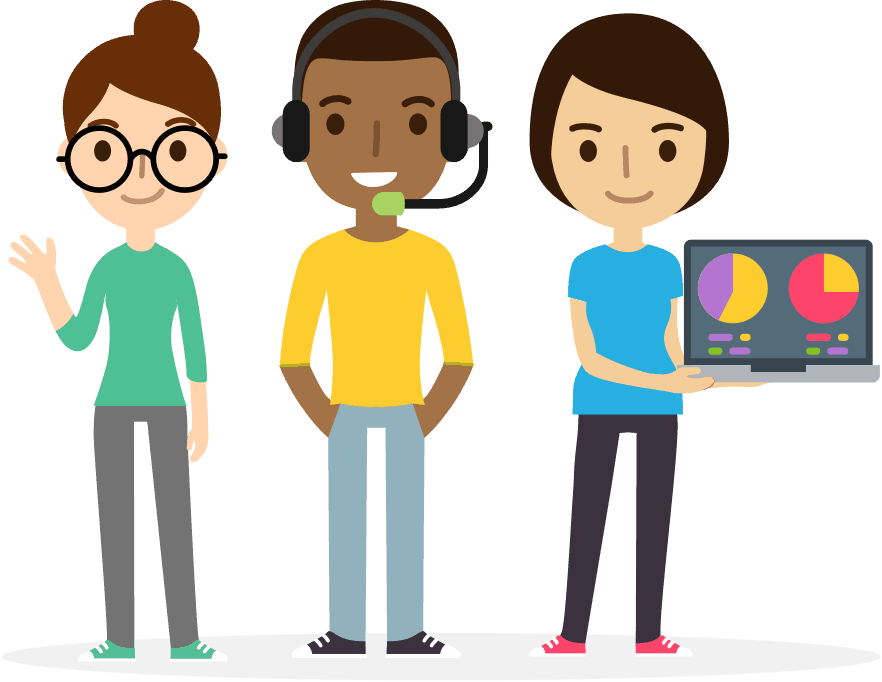 About Xello
Xello is an engaging online program that helps K–12 students build knowledge, skills, and plans for future success. Through self-knowledge, exploration, and planning, students better understand who they are, their academic and career options, and the steps they'll need to take to achieve their goals.