Why Xello
Because an Engaged Student is a Successful Student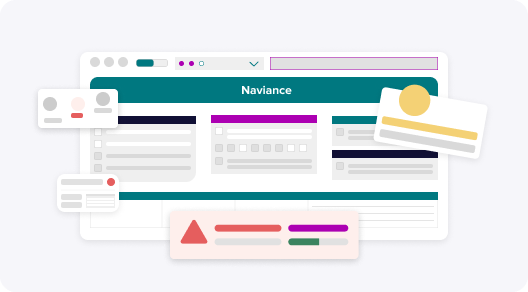 Naviance checks all the boxes for college and career readiness, but it's complex and disengaging for students.
While Naviance has experience in college and career readiness, it's complicated and dry, creating a steeper learning curve for educators and less engaged students.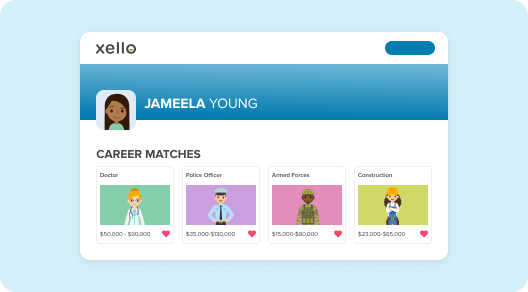 Xello makes the entire online college and career readiness experience inclusive, engaging, and empowering.
Modern and accessible, with age-appropriate content and activities for all pathways, Xello makes career development fun for K–12 students and keeps tracking success simple for educators.
What Educators Say
K–12 Educators Love Xello — But Don't Take Our Word for It!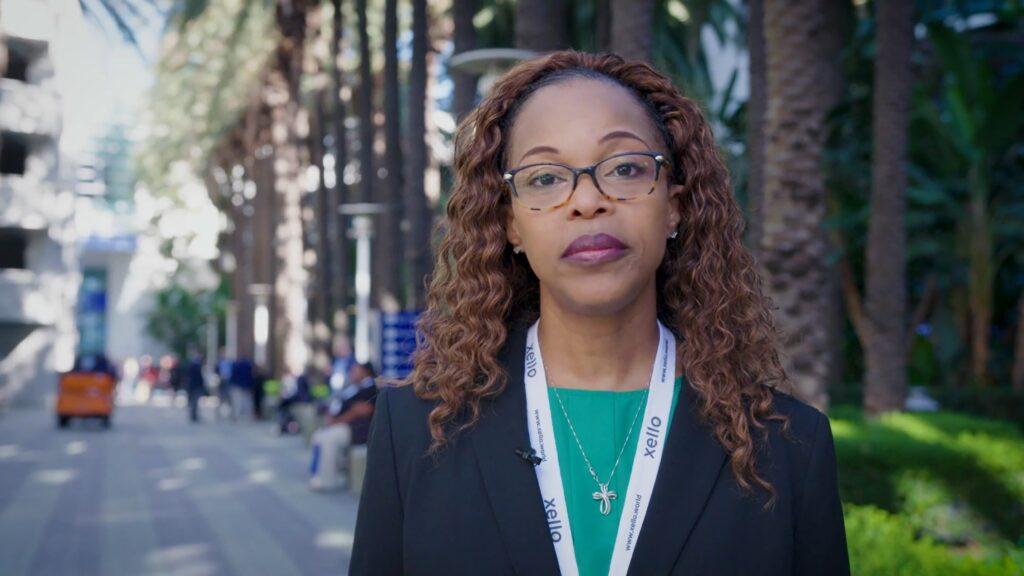 Why Clients Love Xello
Best Customer Experience
Best Student Experience
Client Testimonials
Hear From Districts That Switched to Xello
Making the switch to Xello was a big step for our district, but the support we received from the Xello team to relaunch as a full K-12 program was unparalleled. Our students are excited to discover and explore their college and career options. I wish we'd done it sooner!

Melody Coryell
Director of Academics and Pathways
Indianapolis Public Schools
After vetting six other software providers, Naviance included, we knew we were in good hands with Xello. Their innovative student interface stands out, for sure, but it's the support of people who act as real program partners that made our decision to switch that much easier.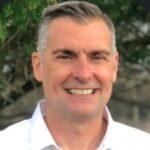 Jason Luke
CTE Director
Kalamazoo Regional Service Agency
Xello is the Best Naviance Alternative
Key Benefits
Why choose Xello as a Naviance alternative?
User-Friendly
User-Friendly
World-Class Support
Accessible for All
Full K–12 Program
Every Student, All Pathways
User-Friendly
World-Class Support
Accessible for All
Full K–12 Program
Every Student, All Pathways
Xello delivers a modern experience that's vibrantly designed, intuitive, and age-appropriate, because edtech only works if students and educators actually want to use it.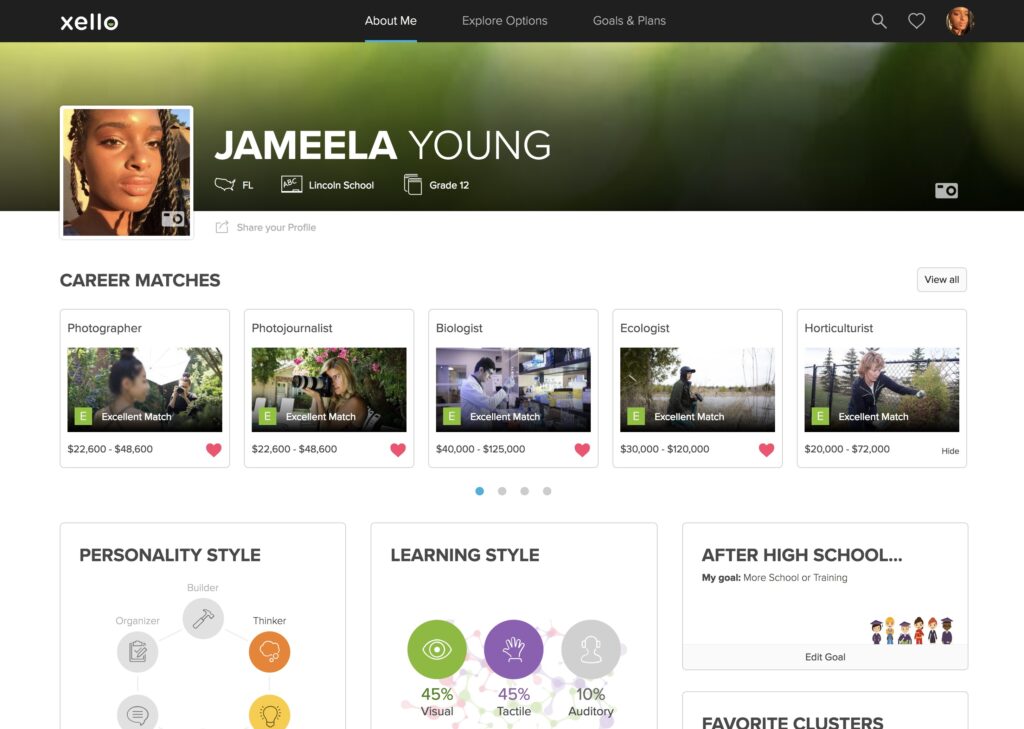 Xello partners with clients to understand their unique needs and craft strategic plans to help them succeed. Our comprehensive library of resources and courses help grow your impact, while our award-winning Client Solutions team gives you the answers you need, when you need them.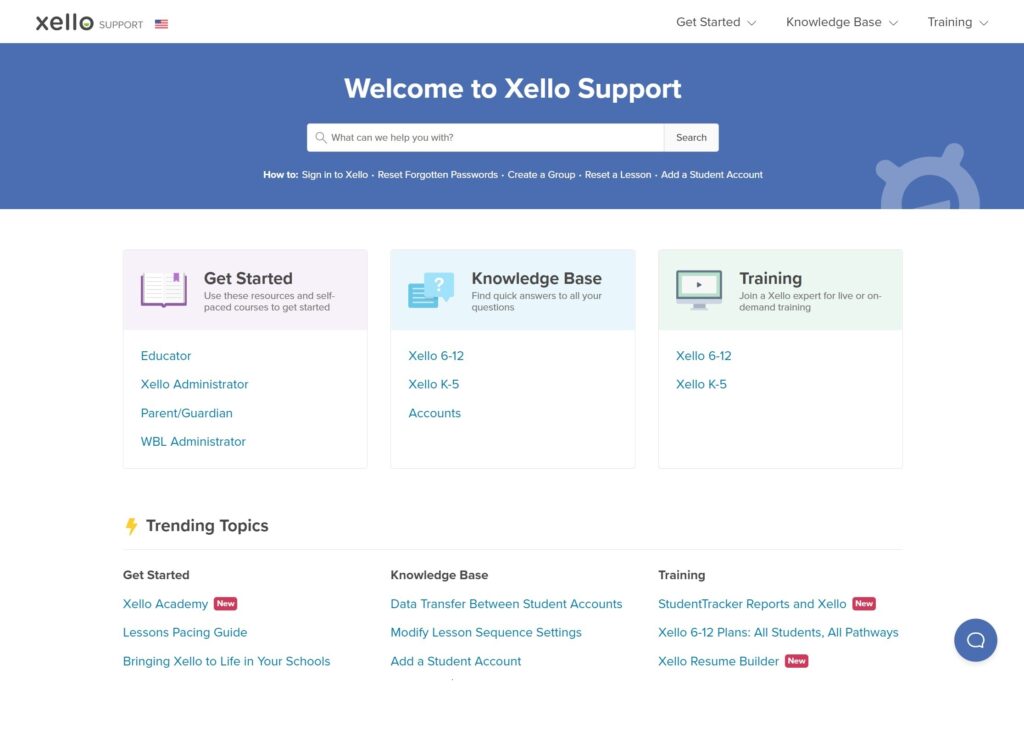 Xello goes the extra mile when it comes to accessibility, engaging every student regardless of background or ability. This includes designs that exceed accessibility standards, content that's age-appropriate, and professionally translated content for Spanish-speaking students and families.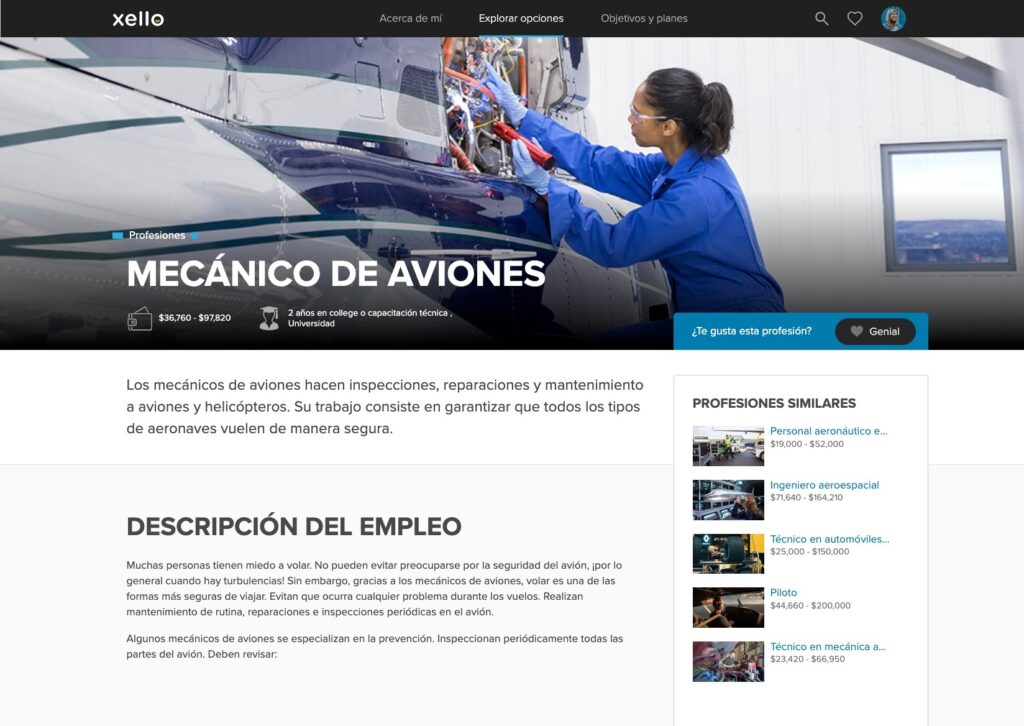 Beginning in elementary, Xello engages young learners in age-appropriate activities that spark self-discovery and career curiosity. By building future readiness skills and interests early, Xello's full K-12 approach ensures students transition seamlessly to middle school, high school, and ultimately to greater success in postsecondary and beyond.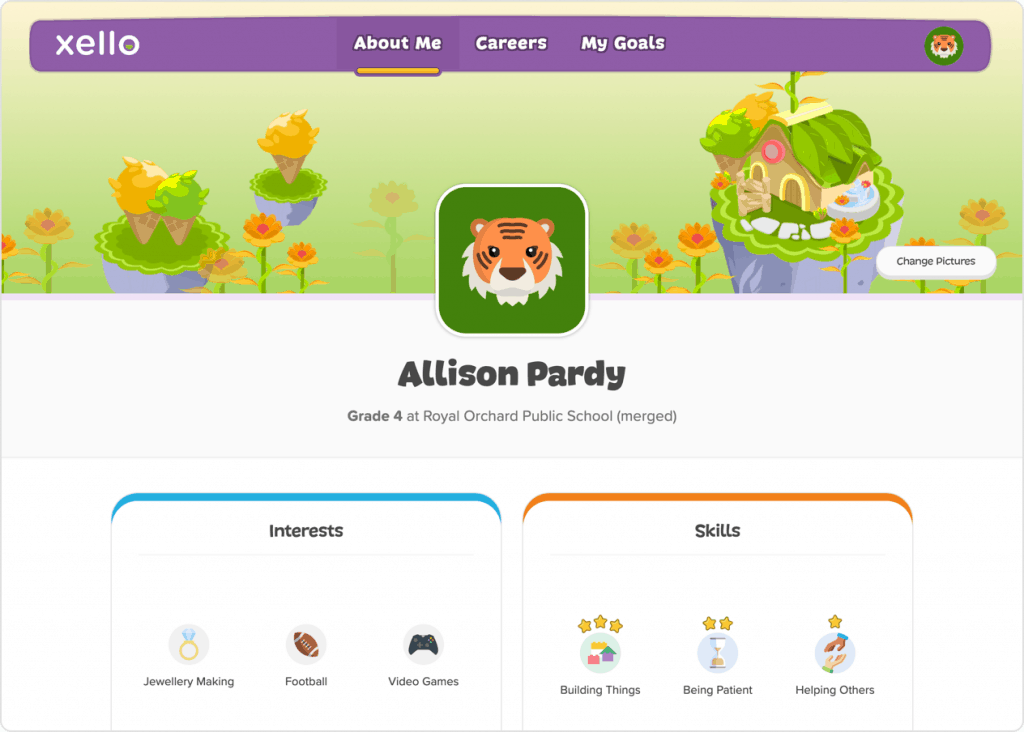 Whether it's 2 or 4-year college, apprenticeships, career training, or something else entirely, postsecondary pathways aren't one-size fits all. With this in mind, Xello personalizes the CCR experience, letting every student discover and forge a unique successful future—one that's entirely right for them.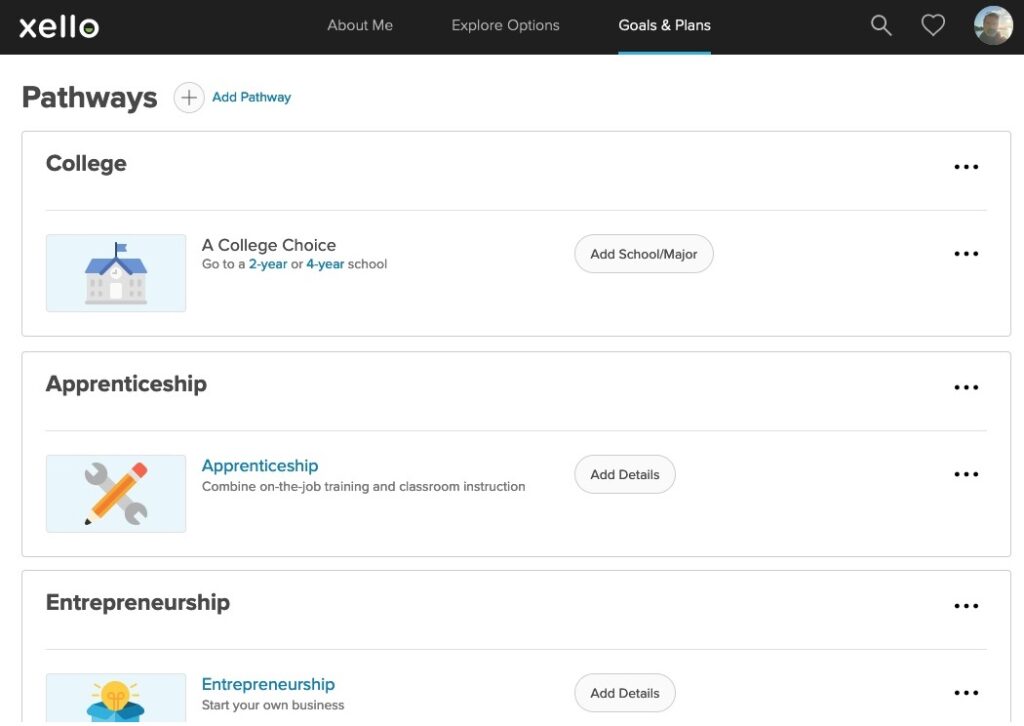 XELLO IS THE BEST NAVIANCE ALTERNATIVE
Cut the Complexity, Focus on Creating Successful Futures for Every Student
Clunky and outdated interface
Confuses and overwhelms students
Modern interface that's accessible to all students
Easy and fun for students to use
Limited, pay by the hour access to client support
Unlimited, all-inclusive account management and online support resources
Task-focused
Designed to check boxes
Engagement-focused
Interactive, reflective exercises
Built to serve the basic CCR needs of high school students
College-focused
Built with age-appropriate content tailored to the CCR needs of students from K–12
Supports every student, no matter their pathway
Support for Student Transitions
Prepares high school seniors for 4-year college transitions
Prepares students with real-world knowledge and skills for seamless life transitions
Xello is the Best Naviance Alternative