What is Social-Emotional Learning?
Georgina Ferrier
|
October 10, 2022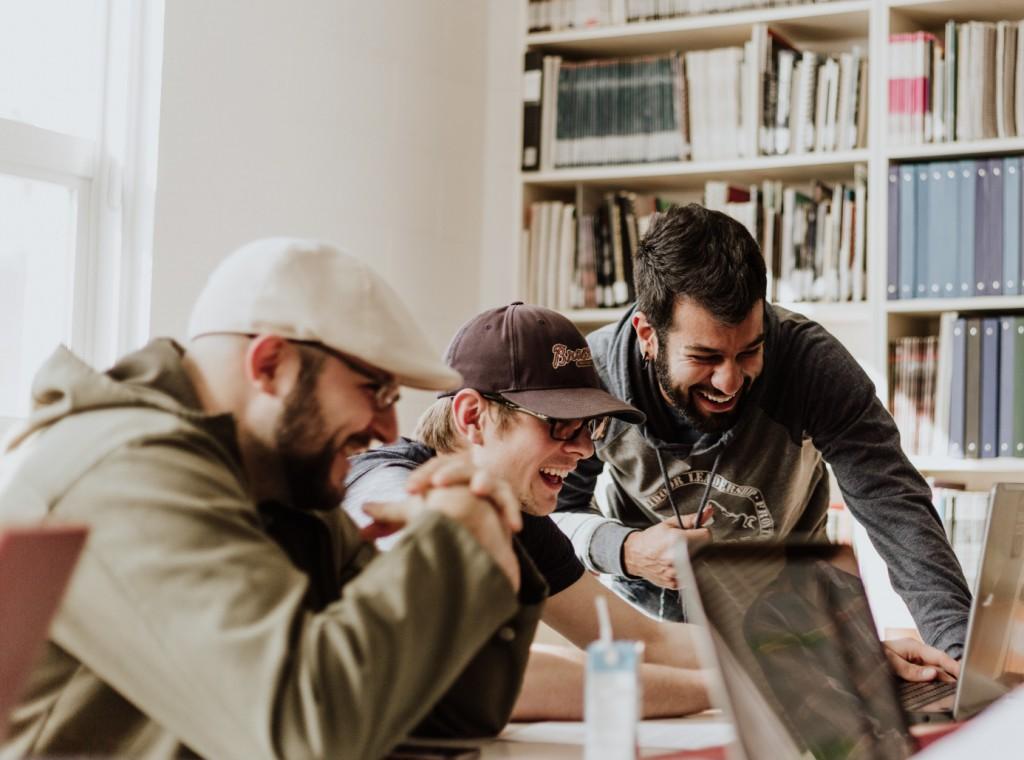 Social-emotional learning is important throughout the educational years and can greatly impact students' adult life by acquiring certain skills in the right time and manner.
What is social-emotional learning?
Social-emotional learning (SEL) is a key part of education today, helping to develop a set of skills vital not only for school but work and general life success, as well. 
It is the process of developing the so-called social-emotional learning skills or competencies that prepare children and adolescents for life. They learn to solve problems effectively, make responsible and ethical decisions, and set and follow goals, while creating and maintaining healthy relationships.
A UK longitudinal research study has shown that social and emotional skills ("in particular, conscientiousness and believing that one's actions can make a difference") developed by the age of 10, predict adult outcomes related to life satisfaction and wellbeing, labour market success or good health.
A long-term study in the US looked at the impact of SEL on kindergarten students on a scale of one to five. For each point scored, they were: 54% likelier to earn a high school diploma, twice as likely to earn a college degree and 46% likelier to be fully employed by the age of 25.
This points to the fact that SEL is important throughout a child's full development, from the early ages through to being a young adult. It is a foundational principle that secondary school educators and careers leaders should take into account when preparing students for the next significant phase of their personal and professional lives.
In many ways, therefore, SEL points farther than traditional academic learning — the goal is for children to have better coping mechanisms when it comes to everyday challenges, such as cooperation with colleagues or simply developing interpersonal relationships as adults, and at any stage of their lives.
✓ A child who learns to make friendships can turn into an adult with fruitful relationships. 
✓ A child who can play cooperatively will turn into a supportive and trusted colleague. 
✓ A child who learns to notice their own and the feelings of others around will turn into an empathetic adult, capable of making caring decisions.
With that in mind, an important aspect of social-emotional learning is that it also reaches beyond the walls of school buildings. Children's parents, families and communities share an important role in developing the necessary skills. Students must learn what role they play in these groups and what benefits or challenges they can expect from them. In other words, social-emotional learning is not only a social-emotional but a human development. It is a holistic approach and practice that is promoted by governmental studies and policies aiming to create SEL standards and frameworks for schools.
Naturally, skills and behaviours change over time, therefore acquiring social-emotional skills is never a one-stop ride. As a child or an adult goes through life, the different encounters, situations and experiences will form their personality and the manner in which they approach and use their own learned social-emotional skills. These skills will be revisited at important intervals in a students' life so they can keep building on previous knowledge and adapting to their current life set.
As an ultimate goal, when someone is in possession of social-emotional skills, alongside the essential academic and cognitive competencies, they will thrive as children, young people and adults. Workplaces and other adult settings they encounter will benefit too, and we will ultimately be presented with a stronger society.