Our Partnerships
We bring value to our clients by partnering with a variety of education and careers organisations. Our trusted network of partners provide specialised services to help enhance Xello and support schools with their careers education programmes.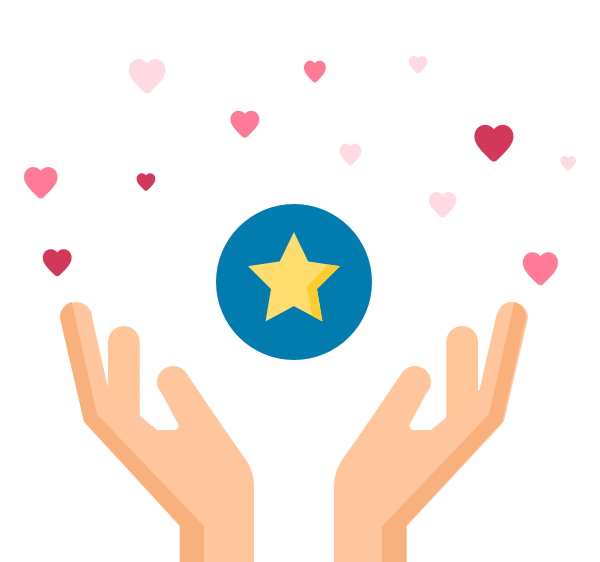 Meet or Learn How to Become a Partner
Xello works with dozens of MIS systems to make student account creation, activation, and updates quick and easy.
These partners provide complimentary services and content to enhance school and college careers programmes.
Explore the benefits and speak to us about ways we can work collaboratively to better support students utilising Xello.
Career Development Institute
The Career Development Institute is the UK's professional body for all aspects of career development, supporting its members with standards for professional practice and resources for training and development.
Learn More

Universities and Colleges Admissions Service
UCAS supports young people making post-18 choices, as well as mature learners, by providing information, advice, and guidance to inspire and facilitate educational progression to university, college, or a degree apprenticeship.
Learn More