The Baker Clause: What Is It and How Can You Meet It?
Xello Team
|
November 2, 2021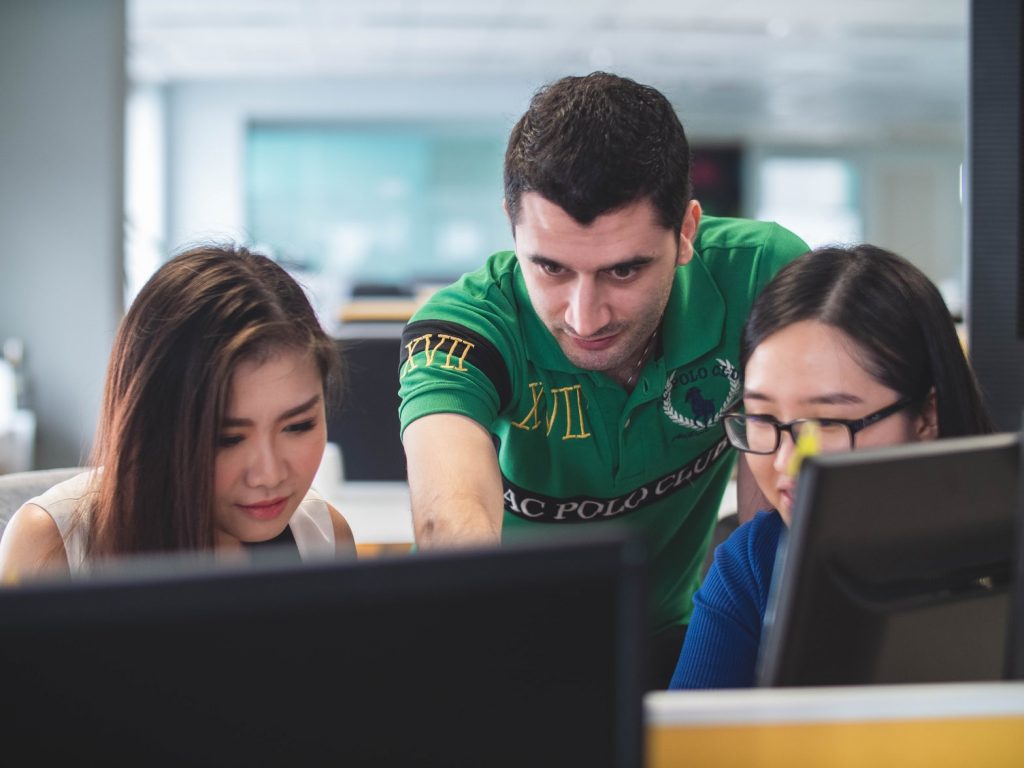 The Baker Clause ensures that students, regardless of background or ability, are given the chance to explore future pathways and prepare for the world of work in order to improve their life opportunities and contribute to a rewarding and prosperous economy.
But exactly what is it and how can you ensure you meet it?
What is the Baker Clause?
Introduced in 2018, the Baker Clause was authored by the former education secretary, Lord Kenneth Baker. The guidance stipulates that schools must allow colleges and training providers to access every student in years 8-13 to discuss non-academic routes that are available to them.
Updated in July 2021, the government's Statutory guidance for schools and guidance for further education colleges and sixth form colleges sets out the following, 'Schools and colleges have a responsibility to set students on the path that will secure the best outcome which will enable them to progress in education and work and give employers the highly skilled people they need.'
So, what does this mean in real terms? What it means is that your school or college must act impartially and not show any bias towards any route, be that academic or technical. Your school or college should promote a full range of technical options.
You might be thinking: 'how does this relate to the Gatsby Benchmarks?' Well, by offering a full range of technical options to meet the Baker Clause you'll also be meeting those benchmarks which relate to encounters and experiences of future pathways.
To further underline the importance of the Baker Clause, a recent report by the House of Commons Education Committee recommends that Ofsted cut schools off from the top two inspection grades if they fail to comply.
(And as if that wasn't enough, Lord Baker is seeking to amend the Skills and Post-16 Education Bill, to make his clause a statutory duty.)
What can you do to meet the Baker Clause?
Making sure you have a broad range of education providers and employers involved in your careers programme will be beneficial to your students — and you most likely already do. But here are a few suggestions to help you on your way.
Start exploration early
It's never too early for students to start thinking about their futures. Showing students the big picture, starting at year 7, will make career planning feel like a natural part of growth and development.
Xello's quizzes, assessments, and storyboard are good tools to help students start their journey. Plus, with Xello's ready-made, fully integrated lessons, including subjects such as Discover Learning Pathways, Getting Experience and School Subjects at Work, you'll easily link content to the Gatsby Benchmarks and PSHE curriculum.
Add real-life examples
It's always good to review your range of education providers, employers and the information they supply. Look to provide information in different formats as well to include all students, whatever their learning style and abilities. Consider leveraging a careers education program to support you in collating all this information into one accessible place for your students to view and for you to report on. With Xello, you can rely on:
A library of immersive career and education profiles
Students can explore hundreds of career, college, university and apprenticeships options. Researched and created by an in-house team of experts, content includes rich photography and real-world interviews to provide an authentic glimpse into their future.
In-person interactions
Leverage relationships with your education providers and employer contacts — invite them to talk in school assemblies, with year groups or at your school or college's careers fair. Plus, with a good careers education and future-readiness program, like Xello, students can track and record all of these experiences and encounters in their individual career plans.
Collaborate with parents and guardians
We all recognise the importance of students taking ownership of their future plans but the caring adults in their life play an essential supporting role as well. Parents offer a valuable way to reinforce the importance of exploring career options and provide a link to a 'workforce' that helps students connect with real-life after school. However, ensuring parents are engaged with upcoming student events and opportunities can sometimes be a challenge, with busy schedules and home-life responsibilities.
Xello's Family Portal is a great feature that invites parents and guardians to gain visibility into their child's future goals and plans; this way they can better support their child's needs.
Using Xello to meet the Baker Clause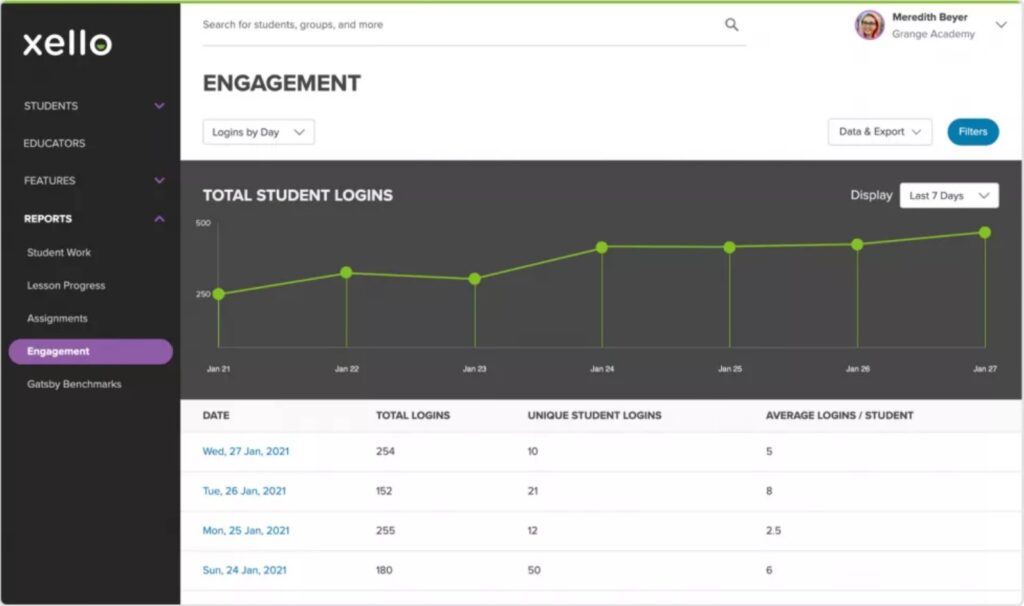 If you need support to meet the Baker Clause and evidence your efforts to your senior leadership, then take a look at Xello. Book a demo today to find out how Xello can support you in delivering personalised guidance for your students.