Ofsted Ratings
Xello Team
|
October 11, 2022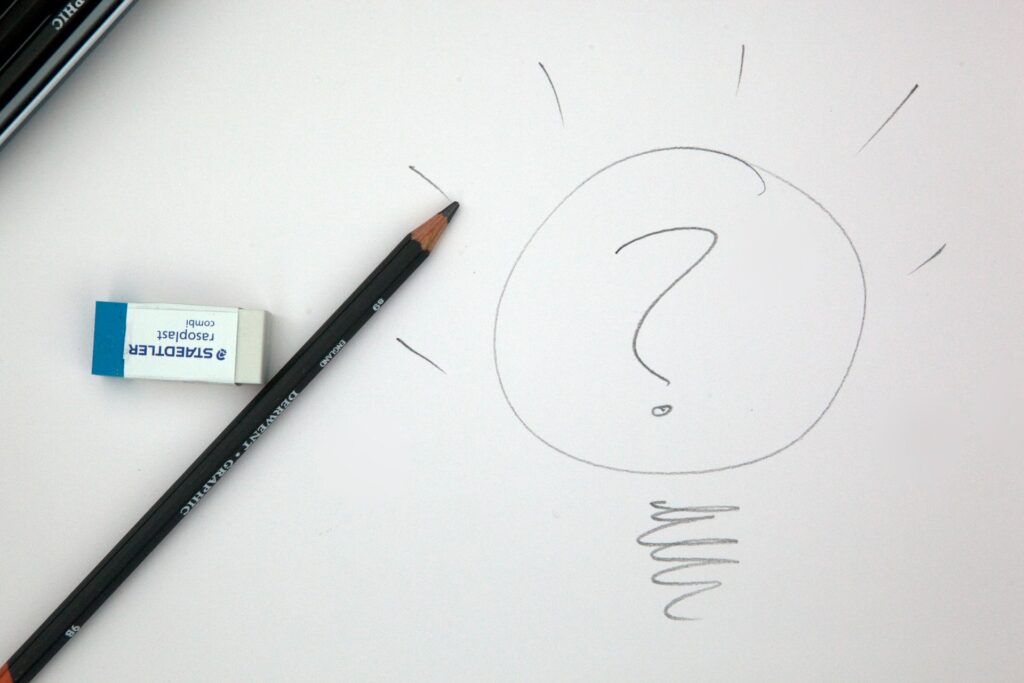 Ofsted ratings have the benefits of offering clear, easy-to-understand judgements to schools (and parents) on key areas inspected in the Ofsted framework. Here we will discuss what each grade means and how important Ofsted ratings are. 
Overall effectiveness
First, it's important to know that Ofsted inspectors will give grades to schools by making judgements on "overall effectiveness", besides the four key judgement categories (the quality of education, behaviour and attitudes, personal development, leadership and management). 
Some of the key elements considered by inspectors when examining the "overall effectiveness" of schools:
Inspectors must bring their judgements based on all the available evidence to determine what is it like to attend the school and what is the standard of education (expressed in grades)

Inspectors must take into account all four key judgement areas

Inspectors will judge the early years and sixth-form provisions but may not issue a grade if it comes with a risk of identifying individual pupils (where their overall number is too small, typically fewer than five pupils)

Inspectors will consider the

"spiritual, moral, social and cultural development"

of students, before making a final judgement on "overall effectiveness"
What is the Ofsted grading?
There is a 4-point grading scale used for inspection judgements:
grade 1: outstanding

grade 2: good

grade 3: requires improvement

grade 4: inadequate
"Outstanding" Ofsted grade 
To reach an "outstanding" standard, schools have to receive an "outstanding" grade for all the criteria, "meeting each and every good criterion", securely and consistently, amongst others. Ofsted's aim is to only name a school outstanding in a given area if they are truly performing exceptionally well and across the school.
Outstanding (1)
The quality of education is outstanding.

All other key judgements are likely to be outstanding. In exceptional circumstances, one of the key judgements may be good, as long as there is convincing evidence that the school is improving this area sustainably and securely towards outstanding. Typically this will mean meeting each and every one of the good criteria but falling short on the outstanding for that key judgement.

Safeguarding is effective.
School inspection handbook, Ofsted 
"Good" Ofsted grade
For a "good" Ofsted grade, inspectors will look at the quality of education and judge most of the key areas as good or outstanding, while one are may be marked as "requires improvement" if evidence shows that the school is already actively improving in the field.
Good (2)
The quality of education is at least good.

All other key judgements are likely to be good or outstanding. In exceptional circumstances, one of the key judgement areas may require improvement, as long as there is convincing evidence that the school is improving this area sustainably and securely towards good.

Safeguarding is effective.
School inspection handbook, Ofsted
"Requires improvement" Ofsted grade
If a school receives a "requires improvement" grade, it means that any of the key areas looked at by inspectors needs improvement regarding the overall effectiveness of the school. Safeguarding might have weaknesses in the system but are quickly resolved.
Requires improvement (3)
Other than in exceptional circumstances, it is likely that, when the school is judged as requires improvement in any of the key judgements, the school's overall effectiveness will also be requires improvement.

Safeguarding is effective. If there are any weaknesses in safeguarding, they are easily rectified and there are no serious failings that leave pupils either being harmed or at risk of harm.
School inspection handbook, Ofsted
"Inadequate" Ofsted grade 
If a school is "inadequate" according to Ofsted inspectors, it's because its overall effectiveness is considered to be generally ineffective, often but not necessarily alongside safeguarding.
Inadequate (4)
The judgement on the overall effectiveness will be inadequate when any one of the key judgements is inadequate and/or safeguarding is ineffective.
School inspection handbook, Ofsted
How important are Ofsted ratings?
The question to what level Ofsted grades matter, usually comes up as parents choose schools they want their children to attend, and so it's an important matter for schools, as well. Parents often look at schools' websites before making a decision and see if they are labelled at least "good" based on Ofsted's judgement. 
In fact, Ofsted ratings were the third most important factor to parents when choosing a school in a 2015 survey of 1000 parents in the UK. Ofsted's own Parents Annual Survey found that parents also read Ofsted reports which are a decisive factor in their choice of provider.
Essentially, it also seems clear that parents believe that there is a correlation between Ofsted ratings and students' individual outcomes, that these ratings have a direct effect on their educational achievement, well-being and happiness. However, several studies showed that these associations are not necessarily correct, with one 2020 report in the Journal of Child Psychology and Psychiatry stating that "Ofsted-rated school quality was a weak predictor of student wellbeing and student engagement".
Ofsted's system was challenged on several occasions also for the way they conduct their inspections or more so, the lack of it in recent years. The National Audit Office report in 2018 found that more than 1500, mostly outstanding schools had not been inspected for six years or more. Ofsted defended itself by expressing that this is due to their budget cuts and the fact that fewer and fewer people choose a career to be an inspector which makes it difficult to do their inspecting job. 
At the same time, it's a challenging setup as parents may not find up-to-date information about schools' Ofsted ratings, not to mention that inspections are quite expensive for taxpayers, with one Ofsted visit per school costing around £6-7000 on average.
Ofsted answered these arguments extensively, accepting that some of them are valid to a certain extent. In their response, they highlight the undeniable advantages of their overall system, including that Ofsted ratings are much easier to consume for parents than looking at raw attainment data which can also be limited, not holding information on extracurricular activities for example, in which they are also interested for their children. 
Overall, it seems that the trust in Ofsted remains solid: in 2020, 75% of parents found Ofsted was a reliable source of information, a number unchanged from 2018. Furthermore, the fact that Ofsted created a standard for education and the evaluation of schools is one of their basic and indisputable strengths. As an organisation, they continue to provide guidance for the institutions, as well as parents and policymakers.