Our Partnerships
Xello brings value to its clients by partnering with a variety of education technology and services organizations. Our trusted network of partners provide specialized services to help power-up your Xello subscription and enhance your future-readiness strategies.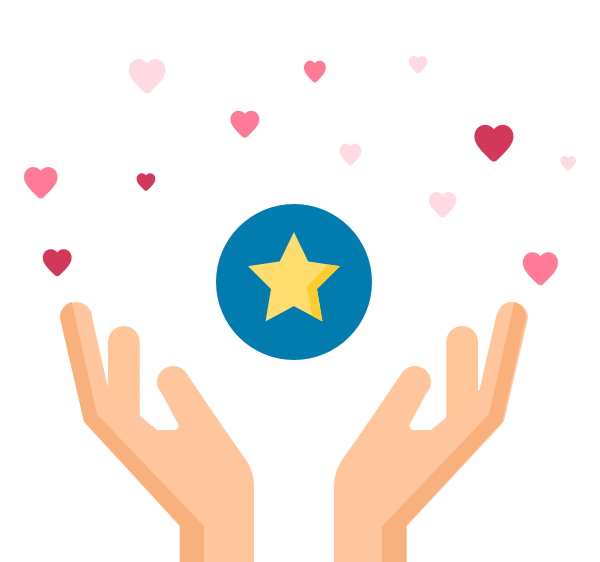 Integration Partners
These partners hep make Xello your one-stop-shop for College and Career Readiness by integrating complementary products and services directly into the program.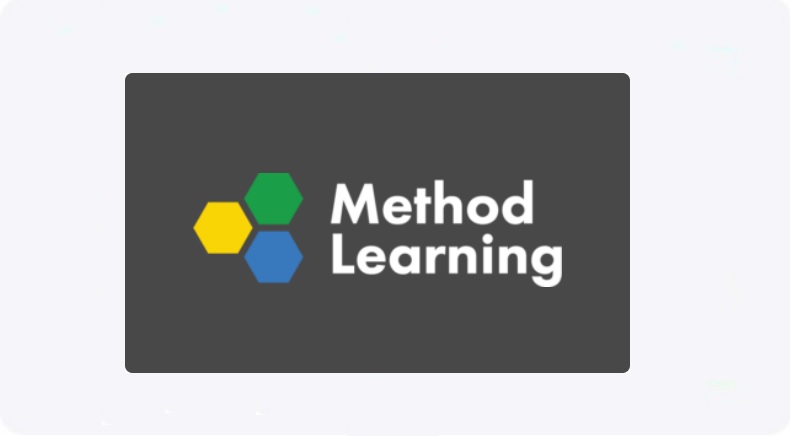 Method Learning
Xello's integration with Methodize enables easy access to web-based SAT/ACT Preparation and Financial Literacy courses. Designed to help students maximize their test-taking abilities and take charge of their financial futures.
Learn More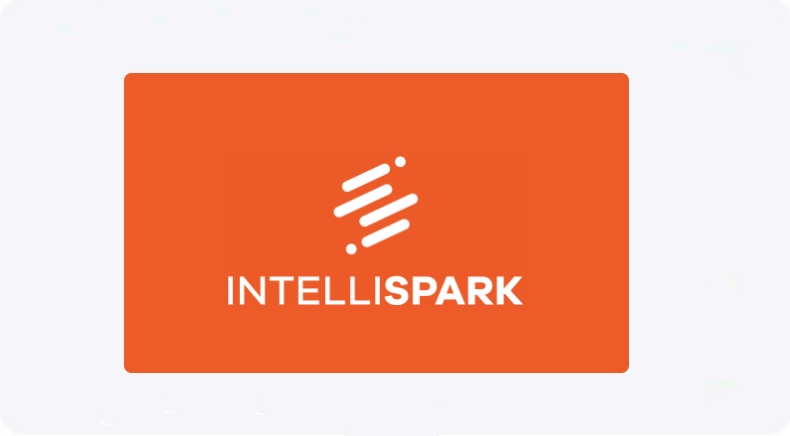 Intellispark
Xello's integration with Intellispark Pro lets educators connect their students' future goals and plans with their present social-emotional health and well-being, giving them the visibility, insights, and actionable next steps to personalize support for every student.
Learn More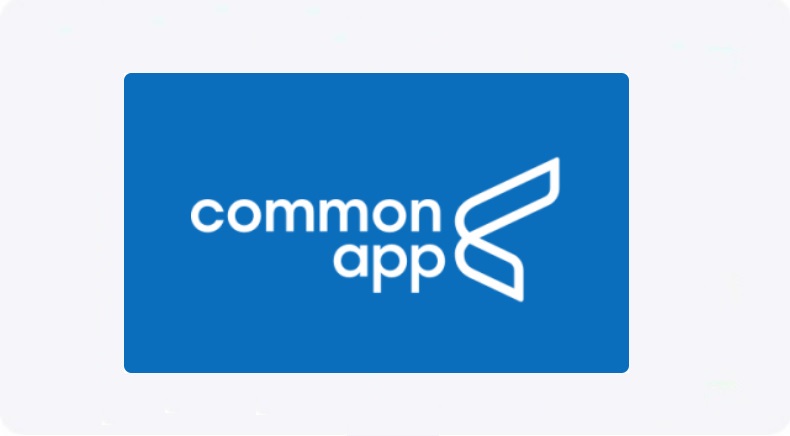 CommonApp
Xello's integration with the CommonApp lets students easily organize and manage their college applications by consolidating the tasks and documents into one workflow. And counselors get a one-stop-shop for application tracking.
Learn More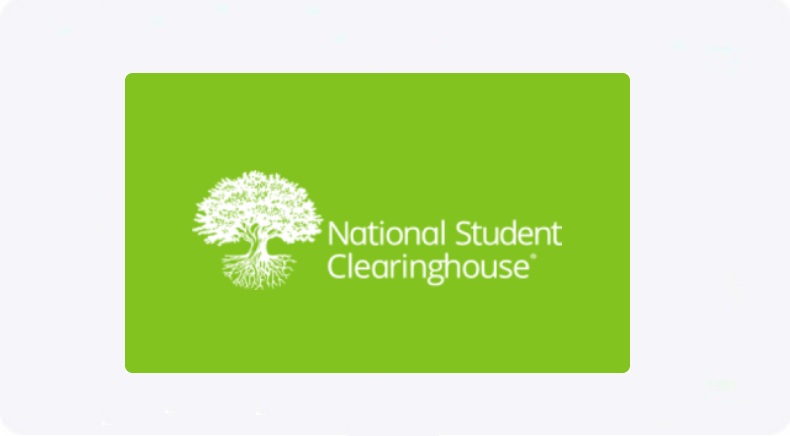 National Student Clearinghouse
Xello's integration with National Student Clearinghouse gives students an easier way to share transcripts and other electronic documents with their network of post-secondary schools, and educators an easier way to track graduate college success rates.
Learn More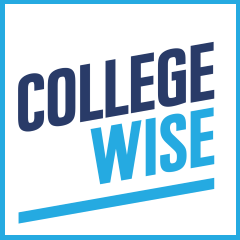 Featured Partner
Collegewise
Xello is proud to partner with Collegewise, a leading provider of college counseling and admissions services. Collegewise helps more students create strategic admissions plans to get into their dream college.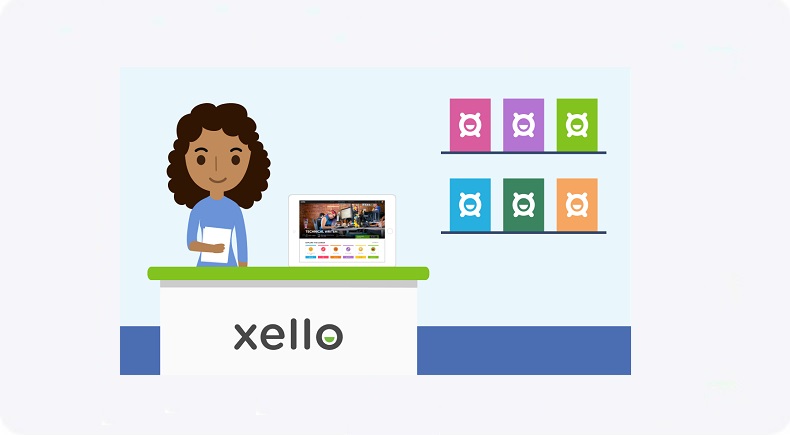 ASCA
Xello is a proud sponsor of the American School Counselor Association (ASCA) and the ASCA 2023 Dream Big Annual Conference. In collaboration with ASCA, Xello has developed resources to support counselors to reignite student engagement with career exploration and future planning.
Learn More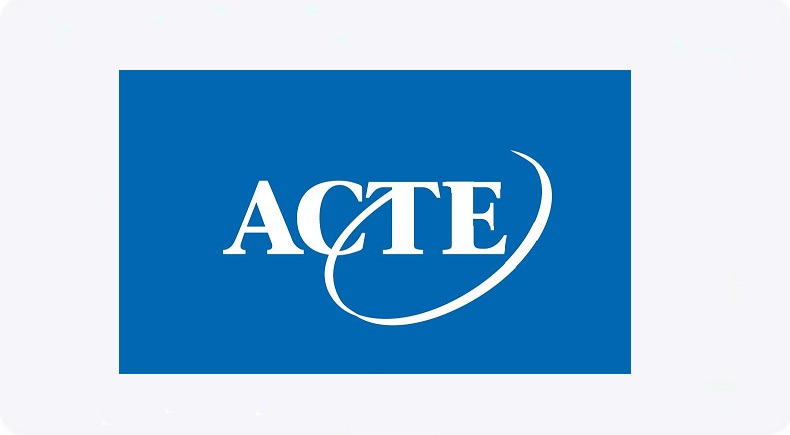 ACTE
The Association of Career & Technical Education provides educational leadership in developing a competitive workforce. In partnering with the ACTE, Xello strives to empower educators to deliver high quality CTE programs that ensure all students are positioned for career success.
Learn More