Our Partners
Add-ons and integrations to make college and career readiness even easier.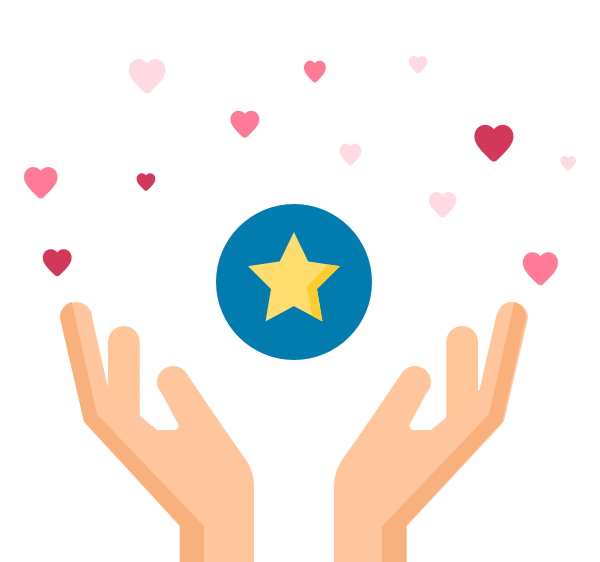 Our trusted network of partners will help you power-up your Xello subscription and level-up your future-readiness strategies.
Integration Partners
These partners integrate seamlessly with Xello to make college preparation, planning, application, and success tracking a snap.

Enable easy access to web-based SAT and ACT test prep with Xello's Method Test Prep integration. Designed to help students maximize their test taking abilities, Xello's Method Test Prep integration will not only help your students improve test scores, but also increase their subject mastery and confidence.
Learn more, or contact us to add it to your Xello subscription.

Xello's integration with National Student Clearinghouse gives you a quick and easy way to track graduates' college success rates without ever leaving Xello.
Contact us to add it to your Xello subscription.
Supported SIS Integrations
Student management made easy! Xello integrates with dozens of SIS systems to securely exchange data making student account creation, deactivation, and updates quick and easy. If you don't see yours listed, don't worry. Contact us and we'll be happy to help!