Partnerships
Xello & Collegewise
Xello is proud to partner with Collegewise, a leading provider of college counseling and admissions services. Collegewise helps more students create strategic admissions plans to get into their dream college.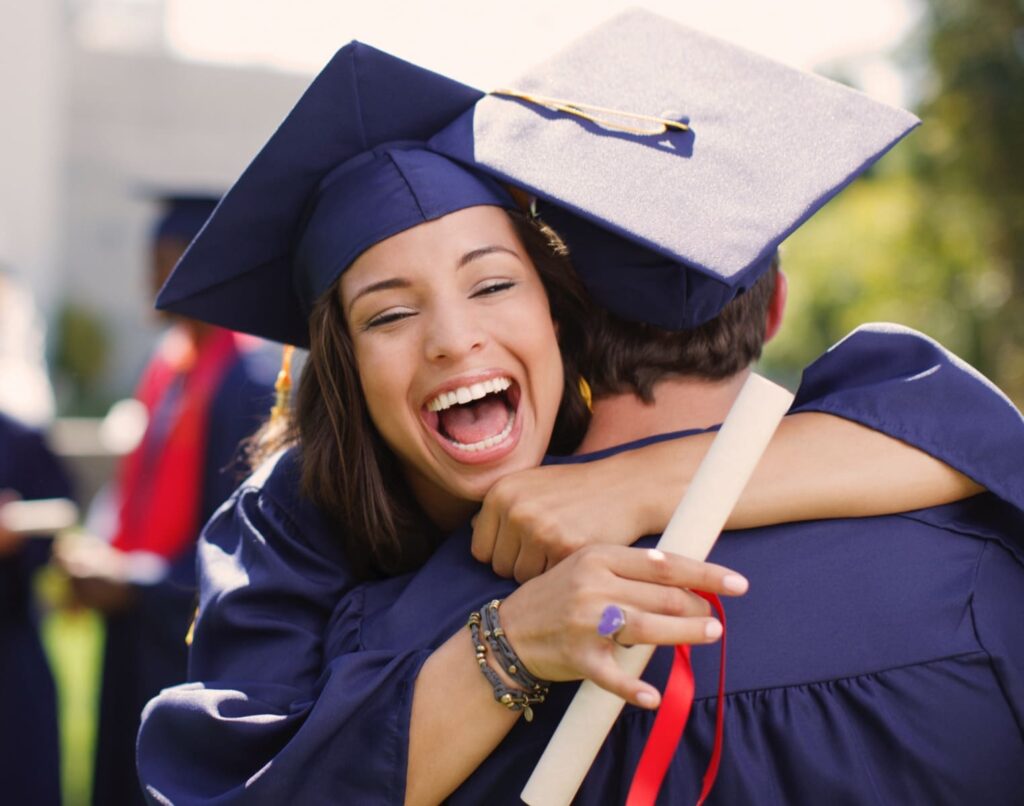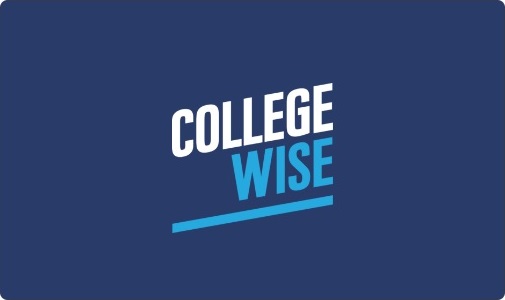 Partnership Details
Collegewise's mission is to be the most trusted source of expert advice to help students access the transformative power of higher education. More than 20 years after working with its first students, Collegewise has grown to become the nation's largest college admissions organization. Among its offerings are 1-on-1 College Counseling, Tutoring, and Test-Prep, as well as Professional Development and Training services for high school counselors and educators.
The Xello/Collegewise partnership empowers students to enjoy a successful college application experience by providing the tools they need to navigate the complex process of post-secondary education.
On-Demand Viewing
Xello and Collegewise Present
We are pleased to present the following Collegewise webinars. In these you'll hear from current and former admissions personnel about what evaluation committees are looking for—and what students need to demonstrate to be successful in the admission process.
Webinar
Admissions 101: Secrets of College Admissions
Webinar
Admissions 101: Secrets of College Admissions
This exclusive webinar will help families separate college admissions fact from fiction and enjoy the college process a little more. Get straight answers about what college admissions committees really look for and how they ultimately decide who gets in.
Brenna Heintz

Former Associate Dean of Admissions, Director of Recruitment, Swarthmore College

Lizzie Leonard

Former Former Director of Admission and Financial Aid, Cambridge Friends School