How Xello Can Prepare Your Students for Memorable Work Experience
Georgina Ferrier
|
May 7, 2021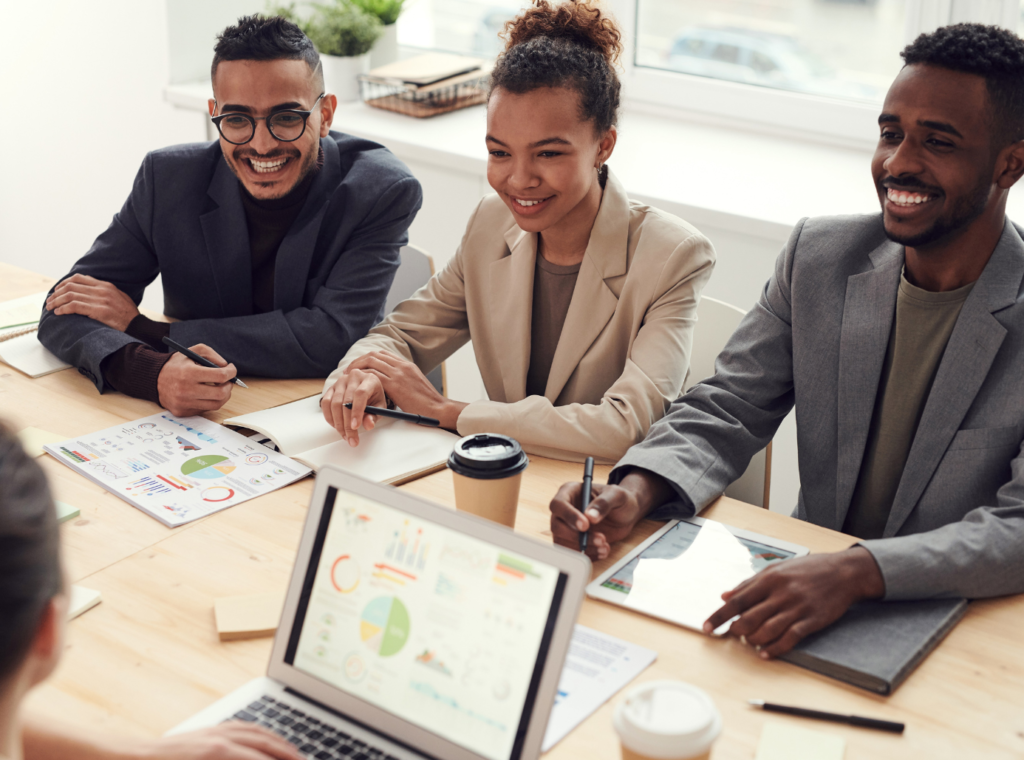 Engage your students in preparing for memorable work place encounters.
With an ever-changing workplace landscape, it is even more important for students to make choices about their futures that are right for them. Engaging in work experience and interacting with new people is proven to help students to develop new skills, interests, and a better understanding of whether a work environment is right for them.
However, a recent report from the Careers and Enterprise Company (CEC) found that more than a third of students are missing out on work experience while at secondary school.
So what can you do?
We've put together 5 suggestions to consider as you prepare your students for these meaningful encounters.
1. Engage students by using modern technology
Since technology is practically woven into the DNA of today's students, EdTech software is an easy solution.
The right online careers planning and future-readiness program will offer interactive lessons, features and quizzes that inspire students to reflect on their likes, dislikes and interests. This tool will engage them in thinking about their future planning.
2. Link curriculum learning to careers
Engaging students in planning for their future can be hard, let alone planning work experience too. The right online careers planning and future-readiness tool will allow students to search their favourite subjects and include an extensive career library which gives 'day-in-the-life' experiences from real people, providing the students with an authentic glimpse into what they might encounter in their work placement.
3. Engage the community
Most online careers planning and future-readiness programs will include ready-made reports for educators. These reports provide valuable insight into the careers your students have saved. Use these reports to understand which careers grab your students' attention and approach local businesses and community organisations to provide relevant work experience opportunities for your students.
4. Provide alternative encounters with employers
Go one further than a work placement, consider providing students with multiple opportunities to learn from employers about work. This could be through a range of activities, such as inviting visiting speakers to group assembly, organising workshops for students that are interested in specific careers or industries, mentoring, and enterprise schemes.
5. Evidence it
Students that have been using an online careers planning and future-readiness tool will most likely have a shareable profile that is home to all of their achievements and experiences—an extremely useful reference point when it comes to creating their first CV.
The right online careers planning and future-readiness program will offer ready-made reporting tools so that you'll easily be able to evidence your students' meaningful encounters.
Conclusion
Work experience is an important part of engaging your students in the world of work. Using a career planning and future-readiness tool will help them in exploring a variety of pathways suited to their unique skills and interests, meaning they will be able to choose a work environment that really resonates with them.
But work experience is just one part of the range of meaningful encounters that will support students to raise their aspirations and develop planned pathways to desired careers.
Access to EdTech that supports students to record, examine, and analyse work experience, simplifies the process of organising employer encounters and also provides data to aid in organising further and higher education encounters, too.