How EdTech software can help students sail through university applications
Xello Team
|
December 10, 2019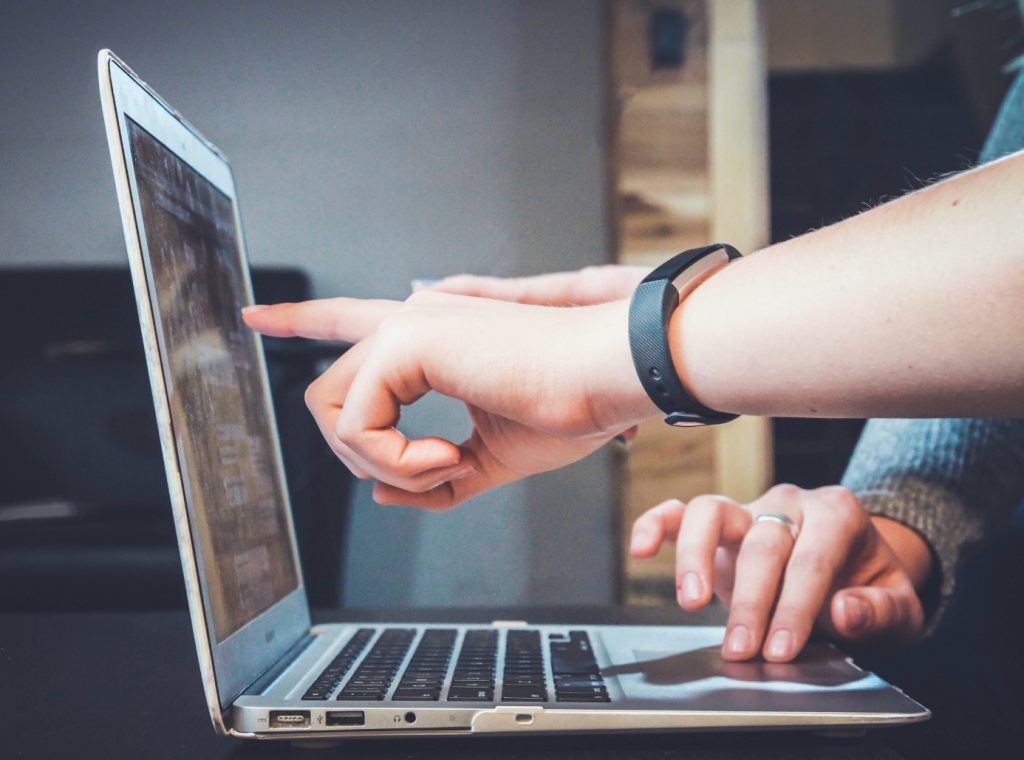 Welcome to the 'season of stress' for those students creating their applications for university. But with access to top-notch career planning and future readiness tools, you can help make the process a breeze.
University-bound students sometimes require a gentle nudge from their educators to guide them as they prepare to complete their UCAS applications on time. But with high student-educator ratios and lack of time for meaningful individual guidance, you can sometimes struggle to issue reminders to those students completing the UCAS process.
Turn to Xello to help your students build self-knowledge, explore options, and develop goals and plans for their futures. Better than a simple checklist, Xello provides a centralised place for students to note their skills and interests, browse career and university profiles, and create actionable plans that will give them the foundation for their university application.
Here's how you can support your students with EdTech–and streamline the administrative work behind it.
Narrow down the list
If your students have been using a career planning tool, they will already have a customised, personal profile. This is where they've been exploring careers, courses or universities and making a record of their interests, dreams, and goals.
Matching their goals with the right university shouldn't be a painstaking process as they've probably determined at least a couple of possibilities already. Xello will direct students to the universities that offer the best options for courses they're interested in.
All your students' information in one place
With their university choices narrowed down, students next need to explore the application requirements in UCAS. The information the student stores in their profile within Xello can act as a foundation for this important next step.
For example, Xello provides deadlines for applications and real-world, comprehensive information about what a student can expect when at a university or when choosing a particular course. Plus, with a customised profile, students can create goals and plans, add activities, and keep track of deadlines—all in one place.
With all of this valuable information integrated within Xello, both you and your students can always be sure of their next step.
Provide a reference
An important part of the process for students is to provide a reference with their university application.
It is likely that you will be asked to write this. But where do you start?
Any reference should include the student's potential, commitment and suitability for their chosen course. It's also important to include any achievements or qualities to make sure you give your students the best chance of success.
Talk to your student. If they've been using Xello, all of this valuable information will already have been tracked and logged within their own customised student profile. By reviewing this together and having an honest and open dialogue, you will make sure the reference you provide is well-structured and orderly and, truly reflects your student to complement their personal statement and university application.
Share goals and plans
It's always a good idea for students to share their application and personal statement with a trusted educator and, if possible, a parent or guardian to make sure they've got everything covered.
Xello makes it easy for students to share all of these things with educators and at home with parents. With 24/7 access to their digital student profile, you can answer student questions, monitor their progress and share information and inspiration to support and guide them as they utilise their profile as the foundation for their UCAS application.
What's in it for careers leaders and advisers?
Students that have been using Xello will have a printable and shareable profile that is home to all of their achievements, goals and plans. This allows you to track their progress and have a full picture of your students' dreams and aspirations – extremely useful when it comes to those all-important one-to-one guidance sessions.
In addition, by using Xello to explore opportunities, students can easily identify the skills and experience required for each course or university and compare differences. With the information all in one place, it allows them to make well-informed decisions about which options best fit their individual needs and match their personal goals and plans. And this means your one-to-one careers guidance discussions will be more meaningful. You'll be equipped to offer targeted support for post-secondary planning where it matters most.
Applying to university doesn't have to be a tedious source of stress for students and careers leaders alike. With the right technology, the planning process can be managed seamlessly.