Why Parental Engagement is Important for Students' Successful Futures
Xello Team
|
March 19, 2021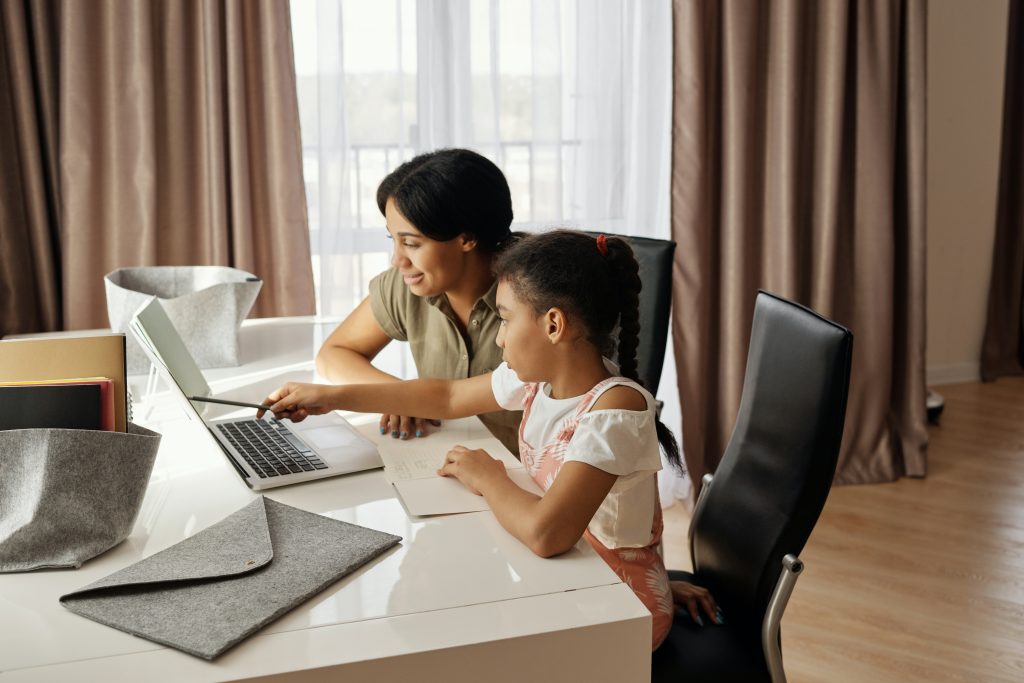 The home-school partnership has always been important. Now, more than ever, it's crucial.
If the COVID-19 effect on education has made anything abundantly clear it's that, in addition to their teachers, most students need the support and guidance of their parents to succeed in school.
In their 2018 report, the Education Endowment Fund found that 'evidence from our Teaching and Learning Toolkit suggests that effective parental engagement can lead to learning gains of +3 months over the course of a year.'
The recent reality is that since the first lockdown in March 2020, students have struggled to keep track of lessons, submit the right files to the right places, and find any motivation to start and finish their work on time.
Now is the time for Careers Leaders, and educators everywhere, to work with parents to help students get back on track.
What is Parental Engagement?
Parental engagement in education is more than just attending parents' evenings and signing permission slips. True engagement is built when educators and parents come together to acknowledge their shared responsibility in the education of a child.
This partnership is strengthened when parents demonstrate involvement and show that their child's education is important in the home setting. Examples of this might include: reviewing their student's work, understanding what is expected of their child, and supporting classroom learning at home.
As Careers Leaders, you know that parental engagement is critical to supporting students in their career journey. Collaborating with parents and guardians is part of the Gatsby Benchmarks for good career guidance; for example: Gatsby Benchmark 1 (A Stable Careers Programme) and Gatsby Benchmark 2 (Learning from career and labour market information).
Why is Parental Engagement Important?
Parents have unique information about their children that could take a teacher an entire school year to uncover. They know what their kids have struggled with, the challenges they've overcome, and the triggers that could unleash specific behaviours or sensitivities. This information is particularly important to Careers Leaders, who want and need to understand the unique personalities of their students in order to support them to discover their successful futures.
In practical terms, parents can help further the work you're doing in the classroom. They can ensure students have a quiet place to do their homework, offer help as needed, and support their child's mental health by encouraging them to do their best.
Talking to their children about their day at school is also important. When a family values education, it's more likely that a child will, too.
Tips for Careers Leaders Engaging Parents with the Career Learning of their Children
It's more important than ever to collaborate with parents to support your students' success. Here are some suggestions for ways you might make the most of this collaboration to reinforce your students' careers education and future readiness:
Keep parents and guardians in the loop.
Make full use of the communications channels available to you. This could include: careers pages on your school's website, blogs, posted online questionnaires, and even social media.
Provide your email address and respond to enquiries as quickly as you can.
Write a weekly email or email newsletter that shares what you covered in class and what's coming up. This will help parents ask their kids the right questions and help them stay on track.
Invite parents to participate.
Invite parents to participate in the classroom or virtually! Parents may have a wealth of skills and information that would be appropriate for the curriculum you're covering. Ask them to tell their own career story.
Be open about your goals and expectations so parents can support them-and possibly contribute.
Plan for interventions with parents or guardians that don't appear as connected.
Reach out to parents or guardians who aren't connecting in the usual ways. Address the challenges some parents may have in collaborating. For example, if a parent works long hours or has no childcare for younger children, offer to meet with them virtually or over the phone early in the morning or later in the evening.
These suggestions may feel like extra work on top of an already insanely busy schedule. The truth is, they have the potential to yield results that could help you do your job in the long run.