4 Things to Consider When Arranging Work Experience
Xello Team
|
February 3, 2022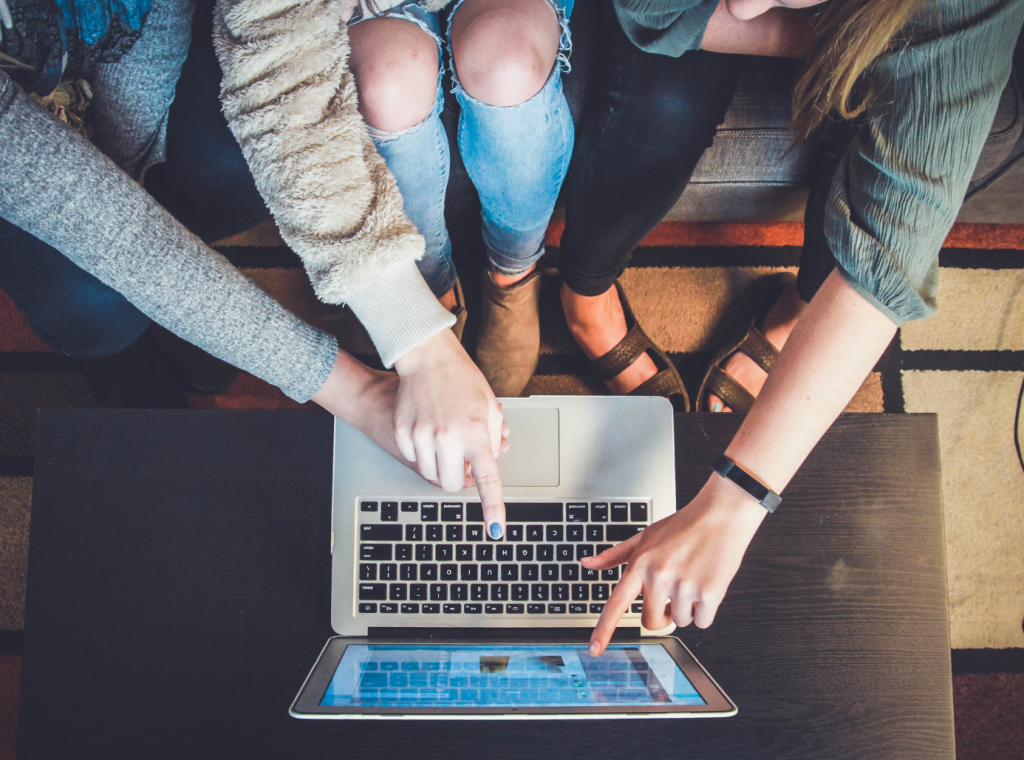 The pandemic has impacted students' university and career plans tremendously over the last few years. In a recent article published by FE News, 35% of students surveyed said the pandemic has influenced or changed their future careers options, with 50% of those impacted revealing they have changed the sector they want to work in.
With students' post-16 and post-18 pathways in a state of flux, ensuring students receive the most meaningful work experience, during their tenure at school, is now more important than ever to help them explore and plan for their future success.
What is work experience?
Whether you are new to arranging work experience or looking for fresh ideas, let's pause a moment and reflect on what it's all about.
Work experience is the time spent in a workplace environment learning about a job role, a company, or an industry. There are many different kinds of work experience, such as job shadows, internships and mock interviews.
Each work experience placement presents different challenges. These help students build their skills and knowledge, and ultimately decide what pathway to pursue.
Whether you're organising now or want to get ahead on early summer work experience opportunities for your students, here are four suggestions to help you plan.
1. Identify good work experience opportunities
Work experience may be the first chance your students have to immerse themselves in day-to-day workplace practices. Maximise this experience by first delving into your students' skills and interests. By focusing on what they like and don't like, you'll gain a stronger sense of what work experience opportunities might be the best fit.
When considering what passes as good work experience, think about these things:
Choose an environment within a sector that interest your students
Make sure the student will be subjected to first-hand learning and practical hands-on experience as this will give them a sense of achievement
And work with your students to help them develop a clear understanding of their soft skills. These could be reflection activities after the placement to help them assess how they feel about the work experience and whether their aspirations have changed.
2. Consider the Gatsby Benchmarks and how you will track your students' experiences
Although non-statutory, all schools and colleges are expected to use the Gatsby Benchmarks to develop a careers programme for students.
By arranging work experience opportunities for your students, you are on your way to achieving: Benchmark 5 – encounters with employers and employees; Benchmark 6 – experiences of workplaces! Using a careers education program that is compatible with the Careers & Enterprise Company's Compass+ tool can help you meet not only these two benchmarks but support you in achieving the others.
3. Seek advice on the legalities
It is important to ensure your students are not exposed to any risks that might affect their health and safety during a work experience placement. You will need to consider the following:
Risk assessments – satisfy yourself that the employer has carried out a suitable risk assessment procedure.
Employer's liability insurance – ask for a copy or the section relating to young people under 18.
Disclosure and Barring Service – if necessary, conduct checks on applicable staff.
4. Stay organised
Ultimately, organising work experience is a challenging administrative task. So, tackle it with to-do lists, planning documents, or checklists – whatever helps you stay organised. Below are a few milestones to consider as you craft the best plan to suit your style.
Approach and brief employers
Socialise the value of work experience with parents and guardians.  They play a large part in executing a successful work experience plan
Obtain relevant consent before the work experience starts
Brief the students about general conduct and confidentiality rules, dress code requirements, and attendance/absence notification processes
Set clear reasons for the placement to ensure your students have a memorable work experience.
Arrange to follow up after with your students to reflect on how they felt the opportunity went
Using a careers education and future-readiness program, like Xello, at your school or college can help you design your work experience programme.
Gather insights about student skills and interests to inform the types of local employers you approach. Track your students' activity in Xello's educator tools so that you can evidence your progress towards Gatsby Benchmarks 5 and 6. Find out more about Xello here and fill out a form if you're ready to speak to an education consultant.