Changes in the Ofsted Inspection Framework
Xello Team
|
October 11, 2022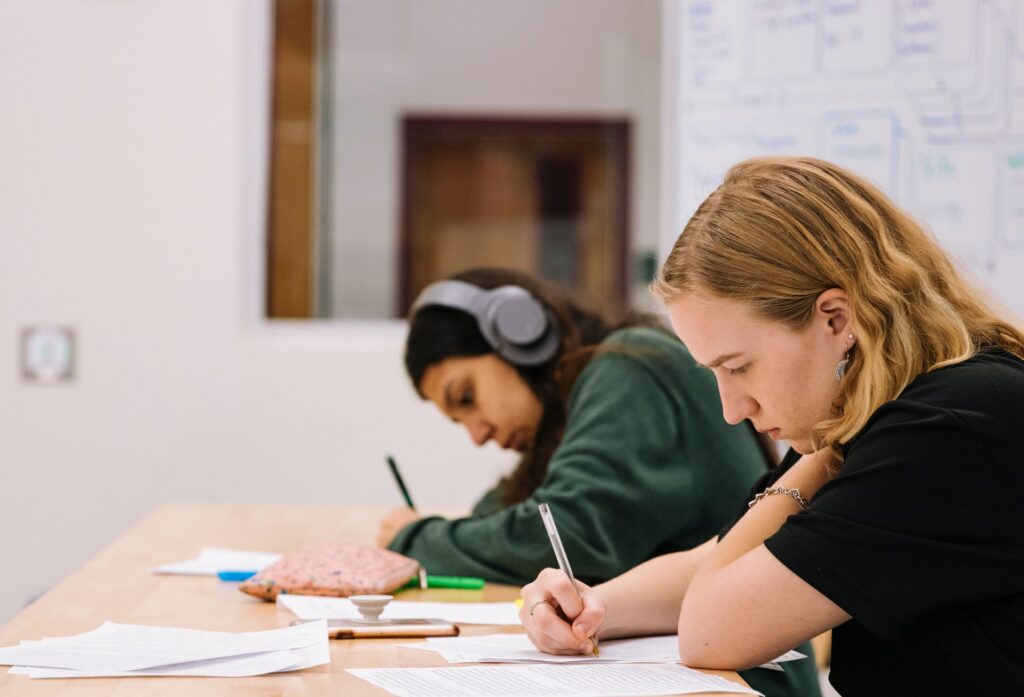 The new Ofsted framework or the Education inspection framework, introduced in 2019, brought a number of changes in the focus and manner of inspections, from the way inspections are conducted to the modified key judgement areas: quality of education, behaviour and attitudes, personal development and leadership and management.
Ofsted inspection visits will normally be announced
All Ofsted inspections must start with an initial phone call between the inspector and the headteacher or a senior member of staff, discussing the plan for inspection. However, Ofsted can technically visit a school without significant notice if the inspector calls only 15 minutes before arriving at the school.
Inspection timings changed
Inspectors can now spend 2 days on-site during a section 8 inspection (for schools previously graded as "good" or "outstanding", see the section about Ofsted ratings), except for smaller schools with 150 or fewer students, where they will continue to have 1-day inspections.
Inspectors will not look at internal school data
An important change to the new Ofsted framework is that inspectors will not use internal data of the school when making their decisions; however, schools are allowed to use their sources and are, in fact, expected to explain why they chose those sources, draw their own conclusions and present them to the inspectors. 
With that, inspectors now put a bigger emphasis on examining curriculums than data analysis, but they are also interested in how schools use their own data to inform their teaching.
Judgement categories changed 
Judgement categories provide the backbone of Ofsted inspections and have been revised in the new framework. 
The four Ofsted categories are now changed to:
Quality of education

Behaviour and attitudes

Personal development

Leadership and management
You can read more about these areas in our article on Ofsted categories.