Ofsted Requirements for Schools
Xello Team
|
October 11, 2022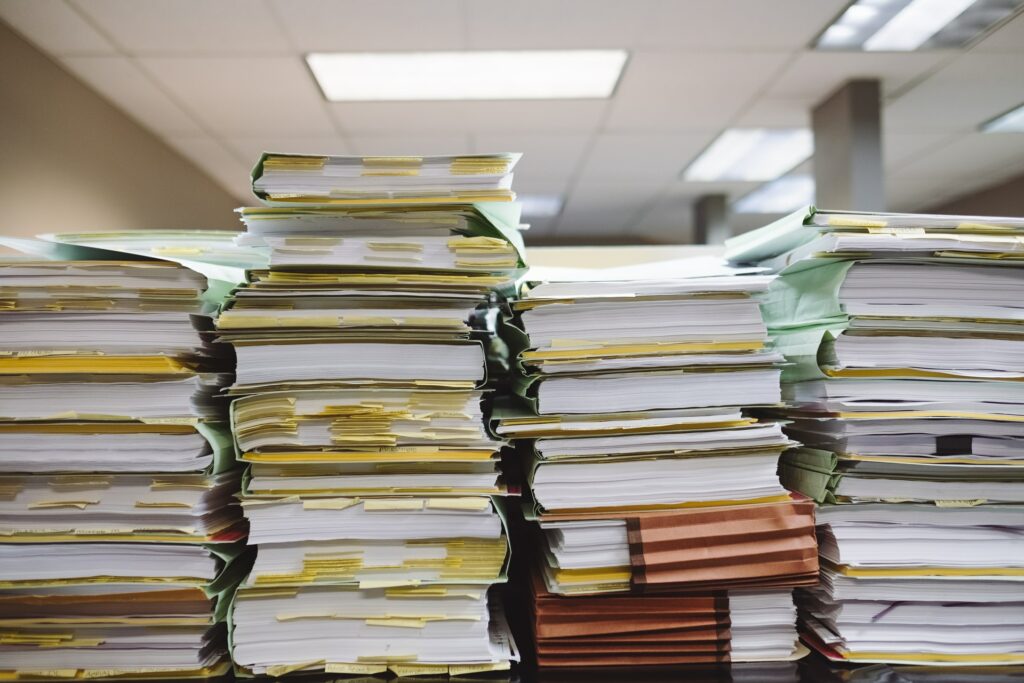 The complete and detailed list of Ofsted requirements for schools can be read in their School inspection handbook. Here we will highlight some of the most commonly asked questions on the subject, namely, a partial list of activities Ofsted will not perform. We will also cover elements they will not require from schools during an inspection as these are the topics that can create the most confusion for educators.
Ofsted will not:
Grade individual lessons

Create unnecessary workload for teachers through its recommendations

Routinely check personnel files, although it may look at a small sample

Advocate a particular method of planning (including lesson planning), teaching or assessment
Ofsted does not require schools to provide:
Photographic evidence of pupils' work (although inspectors may request to take photographs themselves of pupils' work, which will be anonymised)

Any written record of teachers' oral feedback to pupils

Individual or previous lesson plans

Predictions of attainment and progress scores

Assessment or self-evaluation, other than that which is already part of the school's business processes

Performance and pupil-tracking information

Monitoring of teaching and learning and its link to teachers' professional development and the

teachers' standards

, other than that which is already part of the school's normal activity

Specific details of the pay grade of individual teachers who are observed during inspection

Anonymised lists of teachers meeting or not meeting performance thresholds for pay progression

Recordings of live lessons, unless they are normally stored for the staff or pupils' future use
Ofsted does not require schools to:
Carry out a specified amount of lesson observation

Use the Ofsted evaluation schedule to grade teaching or individual lessons

Ensure a particular frequency or quantity of work in pupils' books or folders

Include targets relating to the proportion of good or better teaching in headteacher objectives

Take any specific steps with regard to site security; in particular, inspectors do not have a view about the need for perimeter fences

Take any specific steps to identify or track pupils or the work of individual pupils who would be included within the calculation of government pupil premium funding, other than that required for their pupil premium strategy

Carry out assessment or record pupils' achievements in any subject, including foundation subjects in primary schools, in a specific way, format or time

Produce a self-evaluation document or summary in a particular format
What does Ofsted look for in safeguarding?
Ofsted handles safeguarding as a central issue throughout its policies and practices — here are the important highlights from the Ofsted school inspection handbook. 
Effective safeguarding in schools, according to Ofsted, is:
When the best interests of students are considered both online and offline

When children who need early help, are at risk of harm or have been harmed (including but not limited to neglect, abuse, grooming or exploitation), are identified

When help for children is secured and, when needed, is referred quickly to experts

When recruitment is safe and allegations about adults, who might be a risk to children or vulnerable adults, are managed
Ineffective safeguarding in schools, according to Ofsted, is:
When safeguarding allegations about staff are not handled appropriately

When children do not feel safe in school

When children have little confidence that their school is addressing related concerns

When students are frequently missing from school but it's not addressed by the staff

When bullying, prejudiced and discriminatory behaviour are common
It's worth noting that safeguarding is not graded by inspectors but is examined in a written judgement under the "leadership and management" report.