Why Character Is Important in College Admissions
Jen Roberts
|
October 27, 2022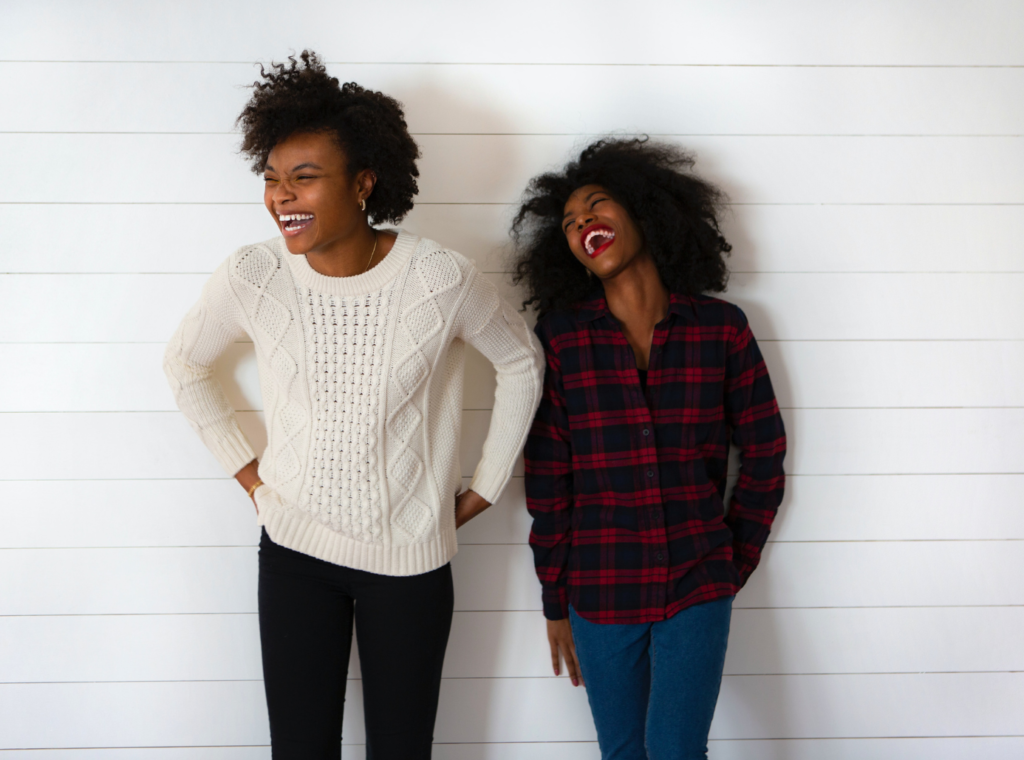 Read how college admissions is evolving and how character is playing a part in the change.
The college admissions process is constantly evolving. In recent years, there has been a shift with several elite intuitions no longer requiring the SAT or ACT. Today, there are over 1,830 universities that do not require that applicants take a standardized test for admissions. These include Amherst, Chicago, Columbia, Cornell, Stanford, and Tufts, to name a few.
Many schools were already changing their admissions processes to more holistic ones before the pandemic, but the shifting nature of education during quarantine has accelerated the change.
Universities realize that students have not had a traditional educational experience and have had to learn and master skills such as resiliency, adaptability, and independence as they have had to adapt to online classrooms and new methods of learning.
In many ways, the pandemic taught students the skills needed to be successful in college and in their future careers, and it made universities rethink what they want to see in a student body.
Universities want students who demonstrate empathy, respect, fairness, integrity, and confidence. These are the same traits that character education programs have been teaching students for years, and now this work is being recognized and valued by universities.
The National Association for College Admission Counseling (NACAC) and the Character Collaborative conducted a survey that was given to 447 admissions officers and 2,345 secondary school counselors to see how positive character attributes were considered during the admission process.
"The most recent national survey of admissions staff by NACAC found that 70% of colleges consider character of "considerable" or "moderate" importance in admission. This is an eye-opening finding, revealing that character attributes are a part of the core beliefs of colleges and their admissions staff," says David Holmes, the executive director of Character Collaborative.
The results show character was ranked above writing samples, student's demonstrated interest, recommendation letters, class rank, extra curriculars, and AP and IB test scores. Grades, strength of the curriculum, and admission test scores were the only three factors ranked higher than character, and for schools that no longer require test scores, grades, curriculum, and character are the top three factors that need to be considered.
It is important to note that universities are using the personal essay, teacher and counselor recommendations, and extra curriculars to determine the character of applications, so these are still a very important component in the process. We'll discuss this more below.
Before we discuss the attributes of character, it's important to understand its purpose. According to the U.S. Department of Education, character education,
"teaches the habits of thought and deed that help people live and work together as families, friends, neighbors, communities, and nations.
Character education is a learning process that enables students and adults in a school community to understand, care about and act on core ethical values such as respect, justice, civic virtue and citizenship, and responsibility for self and others. Upon such core values, we form the attitudes and actions that are the hallmark of safe, healthy, and informed communities that serve as the foundation of our society."
With an emphasis on being an engaged community member and citizen, the character traits that are desired by colleges and future employers revolve around being cooperative and compassionate so that you can be an effective member of the community in which you belong.
Character Attributes That Universities Want to See in Their Student Body:
Curiosity. People who demonstrate curiosity want to learn about the world around them. They are open to new experiences and seek out opportunities to learn on their own time. Being curious means being open to new perspectives and wanting to know about topics beyond a superficial level. It's digging deep into the things that interest you.
Persistence. Being persistent means that you can stick to a task, even when it's challenging. Persistence refers to a person's ability to finish what they've started, no matter the obstacles they encounter along the way. Persistent people master new skills and see projects through to completion.
Risk-taking. College admissions boards are not looking for risk-takers in terms of adventure-seekers; they are looking for people who can step out of their comfort zone. Risk-taking refers to doing things that may make you feel uncomfortable, like leading a new group, speaking in front of a crowd, or trying a new activity. It's putting yourself in situations where you might make a mistake (but you'll also probably learn plenty in the process).
Compassion. People who are compassionate demonstrate empathy and care towards others. They can see beyond themselves to understand that others have not had the same lived experiences that they have had. Being kind to yourself is another component of being a compassionate person. Celebrate your wins and don't be too hard on yourself when things don't go the way you hoped.
Open-mindedness. Being open-minded is a highly desired trait for college admission boards. People who are open-minded tend to be open to new "ideas, arguments, and information," Additionally, they are open and accepting of all people, even those who have different backgrounds, beliefs, and values than their own.
Social consciousness. Universities are looking for individuals who want to make the world a better place. Being socially conscious shows universities that you care about the world around you and are doing your part to improve it.
Creativity. Being creative extends beyond being good in the arts. It means that you have original ideas and can adapt. Creative people bring something different to the table. They may have new ways to solve problems and innovative ideas on how to overcome obstacles.
Collaboration. People who can work well with others toward a desired goal are collaborative in nature. Being good at collaboration requires leadership, communication, and teamwork. It is a highly sought after trait.
Cultural Intelligence. Appreciating cultural diversity and demonstrating an eagerness to learn from and about others is important in the current global world. Universities and future employers want applicants who can view the world from a global lens.
How to Help Students Build These Traits
Create learning opportunities in your classroom that require students to work together to solve a large problem or create a large project.
Develop assignments that are complex in nature, so students will have to work together and demonstrate persistence to see them through to completion.
Model compassion and open-mindedness in your classroom.
Encourage students when they get discouraged.
Expose students to different ideas and perspectives and to other cultures through books and examples provided in class.
Encourage students to take risks and celebrate mistakes and what can be learned from them.
How to Help Students Demonstrate Their Character on College Applications
Because universities use the personal essay, teacher and counselor recommendations, and extra curriculars to assess a student's character, it's important to be mindful of this when completing application materials.
Teachers should encourage students to think about what character trait(s) they want to focus on in their application essay and select a topic accordingly.
It's important that teachers and counselors know what colleges are looking for in terms of character, so that they can write a recommendation that will best help the student. Reiterating how well the student performs academically won't help them as much as writing about a time they overcame an obstacle or helped a peer.
Students should also be encouraged to contribute to their communities in ways that are authentic to them. Teachers can help students think of ways to be involved or connect them to opportunities.
Helping students develop their character traits will not only make their college applications better, it'll also make them better university students, employees, and citizens.