EDUCATOR TOOLS
Built-In Reporting You Can Rely On
Xello's straightforward and powerful Educator Tools contain everything you need to support your students' paths to future readiness. Progress tracking, critical alerts, and compliance reporting -- all at your fingertips.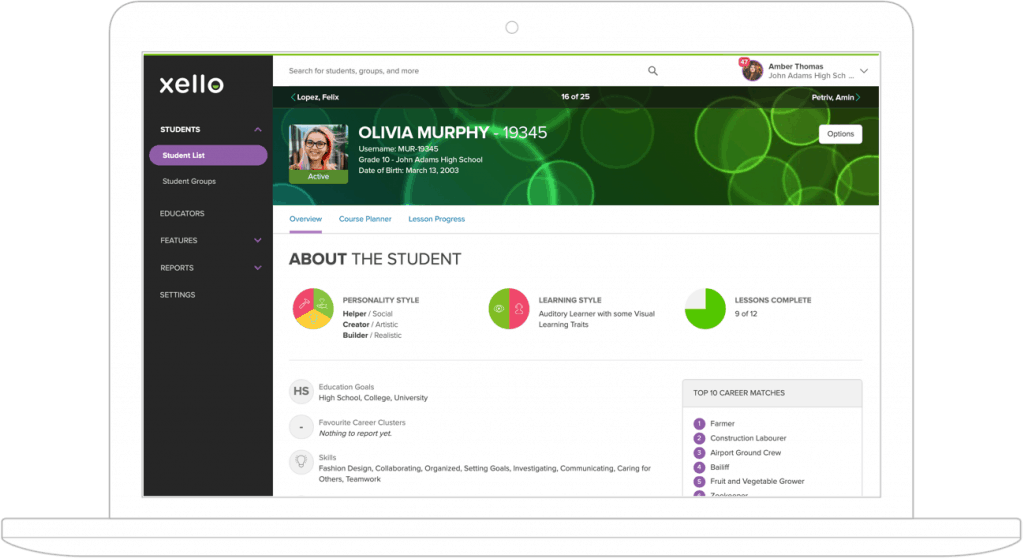 Easily Track and Monitor Student, School and District Progress
Xello makes it easy to know where your schools and students stand in their pursuit of future-readiness.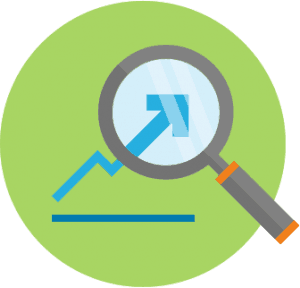 Straightforward
Understand how your students are performing in seconds. Xello's easy-to-read dashboards and reports make it ridiculously easy to track your student progress and measure results.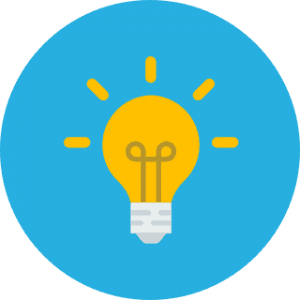 Insightful
Better understand your students' motivations. View individual student profiles to gain valuable insight into who your students are and what they care about for more meaningful conversations.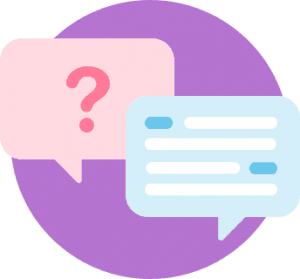 Actionable
Support students when they need it most. With critical alerts, integrated two-way messaging, and the ability to communicate with students, Xello helps you ensure every student is on-track.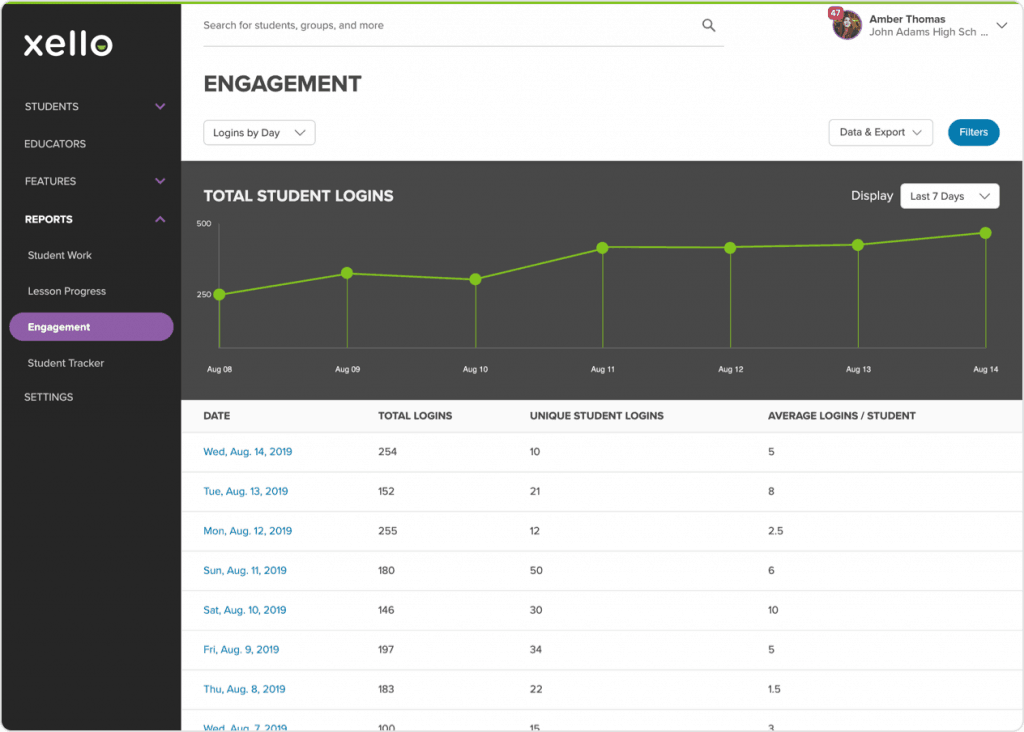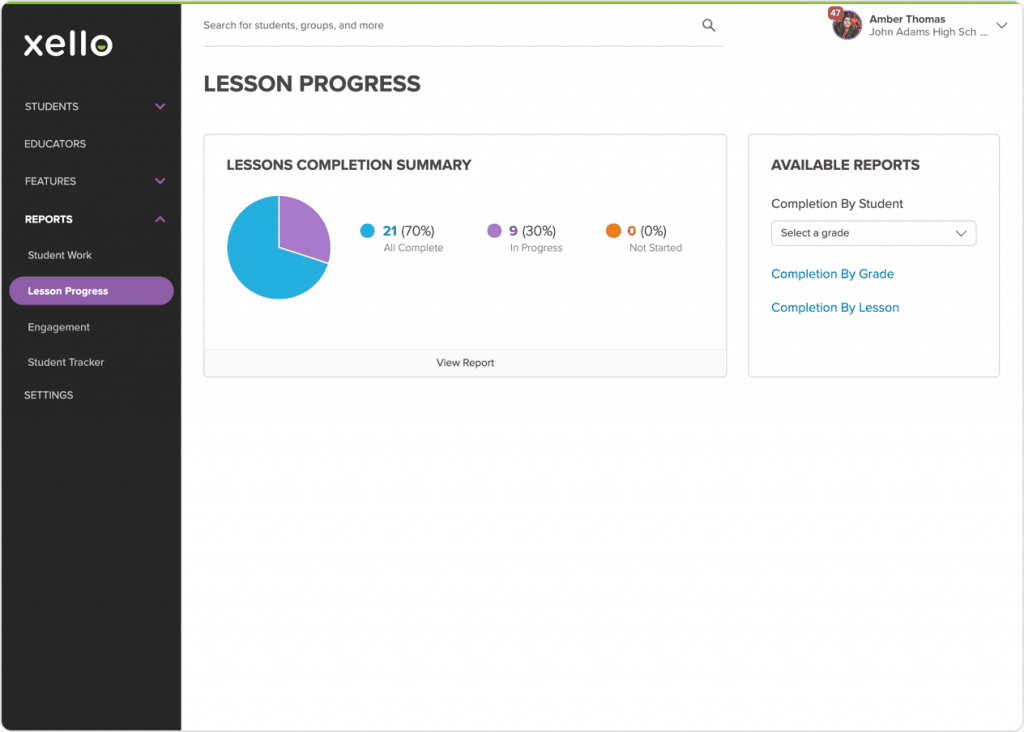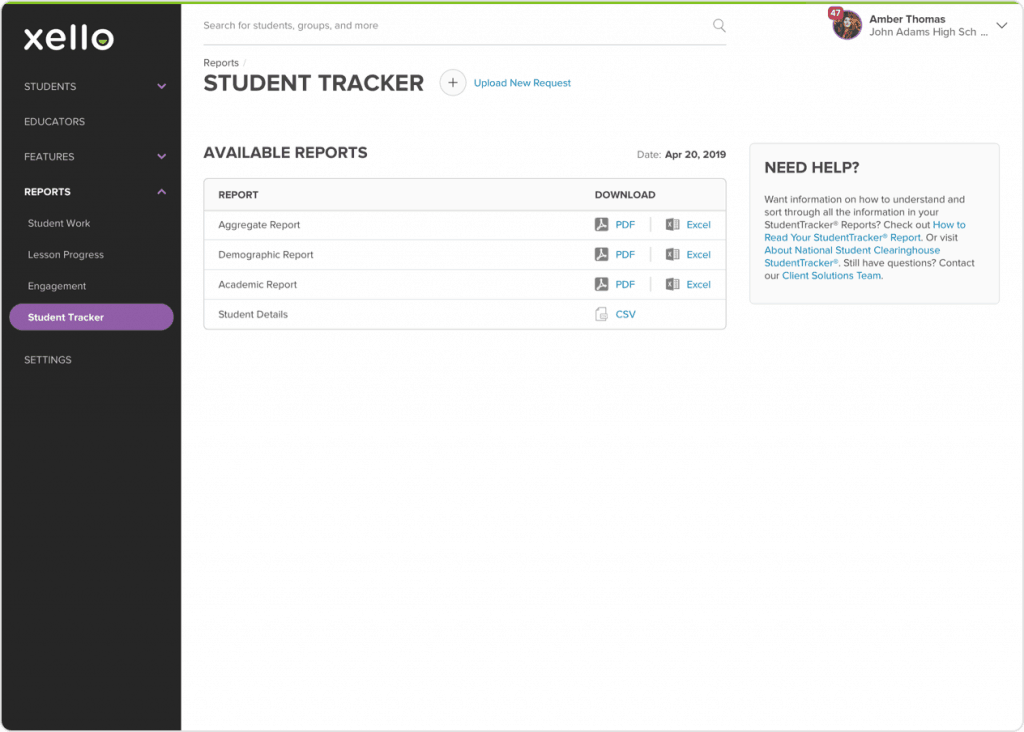 REPORTING
Easy-To-Read Reports
Gain valuable insights with ready-made engagement and profile reports at the student, school, and district level. Instantly see whether your students are on track to meet your career and college readiness requirements. Plus, integration with National Student Clearinghouse means you'll be able to track student success long after graduation.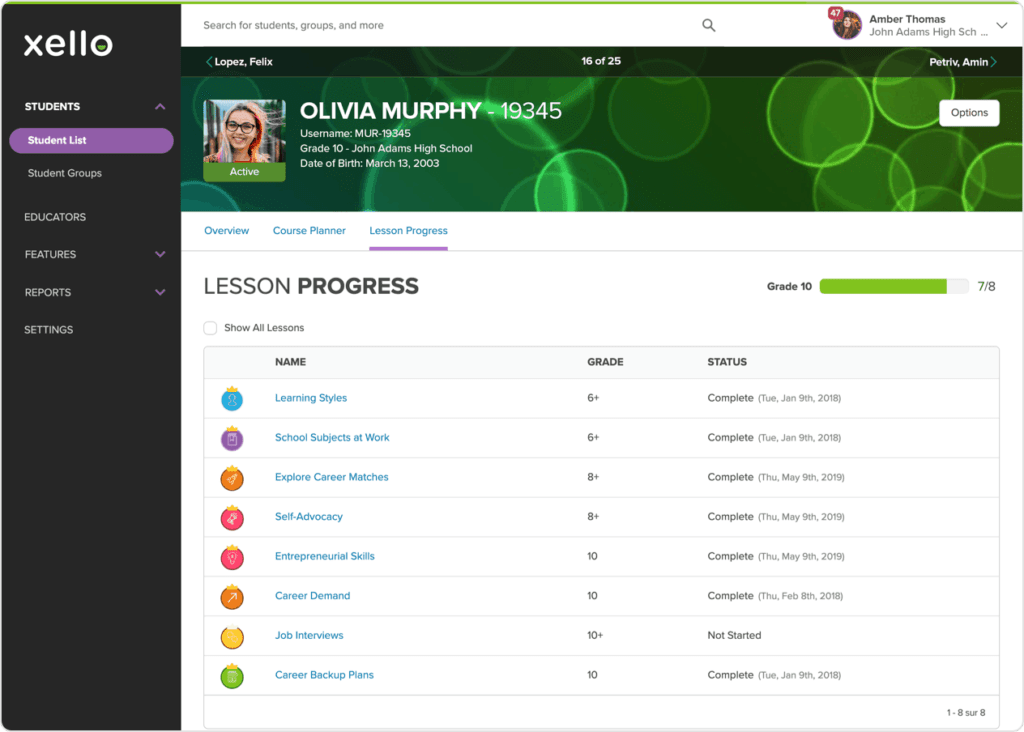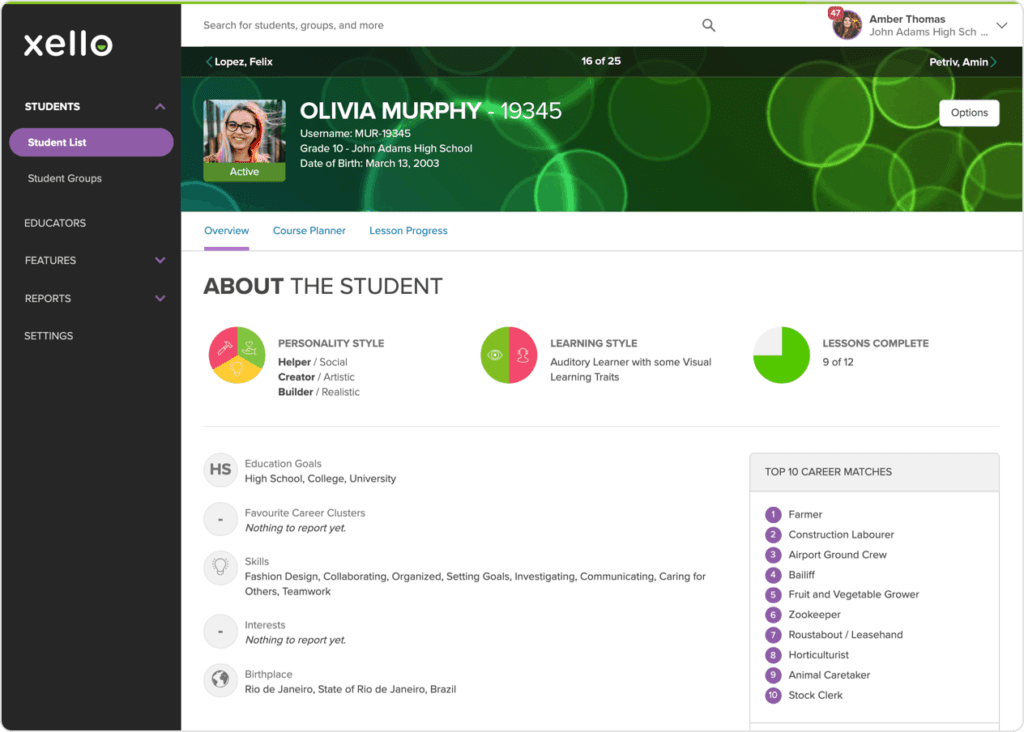 PROFILES
Comprehensive Student Profiles
With access to student profiles, educators get a snapshot of each student's skills, interests, and activities in Xello. At a glance, you'll better understand who your students are and their goals, making conversations more meaningful. Plus, profiles are shareable with parents for easier alignment on student support.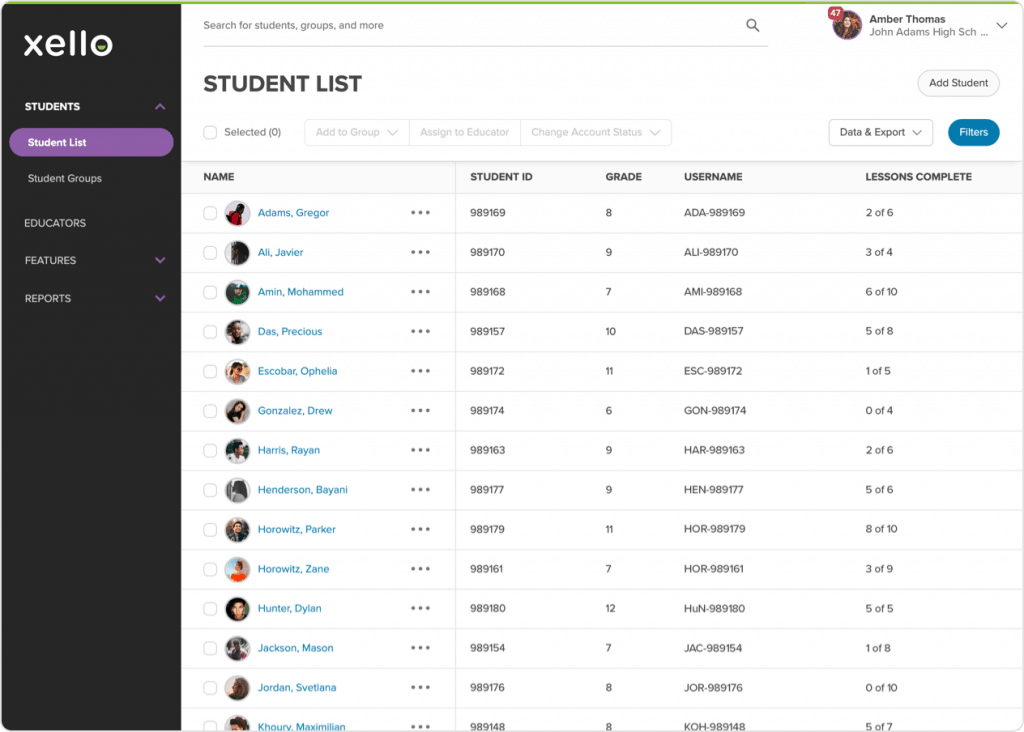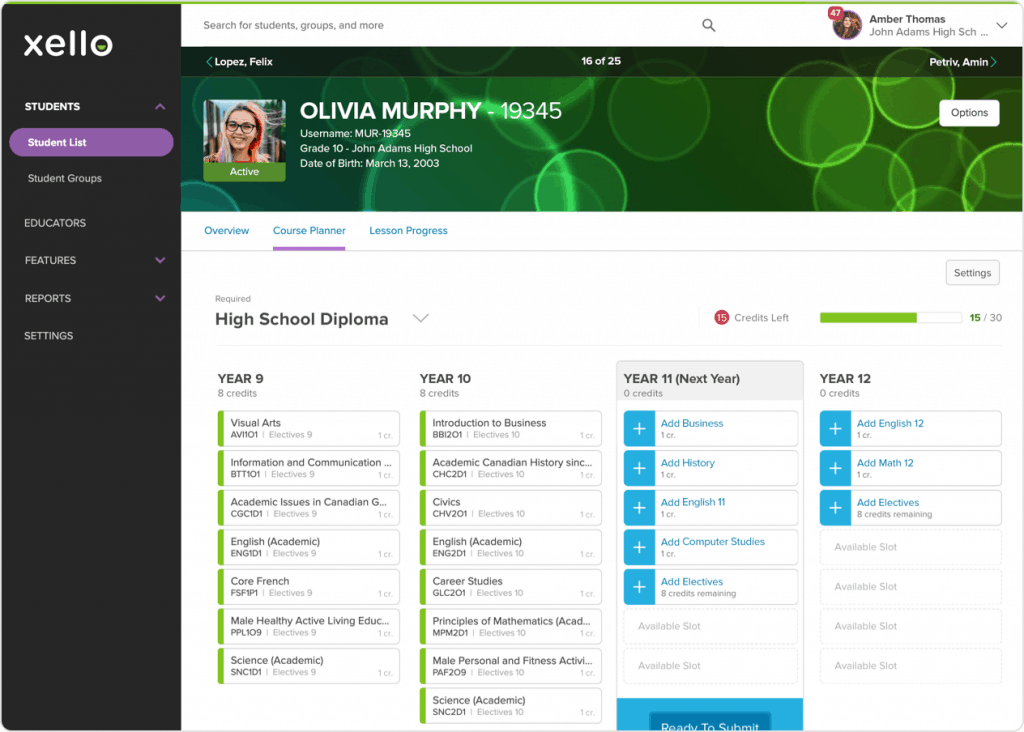 COURSE PLANNING
Integrated Course Planning
Easily manage students' plans with Xello's fully integrated course planner. Customized to seamlessly integrate with your Student Information System (SIS) and course guide, Xello helps you ensure your students are on track with the right courses to meet graduation requirements and their personal goals.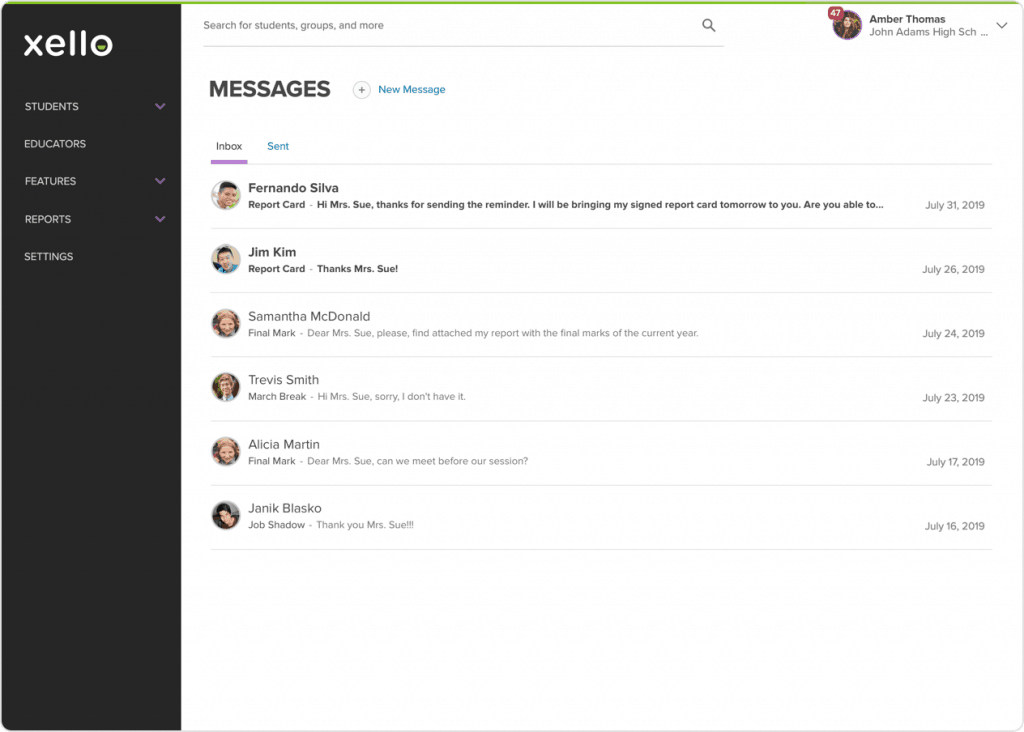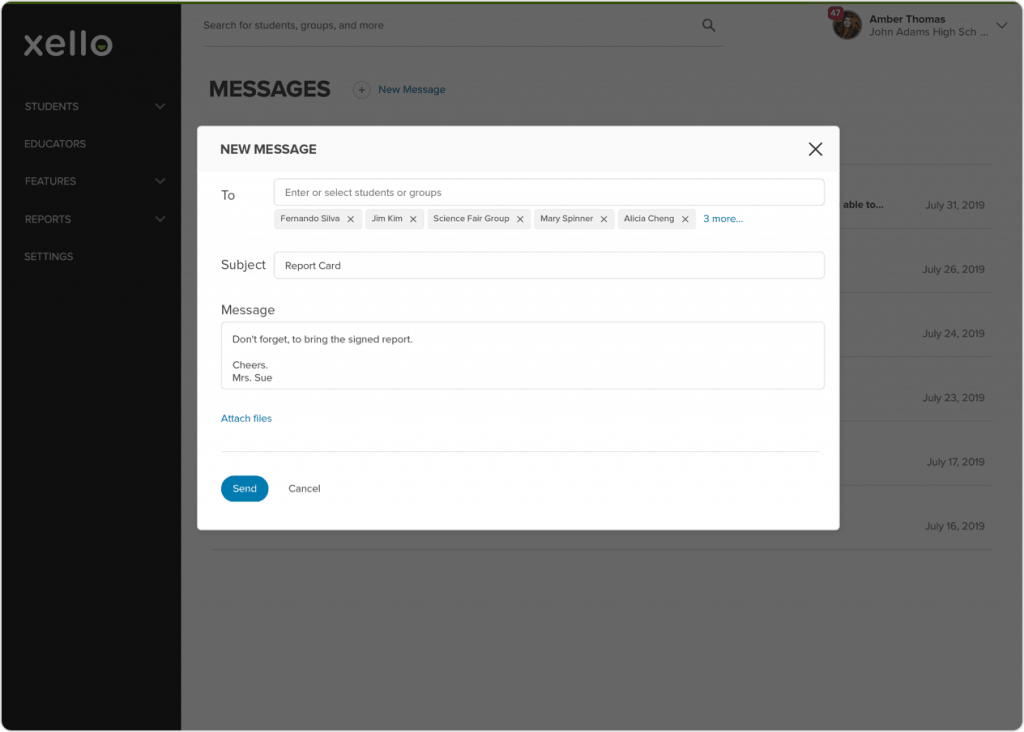 MESSAGING
Two-Way Communication with Students
Make sure your students stay on track and always know what's required. Xello's two-way messaging lets you extend your support beyond the classroom, ensuring they complete tasks and meet deadlines to successfully achieve their academic and career goals.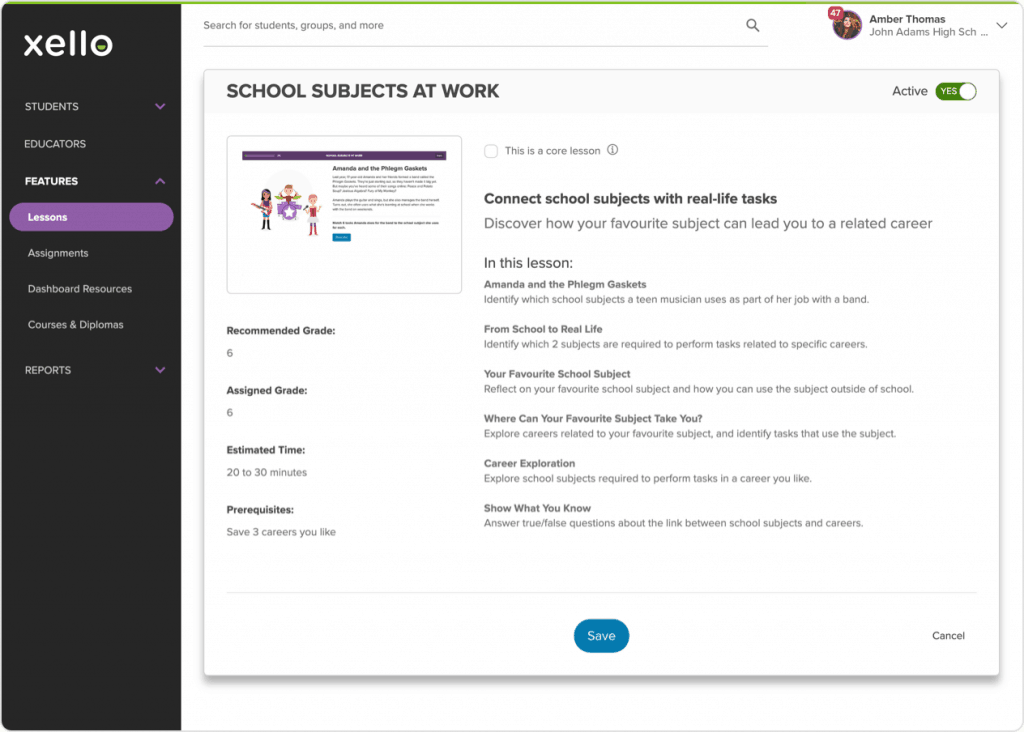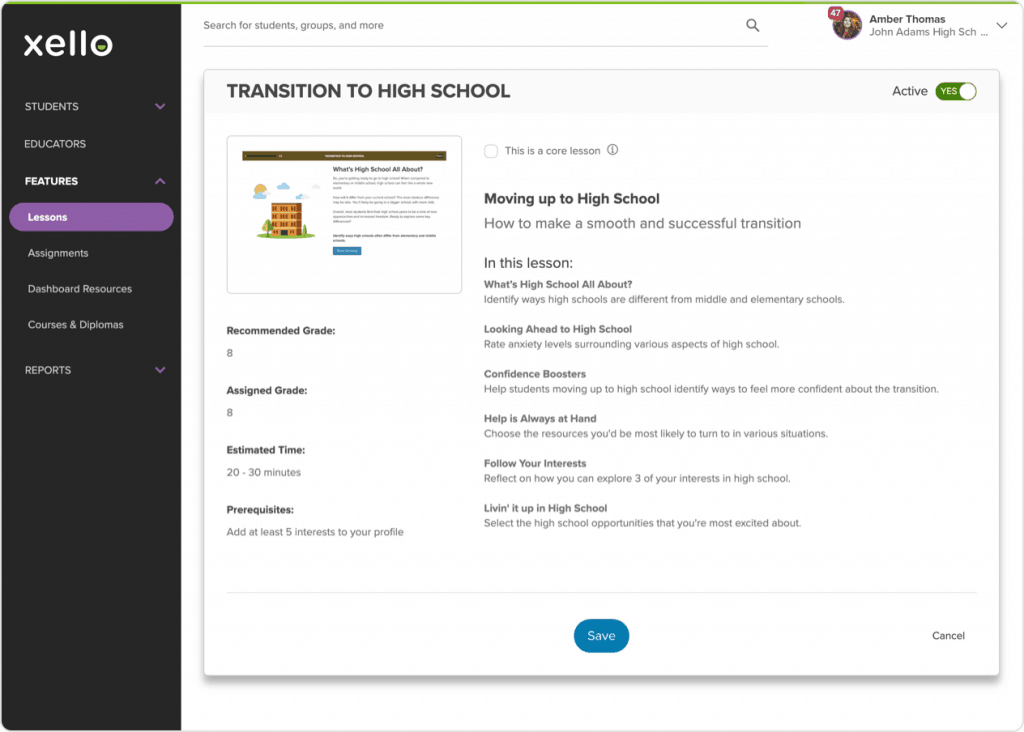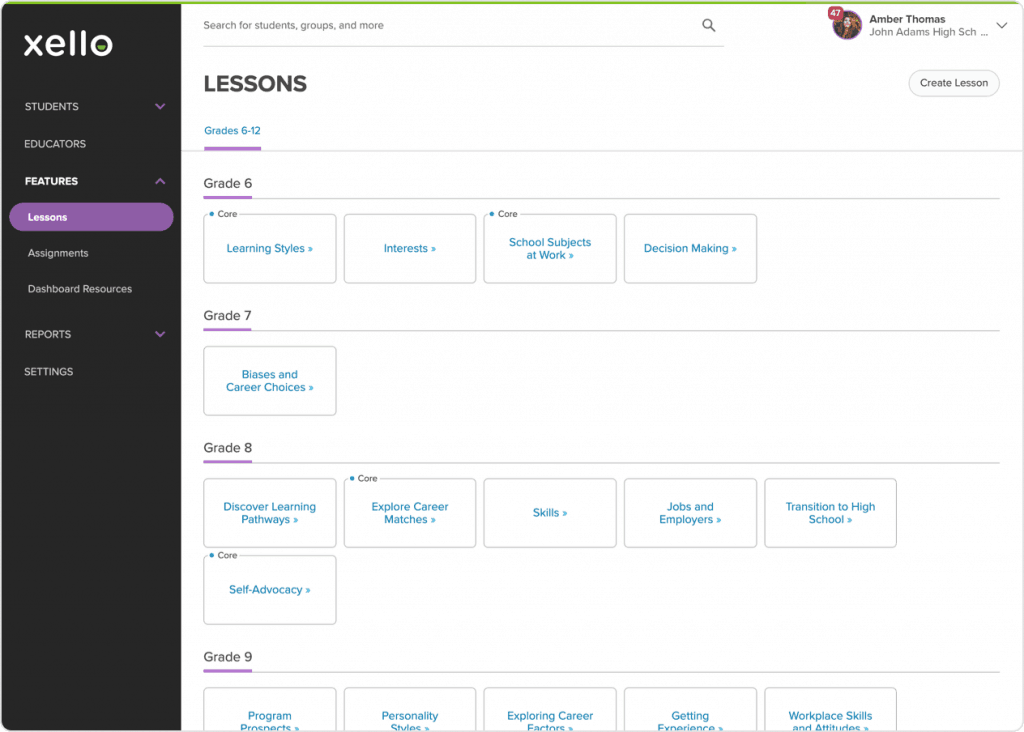 LESSONS
Ready-Made Curriculum
Equip your students with essential skills and knowledge for post-secondary success with fully integrated lessons. Easily woven into existing curriculum or assigned as independent activities, Xello's lessons help you to ensure every student is completely confident and prepared for their future.
THE XELLO COMMITTMENT
State of the Art Software for Creating Successful Futures
With Xello your students will get a modern, secure, and engaging experience that works on any device and integrates with systems you're already using.
Integrates with Your SIS
With a shareable link, parents can see student work in Xello, creating alignment throughout a student's support network.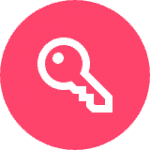 Supports Single Sign-On
No need to remember yet another password. Xello supports single sign-on for quick, easy, and secure access.
Safe and Secure
EdFi certified and a signatory of the Student Privacy Pledge, Xello uses the latest protocols to keep your student data safe and secure.
Want to See How Xello Can Help You More Easily Support Every Student?