NACAC 2021: How Are Prospective Students Building Authentic Connections with Your College? [Infographic]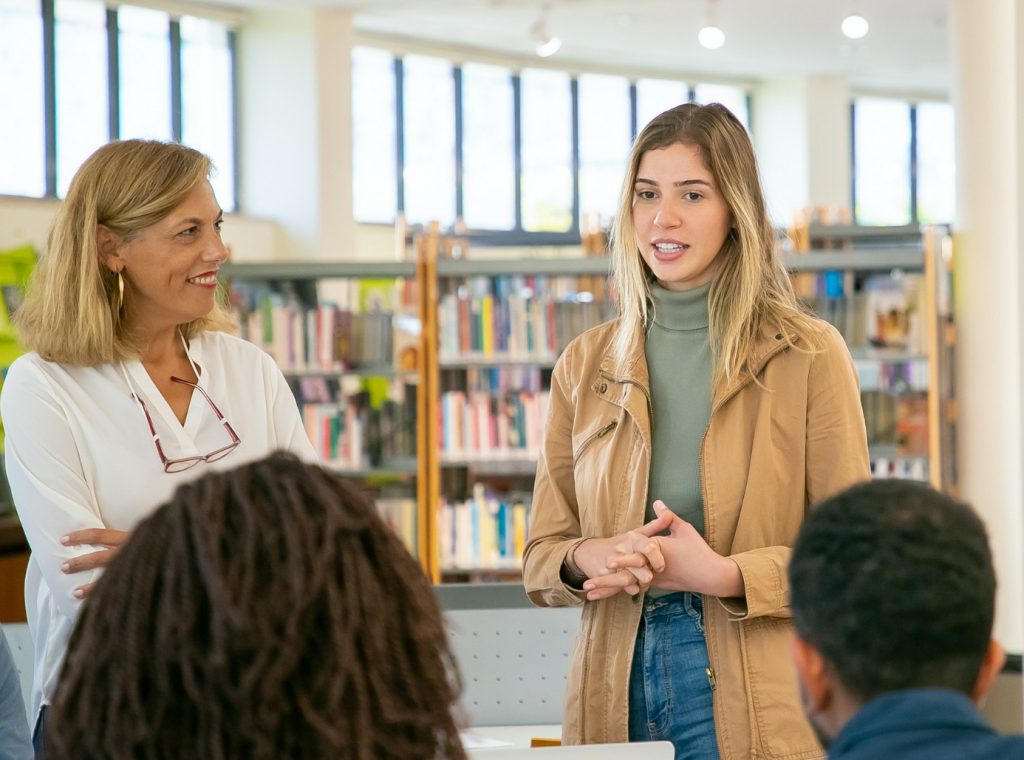 The 2021 NACAC National Conference brought the Xello team to the Pacific Northwest where we got to speak to K-12 and higher education leaders from across the country. Here's what we learned.
Nearly 3,000 people made their way to Seattle, WA to attend NACAC's 2021 National Conference. K-12 school counselors and college admissions personnel stopped by the booth to discuss college and career readiness and take a look at Xello's latest product development.
Erin Smith, Chief Revenue Officer at Xello, Andrea Glenn, Director of Post-Secondary & Community Engagement at Arizona Department of Education, and Dr. Tonni Grant, Postsecondary Success Coordinator at Fort Worth Independent School District hosted an education session on the final day of the conference. They discussed that by having educators and guardians on the same page when it comes to student goals, it helps keep students engaged in pursuing their journey to college and career readiness. You can watch the full session here.
Creating Authentic Connections with Prospective Students
When looking at post-secondary options, students want genuine information about and authentic connections with colleges and universities before they even apply. We asked higher education admissions personnel who stopped by our booth at NACAC 2021 how they create authentic connections with their prospective students.
Take a look at the infographic to see what they had to say: