Announcing the Launch of Xello's New Customer Advisory Board
Xello Team
|
November 3, 2020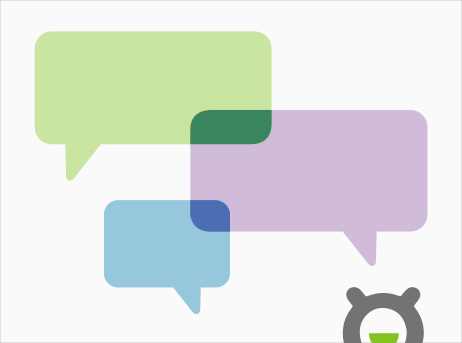 It's an exciting time for us here at Xello–we're pleased to announce the creation of a strategic Customer Advisory Board to help advise our company as we continue our mission of building an award-winning college and career readiness program to empower K-12 students with future planning. 
We've learned during this time of great uncertainty that when faced with tumultuous change, it helps to come together and listen to the advice of experts. Supporting our community of district leaders and educators has been a top priority for us at Xello. 
The mission of our Board is:
"To improve the Xello experience for fellow customers, and help reshape what it means for students to be college and career ready. The Xello Customer Advisory Board comes together to provide insight on the education industry, feedback on challenges that districts face, and share ideas to better support Xello users in their goal to help every student build the skills, knowledge, and plans for a successful future."
Our Customer Advisory Board consists of nine members who represent a diverse group of educators from various school districts.
Meet our members:
Tanya Alcaraz, Career and Technical Education Coordinator from Poudre School District, Colorado

Anthony Cook, Coordinator of College and Career Counseling at Osceola County School District, Florida

Briana Evans, School Counselor at Prairie Hills Unified School District 113, Kansas

Tonni Grant, Postsecondary Success Coordinator at Fort Worth Independent School District, Texas

Reno Palombit, Workforce Development Specialist at Johnston County Public Schools, North Carolina

Katie Siewert, Assistant Director, Career and Technical Education at Vancouver Public Schools, Washington

Wade Tower, Secondary Program Coordinator at Simcoe Muskoka Catholic DSB, Ontario

Tony Warren,

Education Consultant/Counseling and Career Development

at Calhoun Intermediate School District, Michigan

Mindy Willard, School Counseling and Transitions Coordinator at Madison Metropolitan School District, Wisconsin

Jason Henry, Supervisor for Secondary Education for Curriculum & Instruction at Parkland School District in Pennsylvania
We are thrilled to have such experienced educators lend their talents to our mission as we continue to build a product that strives to empower students to become future ready.