Your Guide to College and Career Readiness Standards in Minnesota & Helping Students Develop Personal Learning Plans (PLPs)
Xello Team
|
February 23, 2021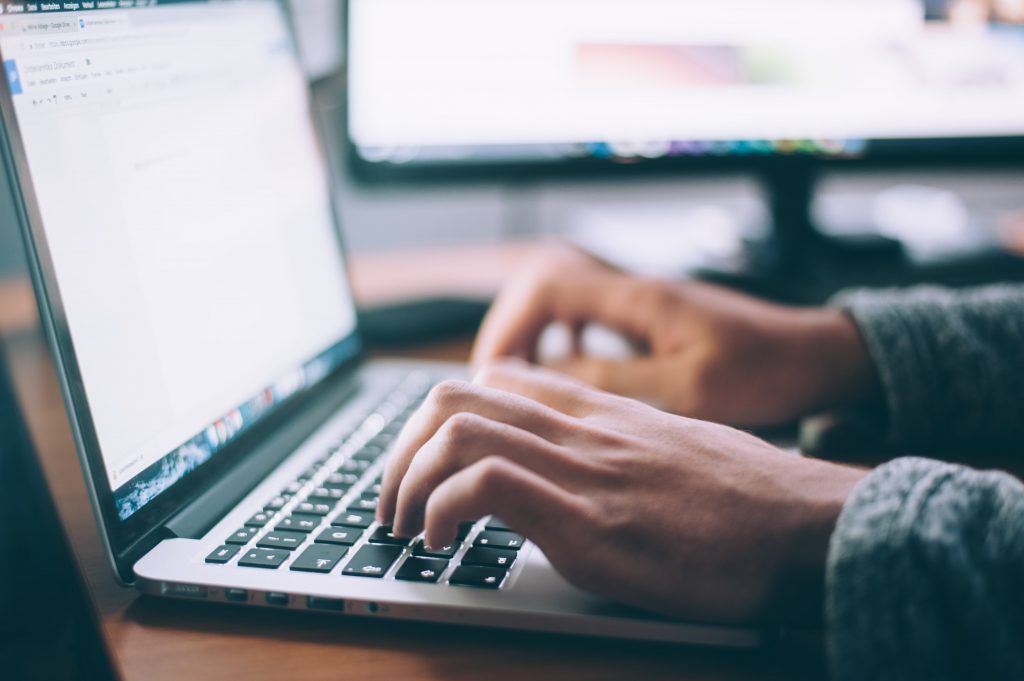 Learn everything you need to know about Minnesota's College and Career Readiness (CCR) standards and the legislated elements needed for students to develop their Personal Learning Plans (PLPs).
Are you wondering what Minnesota's College and Career Readiness (CCR) vision entails? Or perhaps you're thinking of helping your students create Personal Learning Plans (PLPs) and want to learn more about the legislated elements involved in creating a successful Personal Learning Plan (PLP). 
If you answered yes to any of these questions, then this blog is for you. 
What is Minnesota's Vision of College and Career Readiness (CCR)?
According to the Minnesota Department of Education, career and college readiness for Minnesota students means:
"A sufficiently prepared student is one who has the knowledge, skills, mindset, and experiences in the academic, workplace, and personal/social domains to keep learning and, beyond secondary school, to successfully navigate toward and adapt to an economically viable career."
The Minnesota Department of Education has further organized Minnesota's College and Career Readiness (CCR) competencies into four categories. These include Employability Skills, Mindsets and Social Awareness, Career Development and Transitional Knowledge.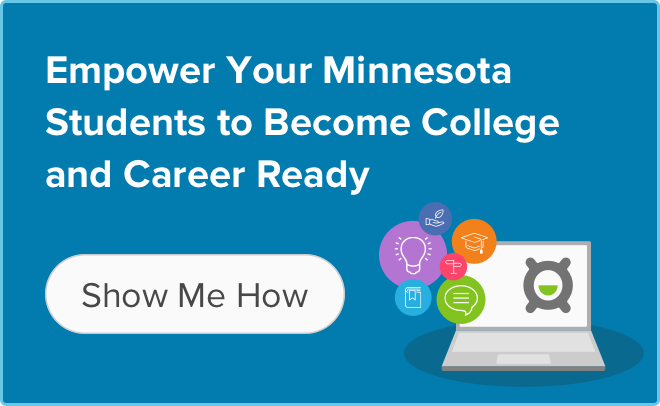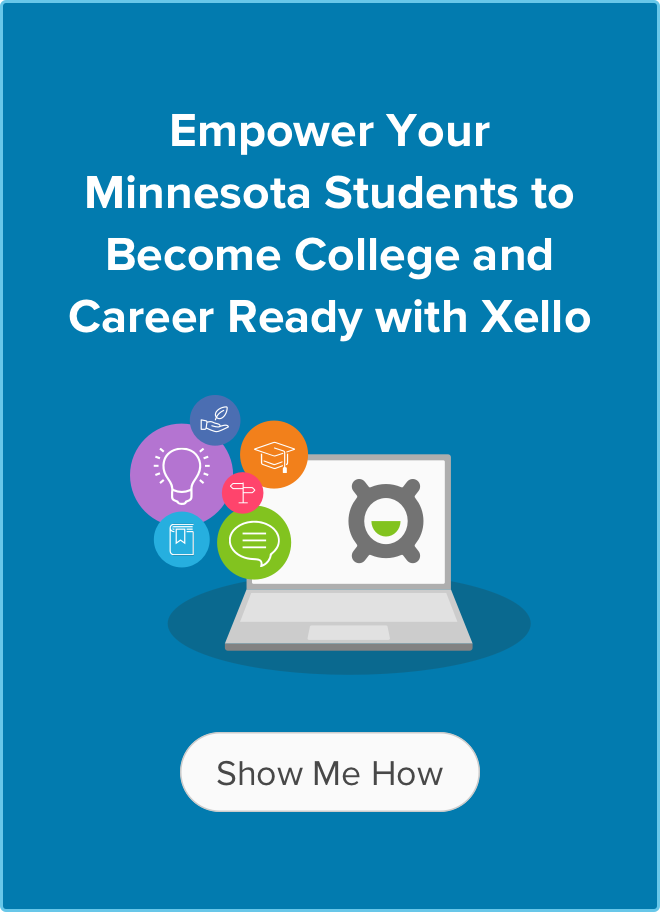 These competencies, according to the Minnesota DOE, can be incorporated into the pre-K-12 classroom and entail the following:
What is a Personal Learning Plan (PLP)?
Usually created in conjunction with other key stakeholders, such as parents, teachers and counselors, a Personal Learning Plan is developed by students to help them stay on top of their goals during their school years. 
Students who take part in creating a Personal Learning Plan gain a greater sense of self as they're able to document their skills and interests and it is an important way to track student progress toward high school graduation. 
According to the CCR Resource Guide: Domains and Competencies on the Minnesota Department of Education website, "When developing a PLP for a student, district and school, staff should ensure they are creating a holistic view of the student and his or her diverse learning needs and assets. Background, including race, ethnicity, gender, language, socioeconomic status, culture, individualized learning style, and educational needs, should be reflected in the student's unique PLP."
According to the Minnesota Statutes, section 120B.125, all students, starting from grade 9, should have a Personal Learning Plan (PLP) that outlines key elements such as "academic scheduling, career exploration, career and employment-related skills, community partnerships, college access, all forms of postsecondary training, and experiential learning opportunities."
For a full list of legislated elements outlined in the Minnesota Statutes for a Personal Learning Plan, check out this link on PLP elements. 
How to Create a Personal Learning Plan (PLP)?
In order to create a Personal Learning Plan or PLP, parents or guardians, educators or counselors, administrators and business and community partners all need to be involved and should focus on ensuring that student needs are central to the PLP. 
When creating a PLP, students should focus on ensuring they can create a comprehensive plan that outlines their goals succinctly and parents and educators should be able to provide resources and support to the students to create this detailed plan. 
There are many tools available to school districts to help students develop personal learning plans. Some of these tools are identified below:
1. Minnesota Career Information System (MCIS)
If you've often wondered what the Minnesota Career Information System or MCIS is, it is essentially an internet platform that contains information on various career options, postsecondary institutions and the labour market. 
It helps students build a portfolio so they can keep track of their goals and interests and develop a personal learning plan. 
2. Xello
Another web based platform that can help K-12 Minnesota students develop personal learning plans, indulge in college and career exploration, research work-based learning or experiential opportunities, select and schedule academic courses, look up financial aid and scholarship options is Xello. 
Xello, formerly known as Career Cruising, is unique because it puts the student at the center of the college and career readiness experience. 
With engaging, modern software, Xello enables students to complete the work necessary to meet high school graduation requirements.  
Our four-step model helps ensure students complete the work to meet state standards, and the student Mindset and Behavior Standards outlined by ASCA:
Build self-knowledge:

Students define their interests, skills, preferences and aspirations so they can explore the opportunities right for them.

Explore Options:

Students learn about career possibilities and educational pathways by exploring rich engaging content and lessons.

Create a Plan

: Students create dynamic actionable plans that outline the steps needed to achieve school, career and life goals.

Learn & Reassess

: As students gain experience, knowledge, and skills, they can reassess and change their plans for the future.
Additional Resources to Meet Minnesota's College and Career Readiness Standards or Learn About Personal Learning Plans (PLPs)
Conclusion
Whichever tool you decide to use to empower your students to become college and career ready, it's important to ensure they are immersed and invested in the process.
Do you have questions about how your district can successfully engage students with college and career planning or help them develop a personal learning plan? Just click on the link below to book a call with our education consultants and they'll be happy to assist.