Social Emotional Learning Activities for Your Elementary Students & How to Implement Them
Kate McKenzie
|
December 9, 2020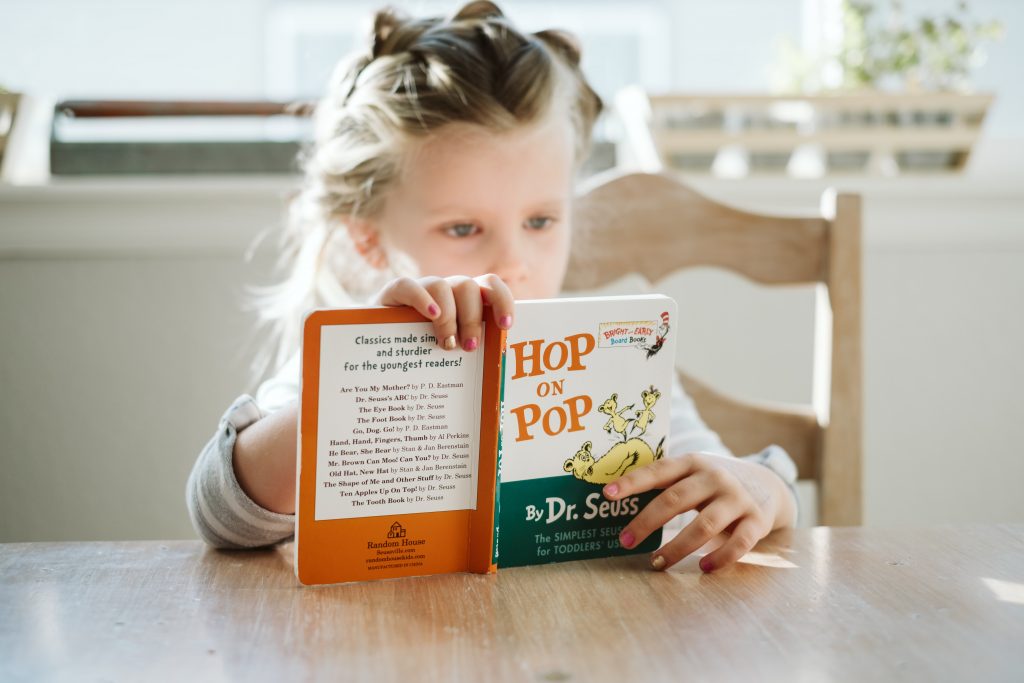 We hope this comprehensive list of social emotional learning activities for elementary students will help you foster a positive classroom culture and create future ready students.
Although the concept of social-emotional learning (SEL) has been around for decades, we've seen a rise in its popularity and implementation this past year. Districts are realizing that, in order to help students academically, educators have to meet students emotionally, culturally, and socially. 
If you haven't jumped on the SEL bandwagon yet, here's the short of its importance: According to the Collaborative for Academic, Social, and Emotional Learning (CASEL):
"SEL interventions that address [the] five core competencies increased students' academic performance by 11 percentile points, compared to students who did not participate in such SEL programs. Students participating in SEL programs also showed improved classroom behavior, an increased ability to manage stress and depression, and better attitudes about themselves, others, and school."
Whether you are excited to jump into SEL planning or are overwhelmed by the idea of implementing more standards, I hope the suggestions below meet your needs. 
Please know that SEL implementation is not only a journey for our students, but also for us as educators.
In fact, CASEL recommends that a full district rollout happens over the course of at least four years to ensure success for all staff members and students. 
Beginner Social Emotional Learning Activities & Tips for Elementary Students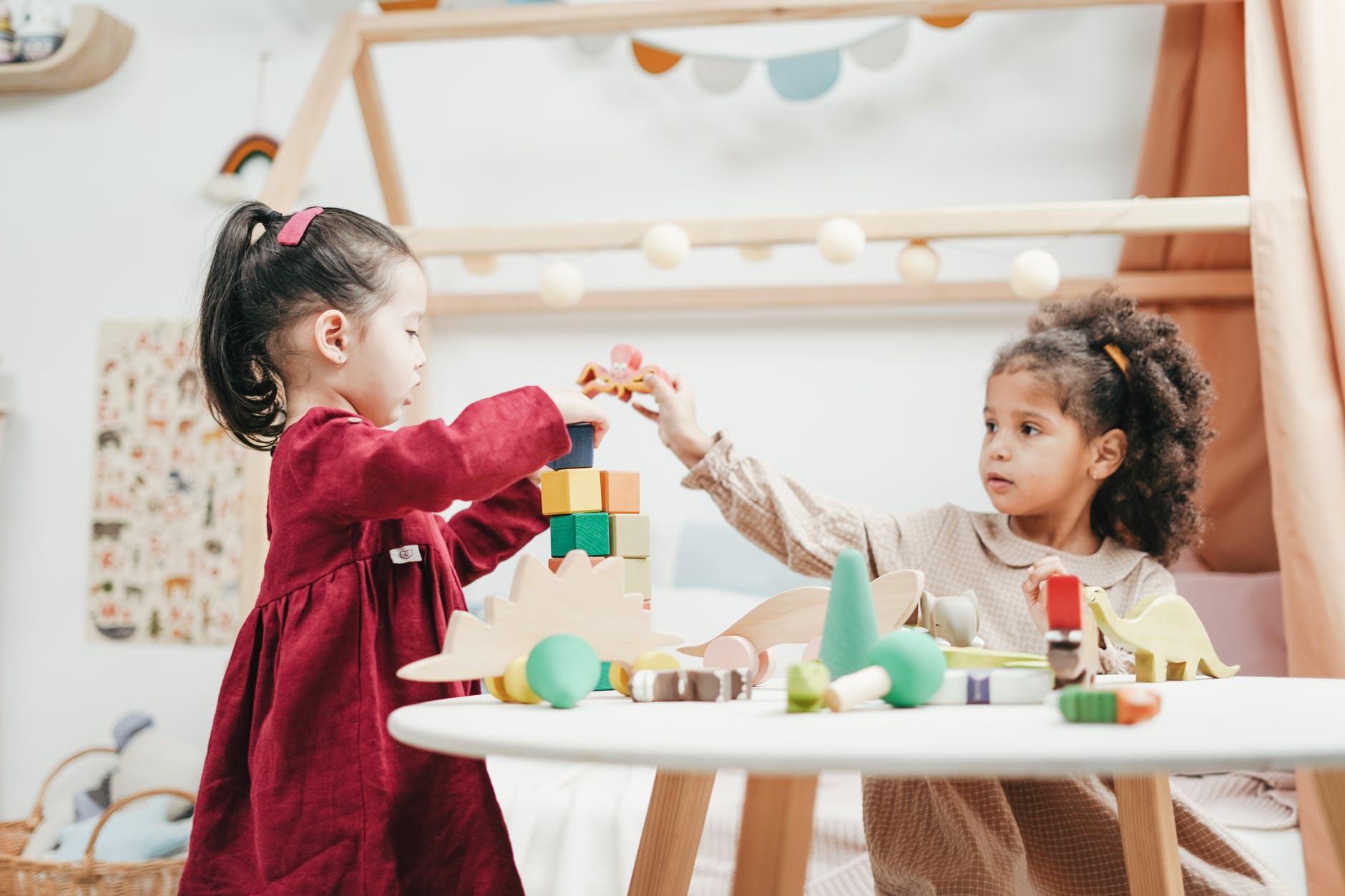 If you are just dipping your toe in the SEL waters, congratulations! Know that there will be some learning curves and obstacles thrown your way, but you are working towards creating a happier, safer, and more competent classroom environment. 
One of the easiest places to start is by having your elementary students practice identifying and regulating emotions in the classroom. Below are three ways this could look: 
Introduce SEL Vocabulary to Elementary Students
Begin your year (or a reboot after a long weekend or holiday!) with explicit instructions that also explains the "why." For example, instead of just reminding students that only one person should be talking at a time, explain that we do so to show respect and make the speaker feel valued. 

Help students realize that our negative words and actions may not only have a disciplinary consequence, but also an emotional or social one. Tapping into empathy and analyzing classmates' facial expressions can help students understand that their actions can mold how others view and treat them. 

One of the best ways to introduce SEL vocabulary is to model it yourself. A favorite sentence structure of mine is: "I felt ___ when you ____ because ____." I also guide students to use this sentence framework to help give them the words to explain their feelings and reasoning. Below is how this sentence can be used in a complementary or corrective way:
"I felt so proud when you walked down the hall in a straight line because it showed that our practice was worth it." Or "I felt confused when you were wandering around the classroom because the instructions were to work alone at your desk."
Teach Elementary Students Social Emotional Learning Through Literature
One of the easiest ways to teach these standards is through the use of social emotional learning books. To be honest, every story you read in your classroom can become an "SEL book." 
The literature you assign generates discussion amongst your students, so being intentional about your line of questioning is key. 
By allowing students to analyze faces in picture books or identifying situations and reactions that led to character development, students will begin naturally learning and practicing the different SEL competencies. 
Although any book in your classroom will work, I recommend adding these picture and chapter books to your library. 
Create a Calm-Down Corner for Elementary Students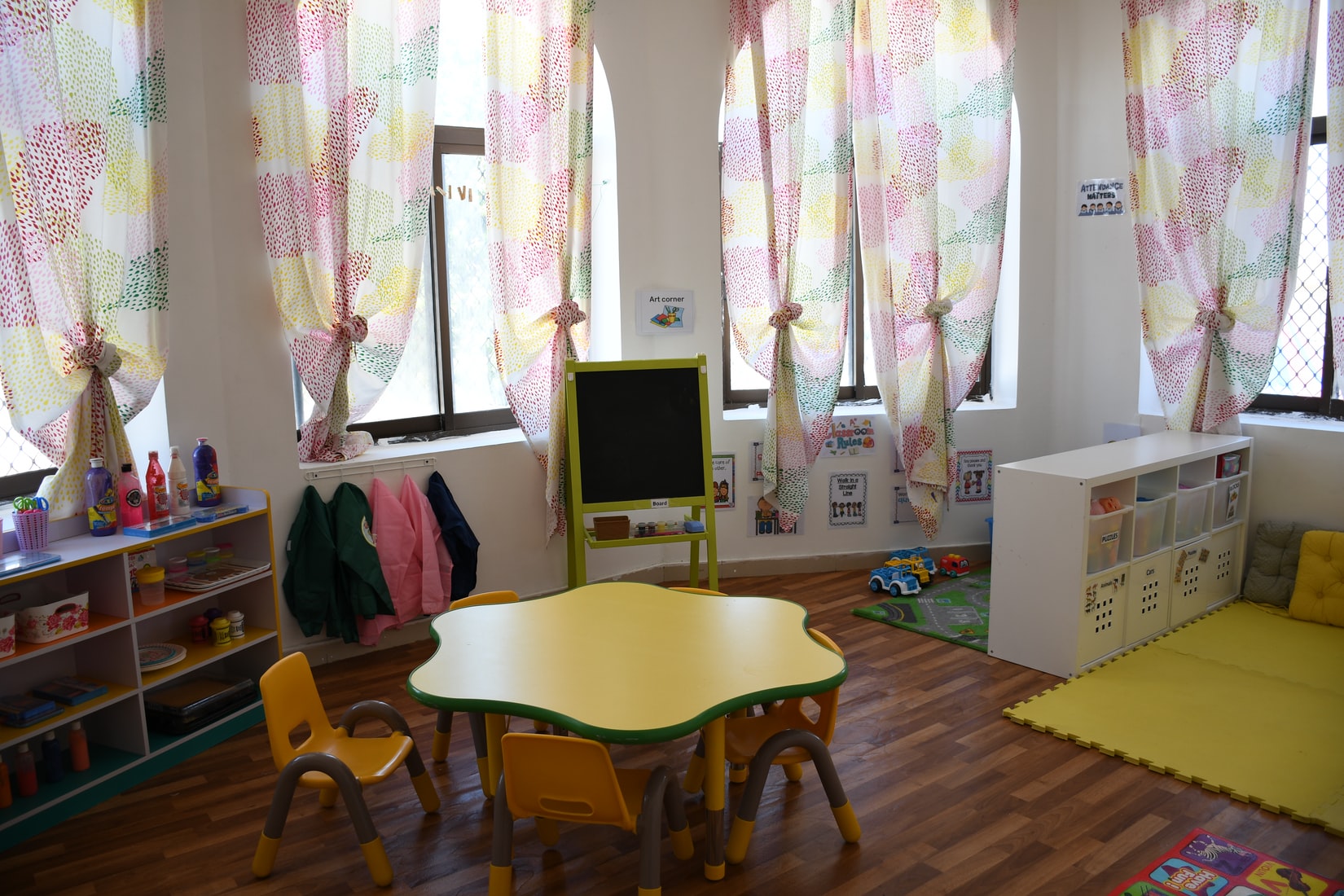 Carving out a space in your classroom designated for regulating emotions is the perfect way to ensure that students learn — and practice — self-management. 
Your calm down corner doesn't have to be anything elaborate; oftentimes, teachers have a carpet, chair, and box filled with options to help kids stay alert or control their bodies. 
My self-control box includes a timer, glitter jar, stuffed animal, noise-canceling headphones, a bag of beans (kids love running their hands through them!), a squishy toy, and visuals giving students other movement ideas. I'm always learning from the kids and adding what they need to help regulate. 
The most important step in creating a calm-down corner is first stating the expectations and demonstrating how each tool is used. 
Secondly, all students should have the opportunity to practice asking to utilize the corner so that it is not deemed a punishment, but an opportunity to regain composure and rejoin the group. 
For more resources regarding emotional regulations, I highly recommend checking out the Zones of Regulation.
Intermediate Social Emotional Learning Activities & Tips for Elementary Students
Now that you've begun incorporating SEL here and there within your classroom, it's time to do some more behind-the scenes work. That involves reading and understanding the standards and CASEL competencies, as well as restructuring your school day.
Get To Know The Standards
Hearing that there are even more standards that you need to embed into instruction can be overwhelming, but once you get your hands on them, you'll realize they're not as daunting as they seem.
In fact, many of these standards are behaviors that you expect of your students every day. The main shift that needs to happen is that students are explicitly taught these skills instead of passively learning them. 
Once you become accustomed to the five competencies, you'll begin realizing all of the ways in which you can incorporate discussions regarding social-emotional skills. 
For example, when students take notes in class, pause and instruct on why organization is so important now and in future classes and careers. Ask students how being organized makes them better students, better athletes or musicians, and potentially better workers. 
You'll quickly find that effective SEL isn't a stand-alone program or an add-on; it's a mindset and a way to foster the development of the whole child.
Restructure Your Day and Incorporate a Morning Meeting
Many elementary school teachers start their day with a morning meeting to help set intention and focus for the day. 
These meetings also foster a sense of community and allow students to positively interact and share their interests and lives. This is a great time to intentionally and explicitly teach SEL skills and allow kids to practice taking turns, listening, and appropriately sharing in a structured setting. 
Listed below are the suggested four components of a morning meeting, as succinctly explained by Responsive Classroom. 
Greeting:

Students and teachers greet one other by name.

Sharing:

Students share information about important events in their lives. Listeners often offer empathetic comments or ask clarifying questions.

Group Activity:

Everyone participates in a brief, lively activity that fosters group cohesion and helps students practice social and academic skills (for example, reciting a poem, dancing, singing, or playing a game).

Morning Message:

Students read and interact with a short message written by their teacher. The message is crafted to help students focus on the work they'll do in school that day.
For more information and suggestions on Morning Meeting, check out resources, books, and professional development provided by Responsive Classroom. 
Advanced Social Emotional Learning Activities & Tips for Elementary Students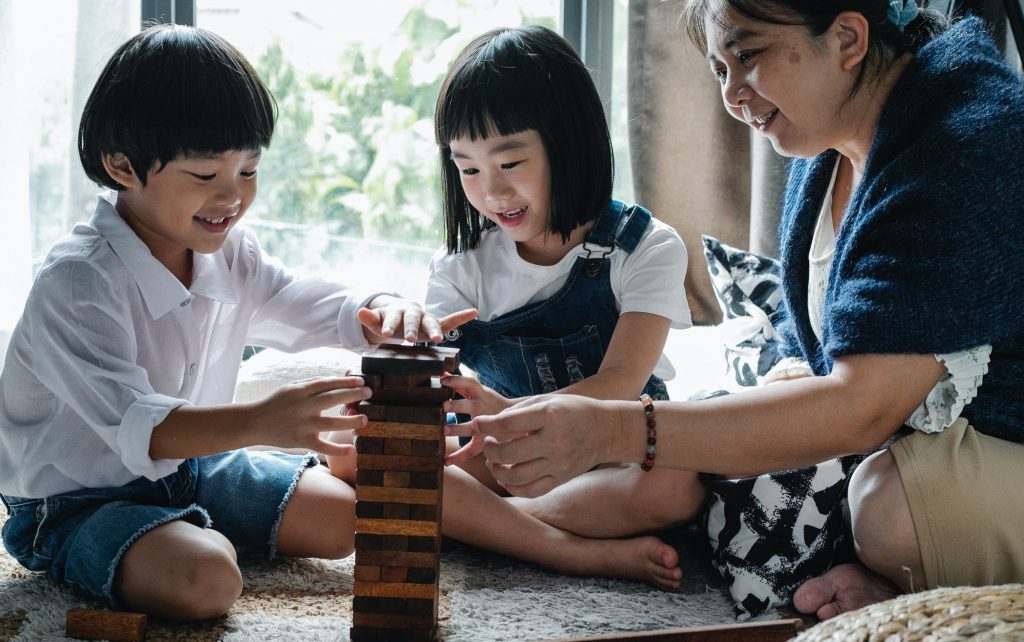 Once you've become comfortable with the standards and incorporation of explicit teaching within your classroom, it is now time for programming and assessment. 
Maybe, up until this point, you were only implementing SEL within the four walls of your classroom, or collaborating with the teacher next door. 
For SEL to truly make a difference in a child's life, it needs to be a multi-year, sequential program. 
Your district will need to consider teaming, professional development, and allocating money (or grant writing) to allow for further SEL advancement. 
The final step, after implementing a school-wide SEL program, is to assess its effectiveness and identify students who need extra support. Two of the most used assessment tools are SAEBRS and Panorama. 
Programs
When vetting programs, CASEL suggests looking for one that takes place in the classroom, is supported by evidence, and is a multi-year program to allow for repeated opportunities for practice. 
Additionally, your school's adopted SEL programming should encompass all five CASEL competencies and provide training and support for teachers.  
Below are a few evidence-based programs for purchase that have been vetted and recommended by CASEL. 
The icing on the cake to any SEL programming is when it involves families and the community. 
You've heard the saying, "It takes a village to raise a child." 
Here, support systems in and outside of school need to work together for maximum social, emotional, and academic growth in students. 
If it hasn't been made clear already, SEL content is like an iceberg: looking up fun social emotional learning activities for elementary students is just the tiny part on the surface. 
The fundamental understanding– what kids don't see– is where educators' best learning and teaching develops. 
We hope this comprehensive list of social emotional learning activities for elementary students will help you foster a positive classroom culture and create future ready students.