Partnerships
Xello & National Student Clearinghouse
Xello partners with the National Student Clearinghouse® to streamline the college application process for students, and help school districts and high schools more accurately gauge the college success rates of their graduates.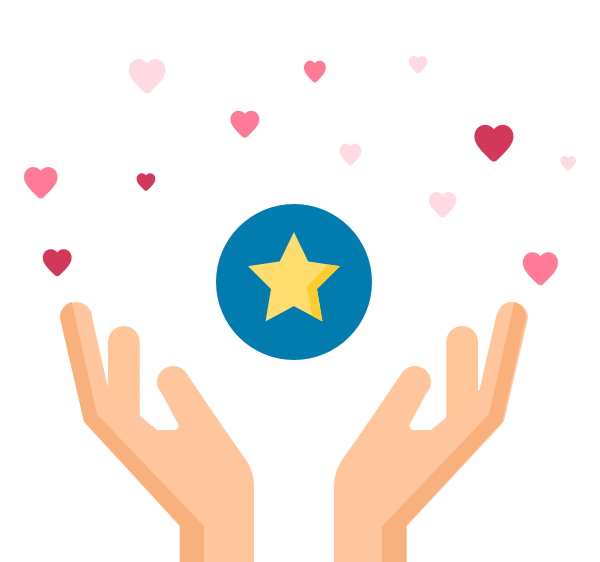 Partnership Details
Founded in 1993, the National Student Clearinghouse is a nonprofit and nongovernmental organization and the leading provider of educational reporting, data exchange, verification, and research services.
Xello partnered with and developed an integration with National Student Clearinghouse to give students an easier way to share transcripts and other electronic documents with post-secondary schools in the NSC network, and educators an easier way to track graduate college success rates—all without ever having to leave Xello.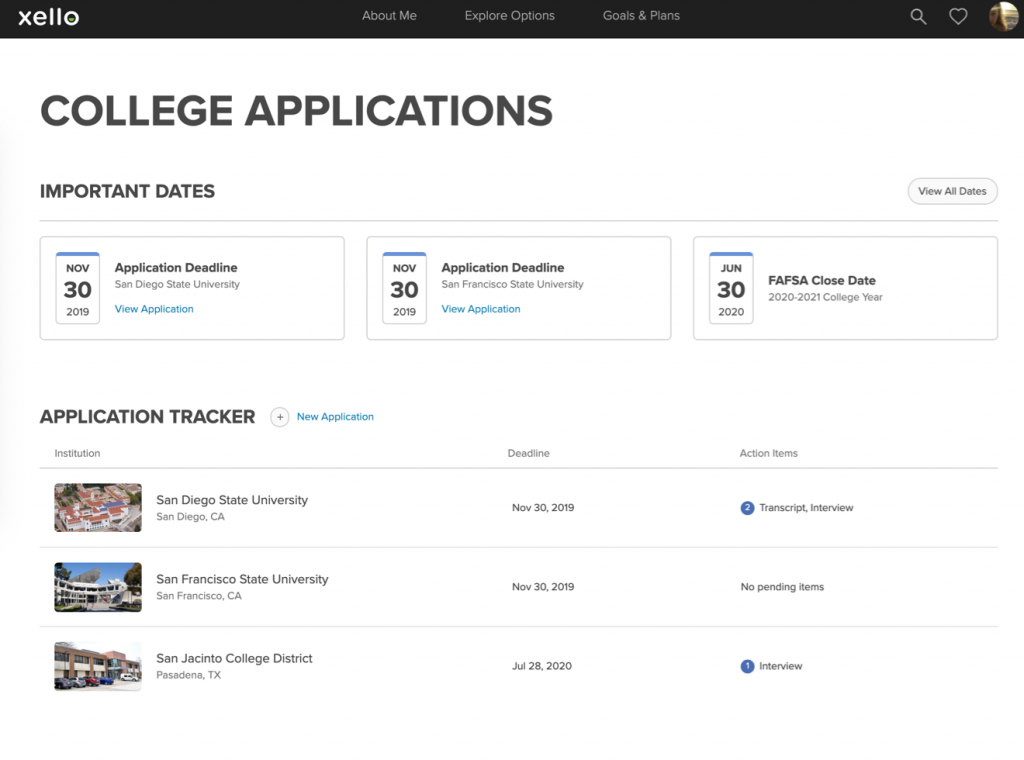 Transcripts & Letters of Recommendation
Streamline the College Application Process
Xello's College Planning tools make the application process easier by helping students manage and keep track of the many moving parts. With the help of National Student Clearinghouse, we've streamline things further by enabling students to request and send transcripts and recommendation letters to NSC network schools, right from within Xello.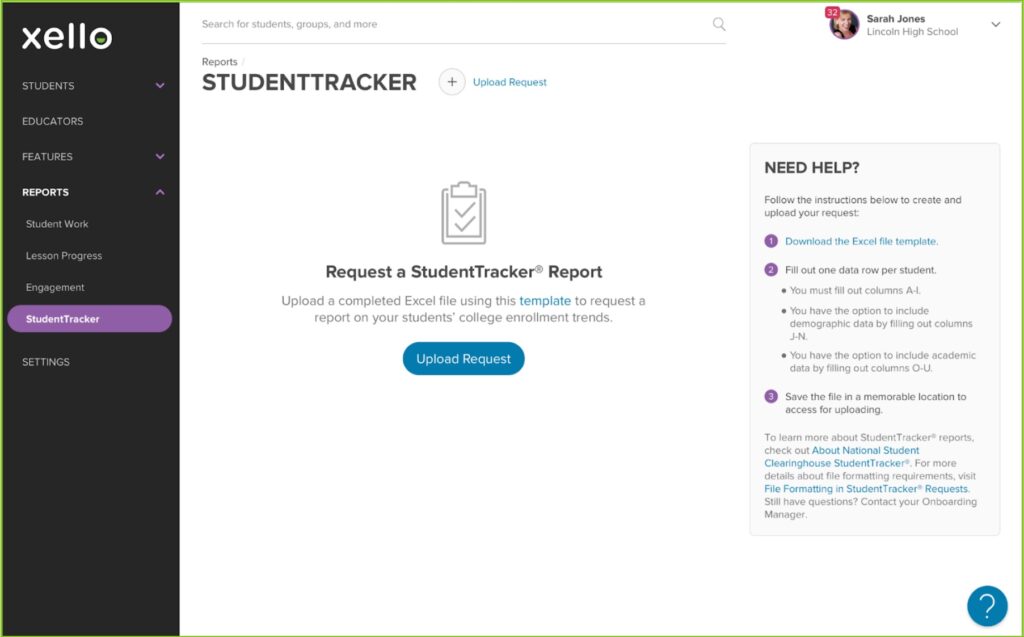 StudentTracker Reporting
Accurately Gauge Graduate College Success
When schools purchase Xello's StudentTracker Reporting, powered by National Student Clearinghouse, it gives them accurate data on the college success rates of their graduates. To use the service an educator simply uploads their student data file(s) and once the report(s) are generated, they're easily accessed within Xello.
Further streamline your school's college administration processes. Join the National Student Clearinghouse network.